Movies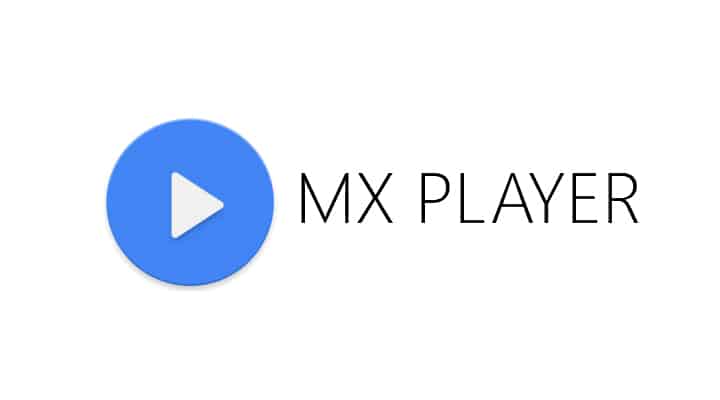 Jan 30, 2023
MX Player reveals its slate of international shows for February – Planet Bollywood
A new month and a new slate of streaming titles to add to your must-watch binge list! As we enter February, MX Player is geared to bring the best of entertainment with several entertaining MX VDesi shows. Romance, drama, fantasy… name the genre and MX Player has covered it all with shows like Love is Sweet, My Horrible Boss, Chasing Ball amongst others, all dubbed in Hindi.
My Horrible Boss: 1st February
It is often said, 'Opposites attract!' While it is true in some cases, in others, this combination can lead to unexpected results. Popular KDrama 'My Horrible Boss' highlights a relationship between two opposites – Nam Jung Gi (Yoon Sang Hyun), a sweet marketing manager at a cosmetics company, and Ok Da Jung (Lee Yo Won), a young short-tempered team leader. While Nam Jung Gi is dubbed as the 'Father Theresa' and the 'Walking UNICEF,' Da Jung is so ill-mannered that her co-workers have nicknamed her 'Fire Da Jung.' These two cannot stand each other and often indulge in unpleasant experiences. However, situations take a turn when someone from Ok Da Jung's past tries to destroy the company and put its livelihood at stake. Will the two come together to save the company, or will their differences become the reason for the company's destruction? Filled with a pinch of drama, realism, and fantasy, watch the 16-episode strong female-led story, My Horrible Boss, streaming on MX Player in Hindi from 1st February 2023.
Love is Sweet: 4th February
Love is Sweet is a Chinese Drama (C-Drama) series, loosely adapted from Qizi's novel of the same name. The 36-episode romcom drama follows the lives of two childhood friends, Jiang Jun and Ma Yuanshuai, who meet each other after years at a workplace, but this time as rivals. Jiang Jun, an educated woman with a double degree in economics and psychology, leaves her dream job at an NGO and joins a top investment company to fulfill her dying father's last wish. Here, she meets Ma Yuanshuai, but expectations go for a toss when she understands that he's no more a caring gentleman but a rival competitor. Troubles double up for her as someone plots against her. How will she balance her personal and professional life? Will love knock on her door with Ma Yuanshuaui? Find out on MX Player, as Love is Sweet streams in Hindi from 4th February and new episodes drop every week.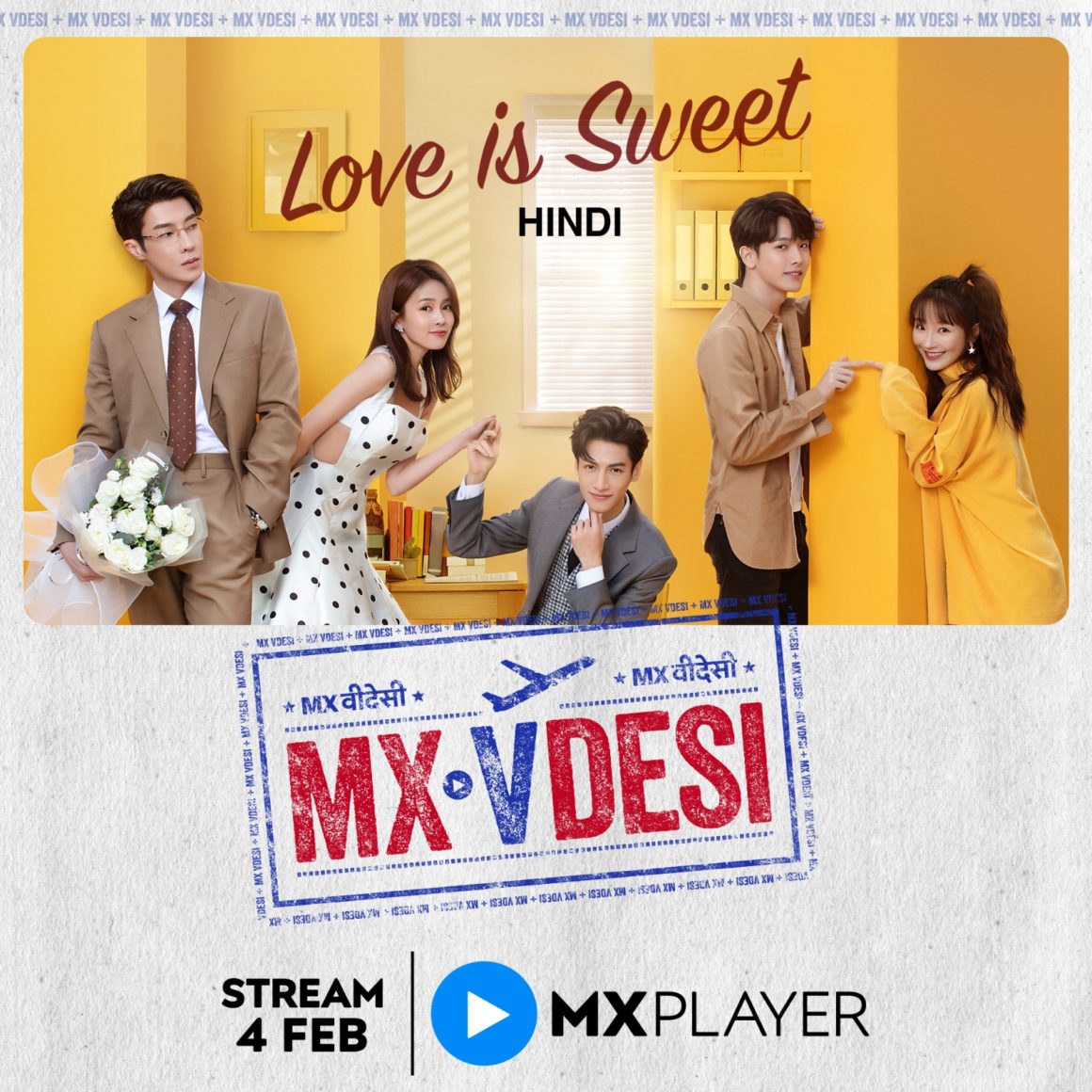 Chasing Ball: 8th February
C-Drama lovers, it's time to get the perfect adrenaline rush with the youth sports drama 'Chasing Ball.' The story revolves around Yan Xiaoxi, the daughter of a pro table tennis player, who is also an expert at the sport. However, due to her poor financial background, Yan Xiaoxi juggles multiple jobs and table tennis competitions to earn money. Amidst this, she captures the attention of Qi Jing Hao, the handsome leader of the Tengyuan Ping Pong club, who invites her to join Tengyuan College's table tennis team. The young group soon forms a bond, and together they work toward their goal of winning the National Academy Cup championship. With elements of inspiration, romance, and drama, Chasing Ball is the perfect dose of entertainment for viewers. Watch this series on MX Player in Hindi starting 8th February, with new episodes releasing every week.
Mirror: A Tale of Twin Cities: 11th February
Immerse yourself in a romantic fantasy C-Drama series, Mirror: A Tale of Twin Cities. Directed by Patrick Yau, it revolves around Su Mo (Li Yifeng), a Prince of Sea Gods, and Bai Ying (Chen Yuqi), a Princess and descendant of a mighty sword deity, who are fighting for the freedom of their people. The two enchanted beings meet in a peace-filled realm and are immediately attracted to one another. But with their brewing romance, they cross enemy lines and flare up animosity between the two warring factions, leading to unexpected consequences. After being expelled, Su Mo disguises herself as another being, while Bai Ying decides to shake up both worlds and put them at risk. Will their efforts reunite them? Enter this never-before-seen fanatical world of romance, drama, and action from 11th February as the 50-episode series streams on MX Player in Hindi, with new episodes dropping every week.
ID: Gangnam Beauty – 15th February
Based on a popular Korean webtoon, ID: Gangnam Beauty is a romance comedy with a strong message of self-love. The narrative follows the life of a young girl Kang Mi-rae (I'm Soo-Hyang) who decides to go under the knife after being bullied for her looks. People's taunts make her insecure and cautious, and thus to transform herself to fit the societal beauty standards of being 'pretty', she undergoes plastic surgery. While, at first, her 'rebirth' seems successful, things go for a toss when she is ridiculed by her peers at the university. Dubbed as 'Gangnam plastic surgery monster,' Mi-rae juggles building her self-esteem and grabbing the attention of her classmate Do Kyung-Seok (Cha Eun-woo). Will Mi-rae recover her lost confidence and tackle the challenges at college? Will Kyung-hee value true beauty and understand Mi-rae's affection? Tune into MX Player on 15th February to watch ID: Gangnam Beauty in Hindi.
The Wolf Princess: 18th February
A historical Chinese drama, 'The Wolf Princess' is adapted from Sky Wing Media's novel 'Exquisite Wolf Heart.' The story circles around the life of Princess Ling Long (Connie Kang), who gets bitten by a wolf while searching for her missing father. She lives as a woman split in two, and switches between a gentle human side and a savage wolf. Pretending to be a nice human, she cannot get control of her warring personality and is often dubbed as manipulative to meet her selfish needs. However, her plans get disturbed when she encounters an arrogant young aristocrat Yan Qing (Gu Jia Cheng), who mistakes her for a thief. While Yan Qing believes he knows Ling Long's real face, he is aware of her dangerous dual personality, and they together decide to turn wrongs into right. Will this unusual pair find a way to spot the evil, both outside and inside? Find out on 18th February as the 24-episode series streams in Hindi on MX Player.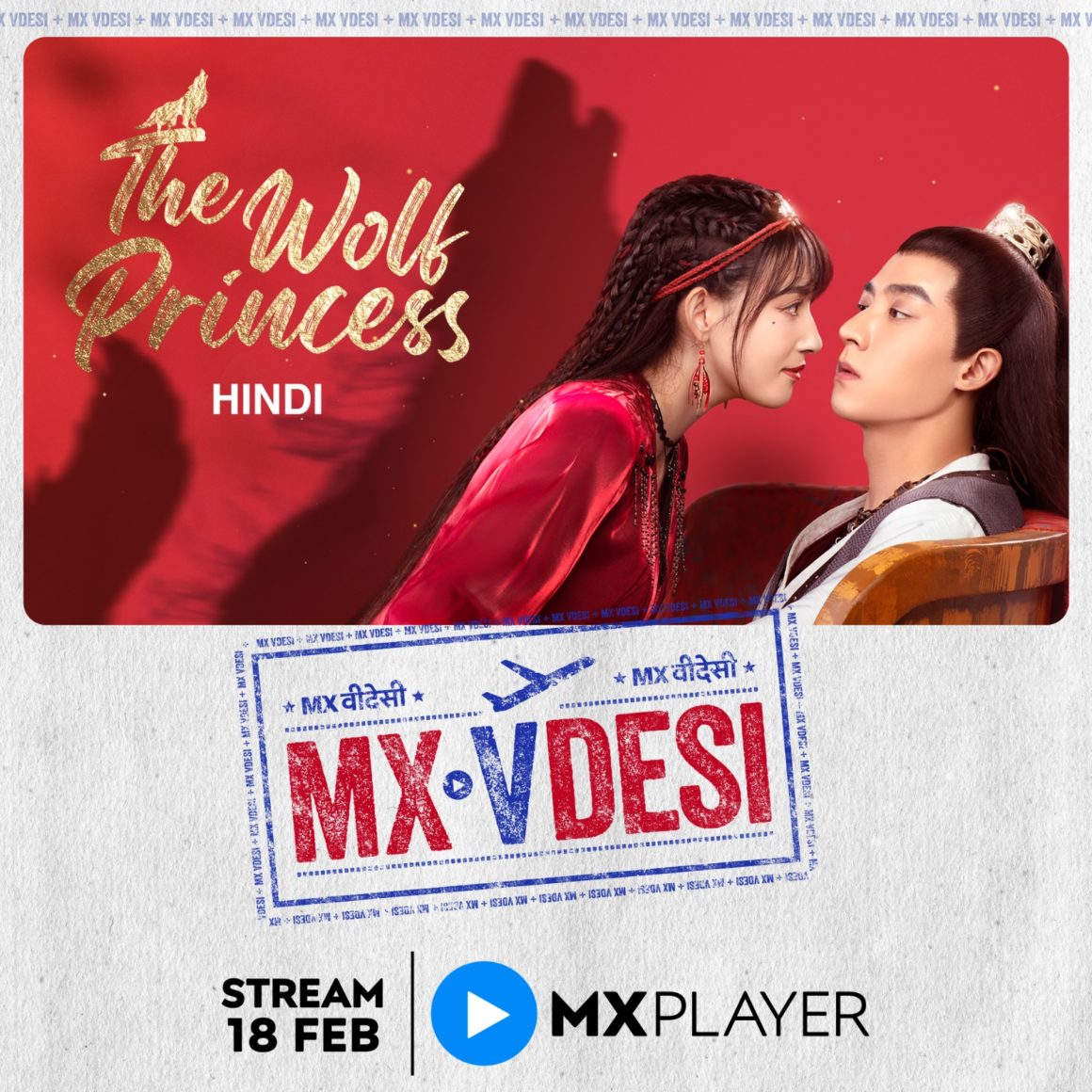 Heirs of Night Season 2: 22nd February
With merely five vampire clans remaining in Europe, it's high time they unite to secure their future. They've learned each other's powers, but joining forces is easier said than done. For the past decades, the clans have been fighting against each other, but they will now have to fight together, save the world from eternal darkness and defeat Dracula. Will the elders set aside their hostile feelings and let the younger ones attend the vampire school created on the ship The Elisabetha? A lot will unravel, as Heirs of Night Season 2 releases on MX Player in Hindi on 22nd February.
My Dear Brothers: 25th February
My Dear Brothers is a fantasy romance C-drama, which is adapted from You Qian's novel 'Jia Xiong You Zai Zuo Si.' The story revolves around Shi Xia (Wu Qianying), a cute and smart girl, and her loving brother, Shi Dong (Dai Yunfan). After their parents' demise, the siblings get dependent on each other. But things take a drastic turn when Shi Dong mysteriously disappears without leaving a trace, and Shi Xia goes on a hunt to search for him. In her search, Shi Xia gets teleported to a strange world where she meets the immortal Hou Chi, who adopts her as his little sister, and they begin a new life. However, Shi Dong who becomes the leader of a feared demon sector reappears, and the two 'brothers' get into a fight to protect their little sister. Filled with love, comedy, and lots of drama, watch this 30-episode heartwarming series in Hindi on MX Player, starting 25th February, as new episodes drop weekly.
Disclaimer: This story is auto-aggregated by a computer program and has not been created or edited by filmibee.
Publisher: Source link