Movies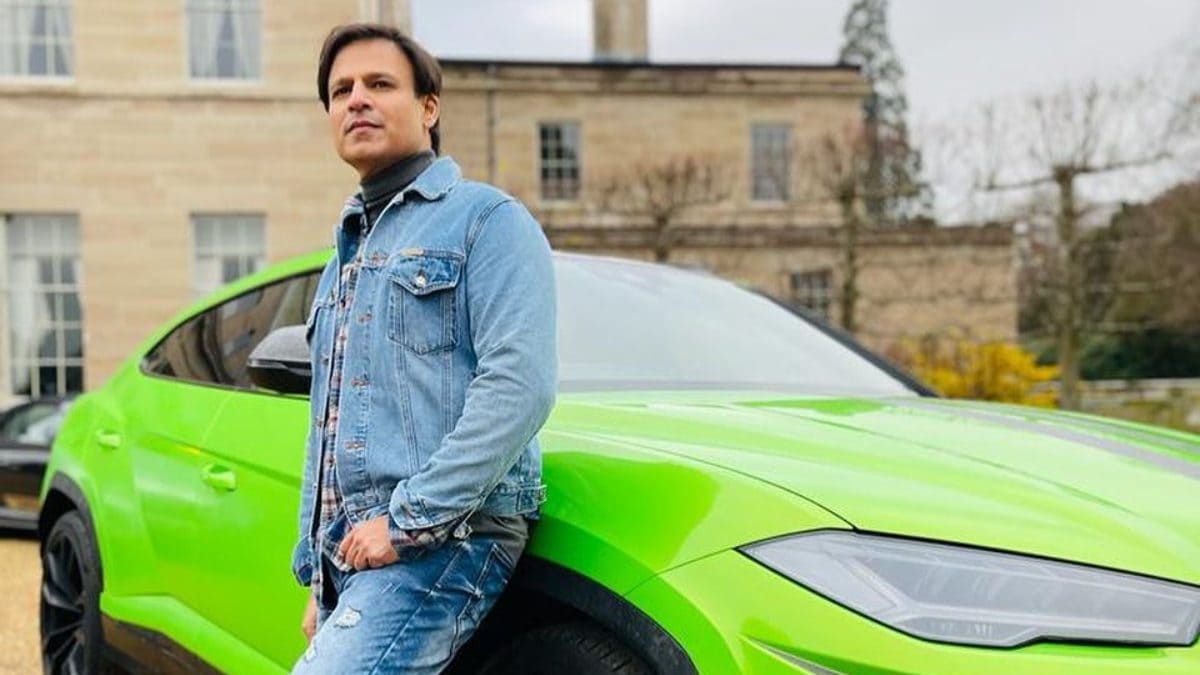 Apr 4, 2023
Vivek Oberoi Makes Shocking Revelation About His 'Well-Wishers' 20 Years After His Salman Khan Press Con
Vivek Oberoi talks about 'dark side' of Bollywood.
Vivek Oberoi recalled his infamous press conference about Salman Khan. The actress spoke about the lows of his career and lauded Priyanka Chopra for speaking up.
Actor Vivek Oberoi revisited his controversial press conference from 20 years ago in which he made shocking allegations about Salman Khan. The actor, on April 1, 2003, had accused the superstar of threatening him. In the infamous press conference, Vivek also claimed that Salman called him names. He later apologised to the superstar at an awards show. Two decades later, Vivek opened up about all that he went through a lot of 'unnecessary stuff' which discouraged him and left him with no work.
"In hindsight, I went through a lot of stuff that was unnecessary," he said, speaking with Hindustan Times. Talking about lobbying and 'repressive stories' in Bollywood, Vivek dubbed it as dark sides of the industry and said he was at the receiving end of it all.
"I know how frustrating it is, it can make one feel extremely, exhausted and tired. You feel like, I've just delivered an award-winning, commercially successful performance in Shoot out Lokhandwala and after that, I'm sitting at home for 14 months, not getting any work," he added, confessing that when he was going to the troubled phase, he decided to do 'something empowering' and turned his attention to 'philanthropy and business.'
Vivek went on to recall that when he voiced against all that he was going through, his 'well-wishers' called him to discourage him from speaking out. "Back in the day when I voiced against it, every 'well-wisher' would call me up and say, 'Don't talk about it. It is like a family secret'. But if you have abuse going on in the family and you don't speak up about it because it's a family secret? That's stupid. How will the abuse get fixed? So, it's a systemic issue in the industry which is getting better. People are being more vocal. There is more decentralization of power. Less and less people can play God and the fans are now aware," he said.
Vivek also spoke about Priyanka Chopra's recent statements about Bollywood. The actress recently said in a podcast that she was 'cornered' in Bollywood and had to look to the West for work. Talking about the confession, Vivek lauded the actress for speaking about her experience and called her 'inspirational' for finding another platform to a new avenue to explore.
Read all the Latest Movies News, Entertainment News
Disclaimer: This story is auto-aggregated by a computer program and has not been created or edited by filmibee.
Publisher: Source link