Gossips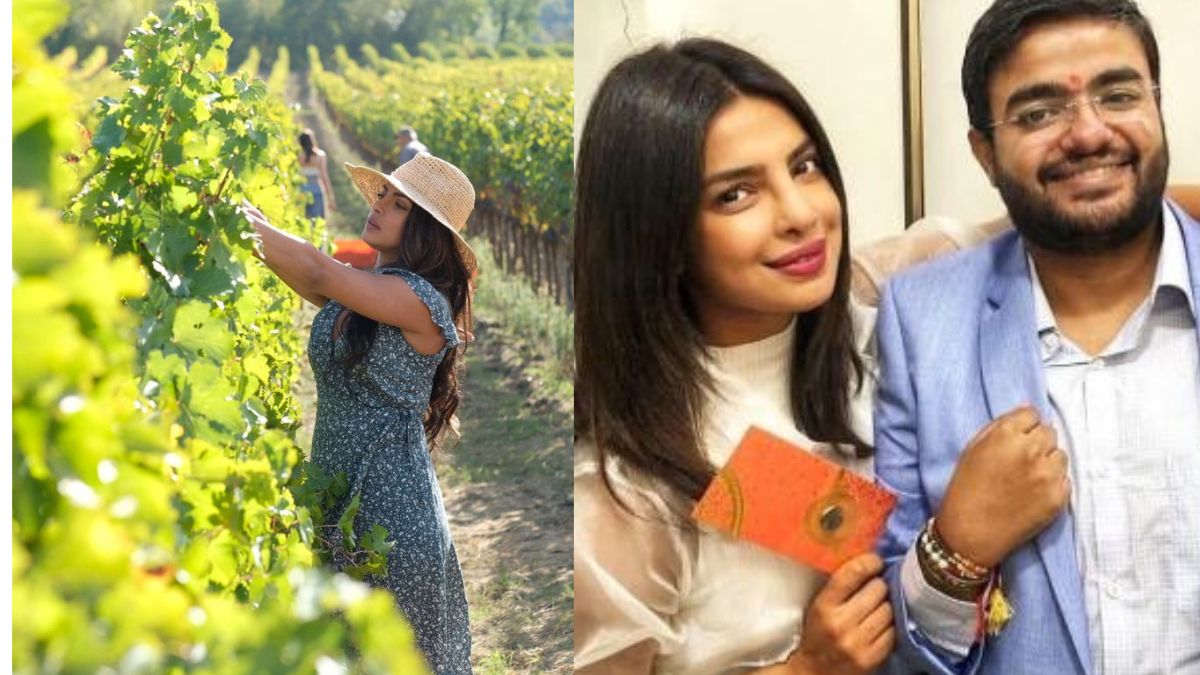 Jun 3, 2023
Priyanka Chopra Feels Proud As Brother Siddharth Leaves Film City To Start 'Chopra Farms'
Priyanka Chopra never hesitates to support the people who hold a special place in her heart. Siddharth Chopra, Priyanka Chopra's brother, has recently entered the agricultural industry and is working to grow organic season food in order to live a better life. The cutest thing happened as Siddharth announced his business plan to the world. Priyanka, his sister, gave her endorsement and approbation. The cutest gesture was visible when Bollywood actress Priyanka Chopra came in support of her brother.
Priyanka Chopra's Brother, Siddharth Starts Agricultural Business
Siddharth Chopra, Priyanka Chopra's brother, shared a video on his Instagram account on June 2, 2023, announcing his new venture. Siddharth discussed the value of eating the healthy foods and the detrimental effects that chemically-grown fruits and vegetables can have on health. He continued by saying that for this reason, he had made the decision to start Chopra Farms, which will provide people with seasonal, fresh, and organic food.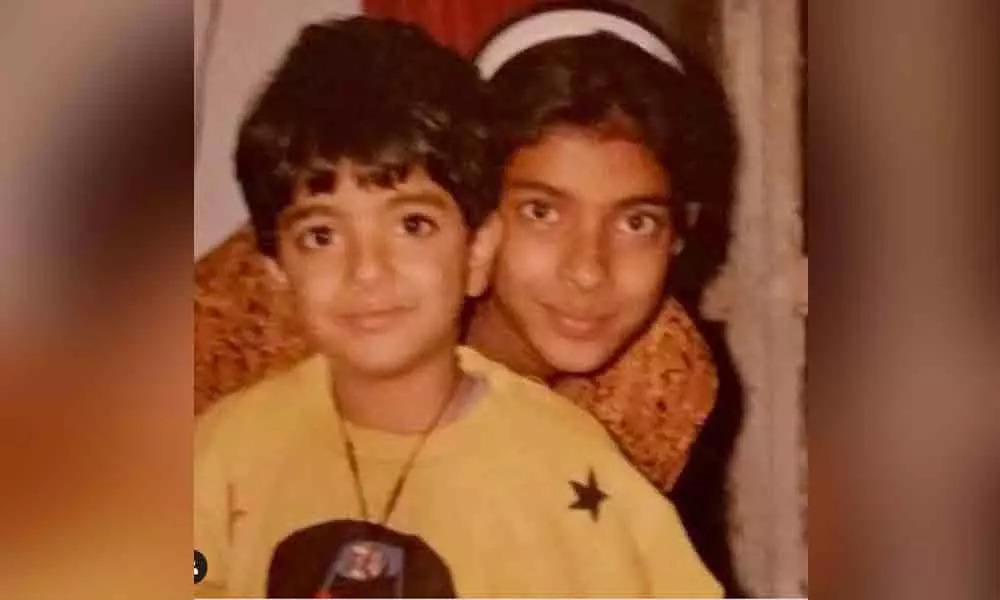 Along with it, Siddharth wrote, "Hello everyone. What steps do you take to enjoy healthier quality produce and products? I'd like to take this time to introduce you to Chopra Farms, our new Agricultural Project set to start soon. I'd love to get your comments or feedback on this video or if you have any questions regarding agriculture or if you simply love the farm life. I will be formally taking you on my journey towards a more natural and sustainable life in my next video. So stay tuned." Priyanka, his sister was the first one to comment, and she also reposted his video on her IG account.
When Priyanka's Brother Sent Her An Application For Miss India Contest
In her book 'Unfinished', Priyanka Chopra said that Siddharth, her brother, had made the decision to send her application for the Miss India pageant. In the book, Priyanka disclosed that Siddharth once informed their mother Madhu Chopra that didi, who is 17 and 5'7″, is qualified to compete in the Miss India contest.
Siddharth had encouraged their mother, Madhu, to submit the application because she had taken his room, according to further information provided by Priyanka. Yes, Priyanka spent a few years studying in the US. Siddharth was expelled from his room when she returned. An example from the book is as follows:
Disclaimer: This story is auto-aggregated by a computer program and has not been created or edited by filmibee.
Publisher: Source link