Gossips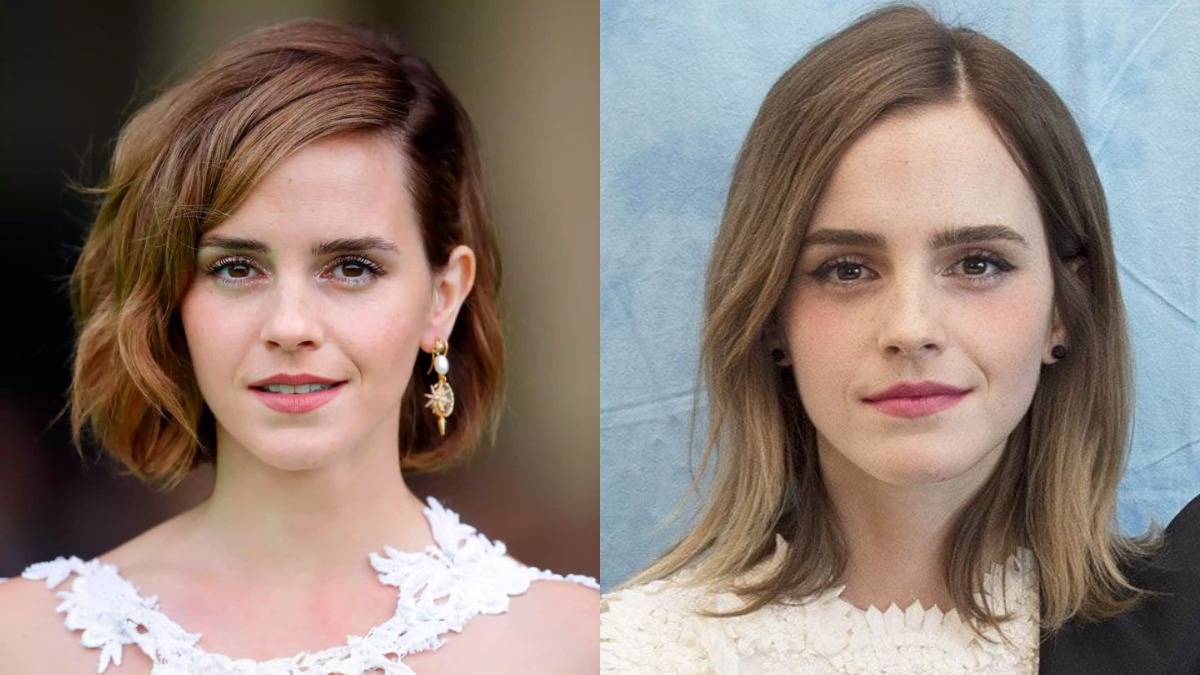 May 5, 2023
'Felt A Bit Caged': Emma Watson Opens Up On Her Almost 5-Year Hiatus From Acting!
In a recent interview, Emma Watson was asked why she had taken such a long break from acting. In spite of her best efforts, she admitted she wasn't satisfied with her job.
In December 2018, Emma Watson wrapped Greta Gerwig's Little Women adaptation and hasn't acted since.
She was asked why she was staying away from the camera for five years, considering her break from acting would end in 2023.
Emma Watson most recently spoke about her five-year hiatus from acting, sharing that she had been "probably not very happy" with the industry. Watson, on the other hand, has not given up acting according to Variety.
Emma Watson, the famous English actress, has recently made headlines due to her lengthy break from acting.
Emma was last seen on the big screen in the official adaptation of Little Women, which came out in 2019. Hermione Granger, best known for her title role in the Harry Potter films, was rumored to have retired from acting.
However, in a recent interview with the Financial Times, Emma Watson finally addressed all of the rumours surrounding her acting debut.
Emma Watson Explains Why She Chose To Take A Long Break.
The Beauty And The Beast actress revealed in a recent interview that she decided to take a break from acting because she was not 'very happy' with her job.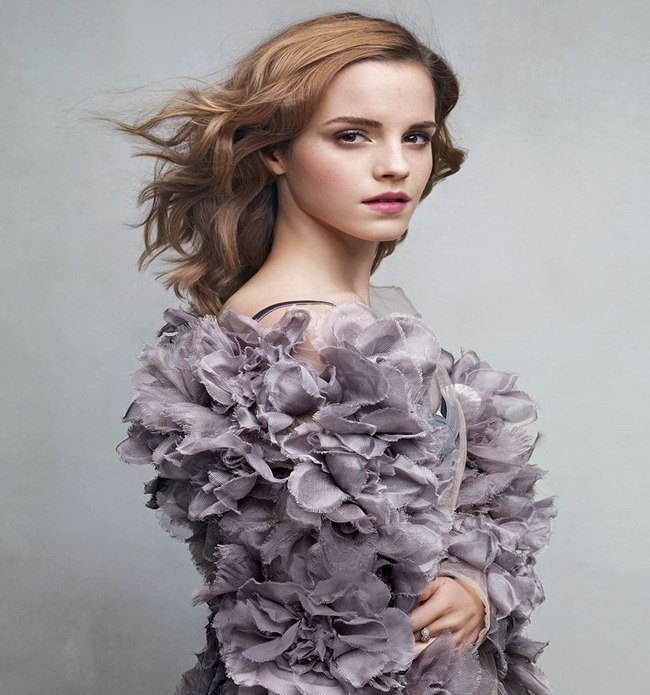 "I think I felt a bit caged. Emma Watson described her experience selling something over which she had little control as particularly difficult".
"She realise it was difficult to get up in front of a movie and be asked, 'How does this align up with your point of view?'"
She described it as difficult to be the face of something over which she has no control. I had been extremely displeased by my lack of voice.
Suddenly, I realized that all I wanted to do was stand in front of things and be criticized if necessary." I realized that I didn't have a voice, no choice."
"I might say, in a way that didn't make me hate myself, 'Yes, I screwed up, but that was my choice, but I certainly could have done better," the actress said.
Emma Watson Confirms Her Return.
However, the actress confirmed that she intends to return to the big screen very soon.
"Without a doubt. But I'm content to sit and wait for the right thing to happen. I enjoy what I do. My task is to find a way to do it without dividing myself into many different people and faces.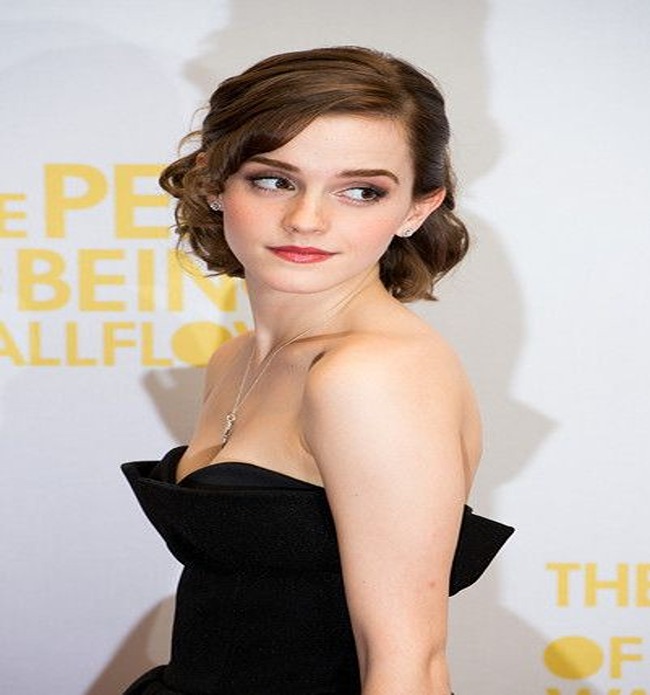 And I just don't want to go back to being a robot," Emma Watson said when asked if she plans to resume acting.
Emma Watson Acting Career.
Following the conclusion of the saga, Watson's acting career flourished, and she received accolades for her roles in The Perks of Being a Wallflower, The Bling Ring, and Noah.
By 2017, she had been cast as a Disney princess, starring in the live-action Beauty and the Beast.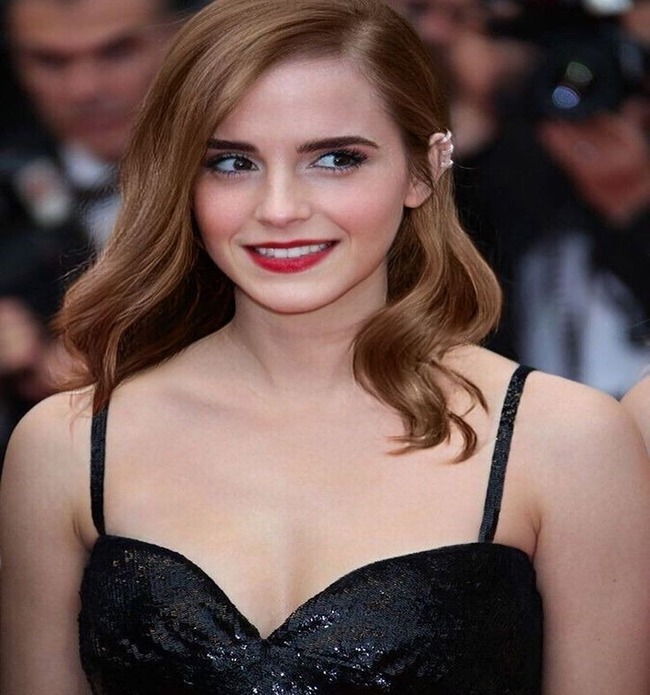 Two years later, she had joined the cast of Greta Gerwig's Little Women, one of the best adaptations of Louisa May Alcott's novel, for which she received six nominations for the Oscars.
Disclaimer: This story is auto-aggregated by a computer program and has not been created or edited by filmibee.
Publisher: Source link