Movies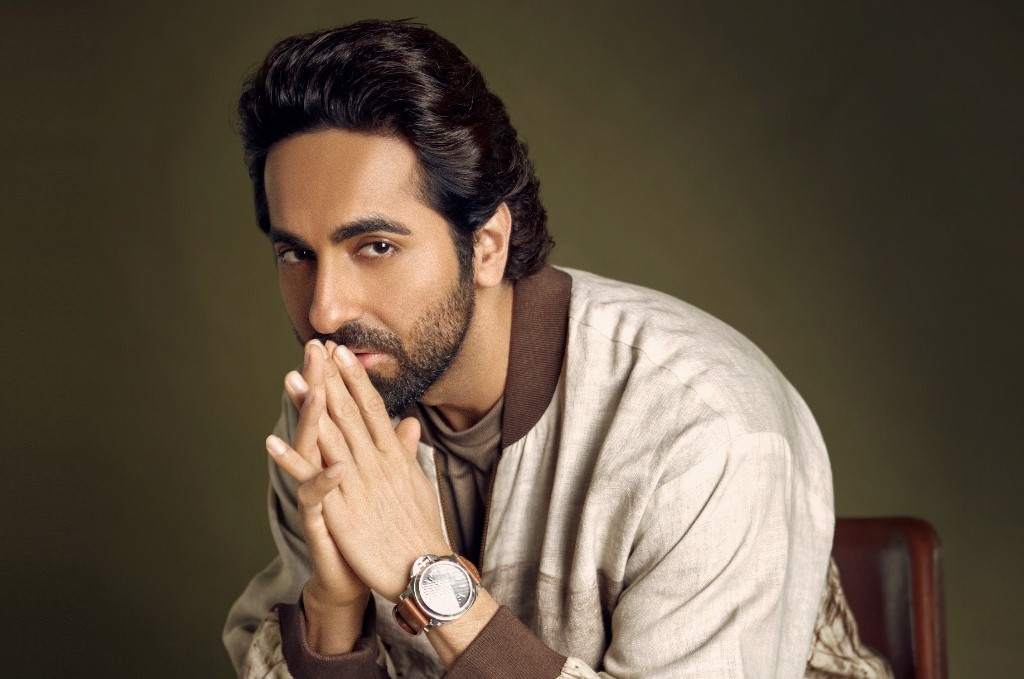 Feb 7, 2023
"Create an environment where children know how to seek help and are not afraid to ask for help when they face online abuse" – Ayushmann Khurrana
Ayushmann Khurrana has time and again brought societal issues to the forefront with his choice of films and also by the way he leads his life. He is the UNICEF Celebrity Advocate and also TIME Magazine's one of the 'Most Influential People in the World'!
On Safer Internet Day, Ayushmann and UNICEF have teamed up to create awareness on the risks children face online.
Talking about the same Ayushmann Khurrana shares, "We live a large part of our lives on the internet today, through our mobiles and computers. It presents great opportunities to grow, thrive, connect and build relationships. However, this also presents risks to children and young people who access and use the online space."
He adds, "From being bullied and abused over private messages to being trolled publicly through offensive comments on social media posts, we know that online violence is affecting mental health and well-being of children. Children tend to withdraw socially. Combined with the lack of a supportive environment to seek help, or the fear of losing access to the internet often leads children to remain silent, further compounding the ill-effects of the abuse they have suffered."
Ayushmann wants to create an environment for children to talk about these risks and threats safely and is going to work with UNICEF on the same.
Ayushmann says, "It is important to create an environment where children know how to seek help and are not afraid ask for help when they face online abuse or encounter a breach of privacy. They should know who to go to seek support, including parents, teachers and peers in school."
He adds, "Children must be made aware of the importance of ensuring privacy, avoiding contact with unknown or suspicious profiles when online and reporting offences. We should train our children for informed and mindful use of the internet."
Lastly he adds, "As adults, we ourselves should be role models of good online behaviour, as children learn from us. We must avoid unnecessary sharing of private information and pictures online; be mindful of the comments and messages we write on social media and familiarise ourselves with how to report offences on various social media platforms. By doing so, we can influence our children accessing the internet and help them harness its vast potential to transform their lives, knowing they are safe and protected."
Disclaimer: This story is auto-aggregated by a computer program and has not been created or edited by filmibee.
Publisher: Source link