Movies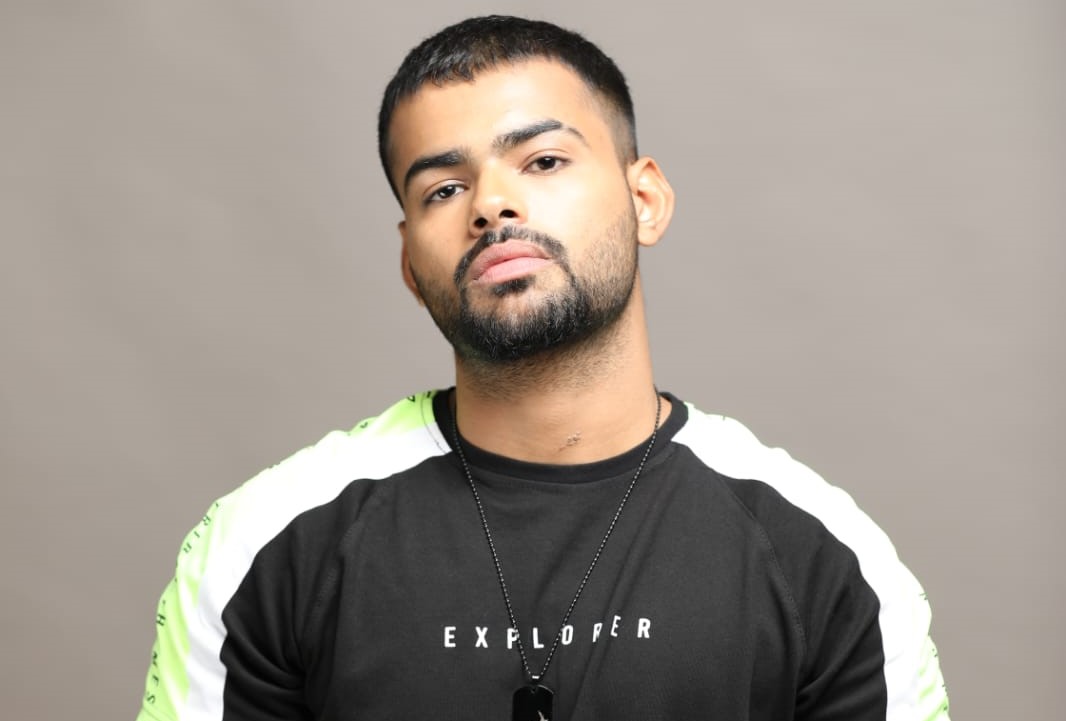 Mar 23, 2023
Badal makes a comeback to the the Indian hip-hop scene with new track – Planet Bollywood
Badal, an Indian hip-hop artist, is making a grand comeback with his latest single, "Paaya Maine", after a long hiatus. The track is written and performed by Badal, and he also produced it himself, showcasing his exceptional talent as a triple-threat artist.
"Paaya Maine" has a catchy feel to it, with Badal taking us through his personal journey of having all he could ever need but still missing something. The lyrics are raw and emotive, with Badal's unique style and soulful voice bringing the track to life. The accompanying artwork for "Paaya Maine" is visually stunning and complements the song's overall vibe, making it a true masterpiece and bringing individuality to life.
But this is only the beginning for Badal. Along with the release of "Paaya Maine," Badal has revealed that he has been working on a full-length album that he plans to release soon. The Indian hip-hop scene has been rising in recent years, and Badal aims to be at the forefront of this movement.
Commenting on Paaya Maine, Badal says "Paaya Maine is not just a song, it's an emotion. It's a feeling which we all go through in our life and I am sure that the listeners will connect to it instantly. The track is really close to my heart and it's just a beginning of the year, I have a lot in stored for the music lovers in coming time which will be revealed soon."
With his upcoming album, Badal is set to take Indian hip-hop to new heights. He has been working tirelessly to create something that showcases his talent and highlights parts of his life. The album promises to be a musical journey, with Badal exploring different themes and taking his listeners on a rollercoaster ride of emotions.
Badal's return to the music scene is not just a comeback. It's a statement. It's a reminder that he is among the most talented and versatile upcoming artists in the Indian music industry. With "Paaya Maine" and his upcoming album, Badal is marking the start of a new era for himself, and we cannot wait to see what he has in store for us.
Disclaimer: This story is auto-aggregated by a computer program and has not been created or edited by filmibee.
Publisher: Source link