Gossips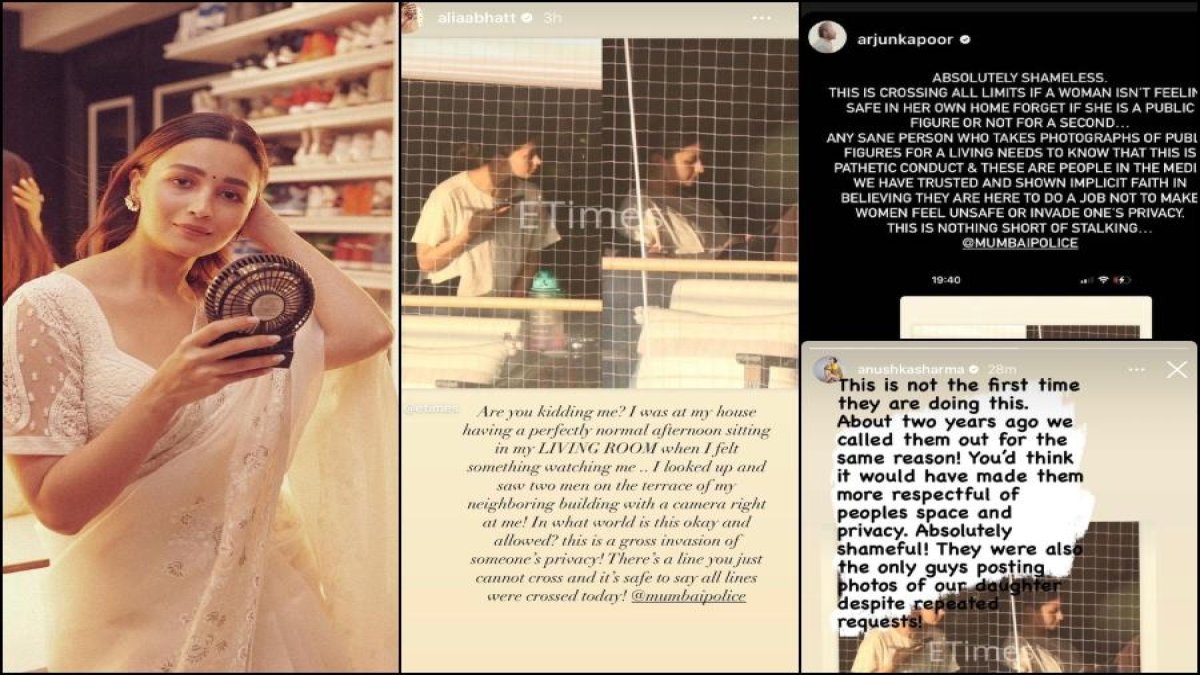 Feb 26, 2023
Zeenat Aman Speaks Up About Privacy After Alia Bhatt Paparazzi Issue
After the Demeaning act of Invasion of privacy on the part of the unknown fans of Alia Bhatt, while she was having a regular afternoon with her daughter. Other actors came into light speaking on the ever present lack of privacy during the paparazzi culture. Alia went to Instagram projecting her concern earlier this week where she outcast a media house for uploading the actress's picture at her home without her consent.
Further, she tagged the Mumbai police in her Instagram story with the written note: " Are you kidding me? I was at my house having a perfectly normal afternoon sitting in my living room when I felt something watching me… I looked up and saw two men on the terrace of my neighboring building with a camera right at me! In what world is this okay and allowed? This is a gross invasion of someone's privacy and it's safe to say all lines were crossed today."
In follow-up of her suit, many actors and actresses like Anushka Sharma and Aditya Roy Kapoor also made similar remarks against the lack of privacy that persists in a celebrity's life while sharing their particular experiences which are topped by such debiliterating moves infringing the privacy, and space with constant paparazzi surrounding them at all times, where a celebrity if sometimes refuses to get a picture clicked, shake a hand or disagree to give a hug to a desperate fan. They are being judged and trolled at the instant without an understanding of their point of view.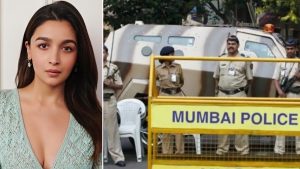 In the list of celebs pressing on the need for privacy is a veteran actor Zeenat Aman. In her recent post on her newest Instagram debut wrote: "A quick picture in the foyer before heading to a friend's birthday party the other night. I know you may want to ask me which friend, so I will give you an answer about privacy. I think there's a fine line between a healthy interest in a public figure or a person you admire, and an entitlement or desire to know every detail of their lives." The Satyam Shivam Sundaram actress added, "The former is wonderful and that on which artists and audiences thrive. The latter is a drag for everyone involved and, in my view, keeps us from approaching new ideas and a higher level of conversation." She ended off her intriguing post with these words: "The world is so spectacularly diverse and rich, I promise you there are more interesting things to learn than which celebrity met whom and where. Just a thought."
Satyam Shivam Sundaram, Don, Yaadon Ki Baraat, Hare Rama Hare Krishna, Qurbani, Dostana, and Dharam Veer are some of her iconic movies.
Disclaimer: This story is auto-aggregated by a computer program and has not been created or edited by filmibee.
Publisher: Source link