Bollywood actress Yami Gautam started her acting career with advertisements and rose to fame with her 2012 Bollywood Debut Vicky Donor.
However, did you know that Yami was once ready to quit films for another profession?
The actress preferred keeping a low-key profile despite her stardom and was not comfortable with socializing and has often been told to 'market' herself better. 
As per reports, while talking to Ranveer Allahabadia about her journey in Mumbai, Yami said, "This city tests you and breaks you. There was this time in my life —  I have a piece of land in Himachal Pradesh, and I thought that I would take up farming, if this film does not work."
The actress was talking about her career in 2018-2019 as she experiences several lows after the success of Vicky Donor. "I told my mother if this film does not work, I would just come back. I am happy with acting and roles, but the process tests you — the people, the process, and the unspoken culture, and notions. Why do you have to tell people you are a good actor? But for the longest time, I was told to network, and socialize. This isn't bad, but there are people like me who aren't comfortable. Why should I go to a party to make a conversation just to get to work? If you like it, go ahead — I am not judging," Yami added.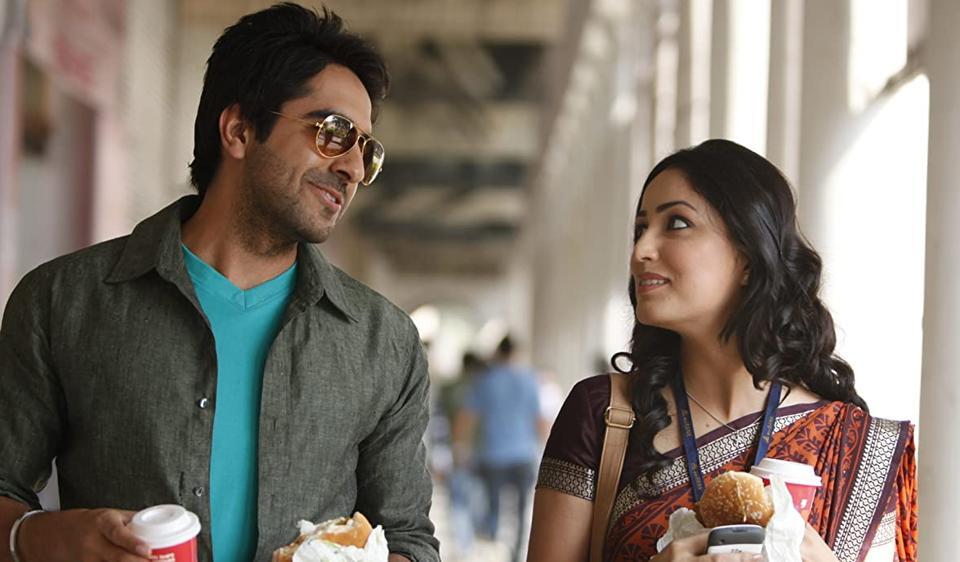 She said that whenever she has spoken to many of her contemporaries, they would complain about the same parties and networking pressure. "They would say, 'I don't like this, I don't like parties and I like get togethers…' and yet they all turn up at the same place. I am not judging anyone. That was the pressure—not the pressure to work."
While she agrees on the benefits on attending these parties, she says that the pressure is not required.
Also read: WATCH: Yami Gautam Lost Movie TRAILER OUT!