Movies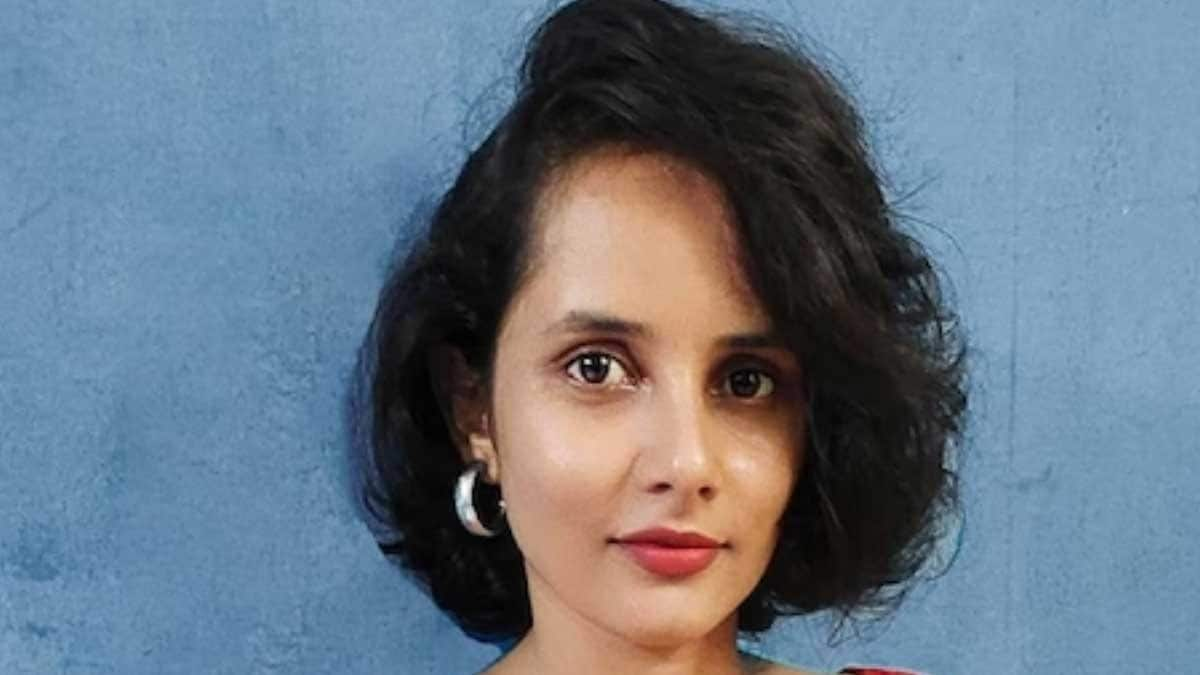 Mar 29, 2023
What Changed Arati Bhatt's Take On Writers And Their Conditions
Arati Bhatt started her journey with the movie 100 Dresses.
Arati Bhatt said that writers are not taken seriously until they become extremely popular.
Writer-director Arati Bhatt belongs to Jhulaghat village, 36 kilometres from Pithoragarh district, Uttarakhand. She aspired to be a writer in the film industry and started her journey with the movie 100 Dresses. To Arati's delight, 100 Dresses garnered a lot of love from the audience. Everyone appreciated Arati for directing an amazing film even after limited resources. She is now enjoying a successful phase in her career by working on many interesting projects. Cine buffs would love to know what prompted her to start a career in the film industry. Arati talked about this aspect of her life in a conversation with News18. She also told the portal how her viewpoint about the life of writers changed after coming to Mumbai.
Arati told News18 that in Jhulaghat, women were not expected to take up relatively illustrious careers like medicine, engineering and others. Arati was not very fond of these sectors and wished to carve a career in writing because she loved reading articles and stories. But then she read about the deplorable financial condition of the writers and how they couldn't avail of even the necessities of life. According to Arati, she was apprehensive to take up writing as a profession after knowing these facts. However, she was happy to know that the reality is opposite to what she had read about the writers. She told the portal that writers are living a comfortable life in Mumbai.
Arati was asked by News18 about how her parents reacted to the news that she wishes to build a career in Mumbai. She said that her parents were supportive of her career choices and didn't know much about this profession. Arati revealed that they are proud of what she has achieved today as a writer.
Arati also talked about some of the problematic aspects of the writing profession. She said that writers are not taken seriously till they become extremely popular. She thanked Pocket FM for providing her and other writers with a lot of opportunities. News18 also asked Arati whether female writers are not preferred more because of the films revolving around male protagonists. She shared that she feels that it is not a question of a film being written by a male or female writer. According to her, the writer, irrespective of gender, should emotionally connect with the core theme of the storyline.
Read all the Latest Movies News here
Disclaimer: This story is auto-aggregated by a computer program and has not been created or edited by filmibee.
Publisher: Source link