Gossips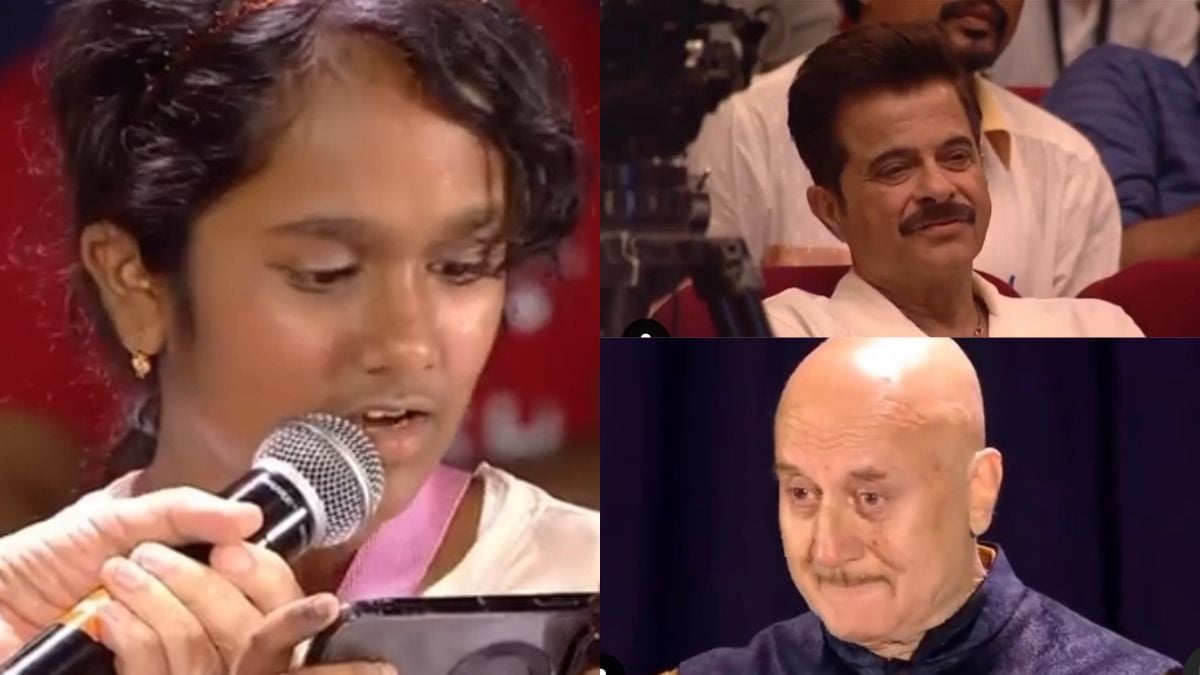 Apr 15, 2023
"We'll Meet…", Satish Kaushik's Daughter Vanshika's Poem Bought Tears To Anupam Kher, Anil Kapoor!
Veteran Bollywood actor and director Satish Kaushik died of a heart attack last month. His sudden death shocked everyone. Meanwhile, the family and friends of the deceased celebrated his birthday in Mumbai. The sensational night was hosted by Satish's close friend Anupam Kher, his wife Shashi, his 10-year-old daughter Vanshika and another close friend Anil Kapoor.
Anupam Kher, Anil Kapoor Celebrates Birth Anniversary Of Satish Kaushik
Everyone remembers the moments spent with Satish. At the same time, the actor's daughter Vanshik read a birthday letter written to her father at the time of his cremation. This letter from Vanshika is in front of everyone.This letter was also cremated along with his ashes. At the same time, Anupam asks Vanshika what she wrote in this letter and Vanshika replies that she will read it at the right time. Last night, Kaushik's close friends gathered to pay their respects when Vanshika read a snapshot of the original letter from her phone.
Satish Kaushik's Daughter Reads poem for father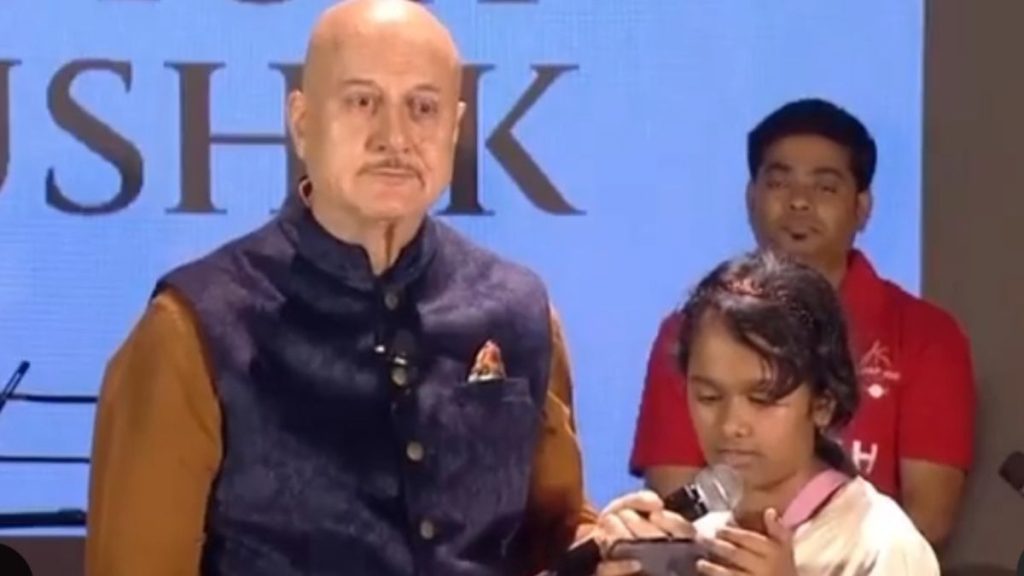 Ten-year-old Vanshika reads a letter to his father at Satish Kaushish's birthday program."Hello, Papa." I know you're no longer with us, but please know that I will always be there for you. Your friends taught me to be strong, but I can't live without you. I really miss you. If I had known this was going to happen, I would have skipped school just to spend time with you. I wish I could give you a hug just once. As we see in the movies, you are still in my heart. "I wish there had been a miracle and you were still alive."
Watch video;
Please Don't take birth again papa: Vanshika kaushik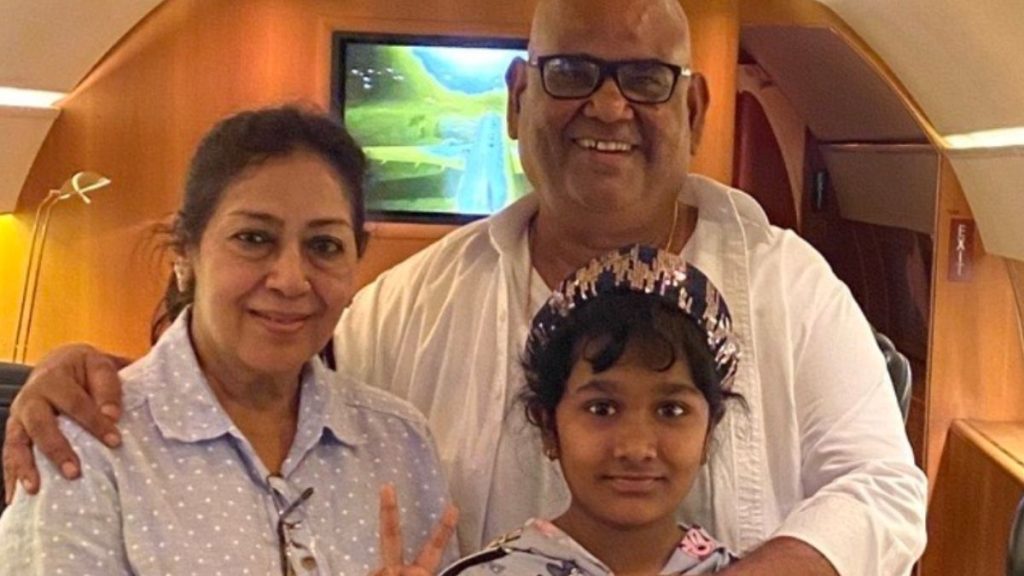 Vanshika's sweet and touching letter moved everyone present to tears. She also said, "I don't know who will save me from my mother if I don't do my homework. I don't want to go to school anymore. I don't know what my friends will say. are you kidding?" Please come to my dream every day. I hope you enjoy a happy life in a big house of Rolls-Royce, Ferrari and Lamborghini and lives in heaven. You will eat a lot of delicious food. See you after 90 years. Please don't take birth again. Please remember me I will always remember you I have the best father in the world.
Disclaimer: This story is auto-aggregated by a computer program and has not been created or edited by filmibee.
Publisher: Source link