Filmmaker Vivek Agnihotri is known for making movies on untouched and risky subjects.  He is coming up next with the story of India developing its first indigenous vaccine. The film is titled as 'The Vaccine War'. During the trailer launch event of the same, the director  reacted to veteran actor Naseeruddin Shah's comments on his film 'The Kashmir Files'.
Naseeruddin Shah bashes 'disturbing trend' in cinema
In a recent interview with Free Press Journal, Naseeruddin took a subtle dig at films like 'The Kashmir Files', 'The Kerala Story' and 'Gadar 2'. He tagged them as 'regressive'.
The 73-year old actor further shared how the rising success of such films can have a negative impact on society. He stated that people are not realising that what they are doing is really harmful. He called the massive popularity of these films as 'disturbing'.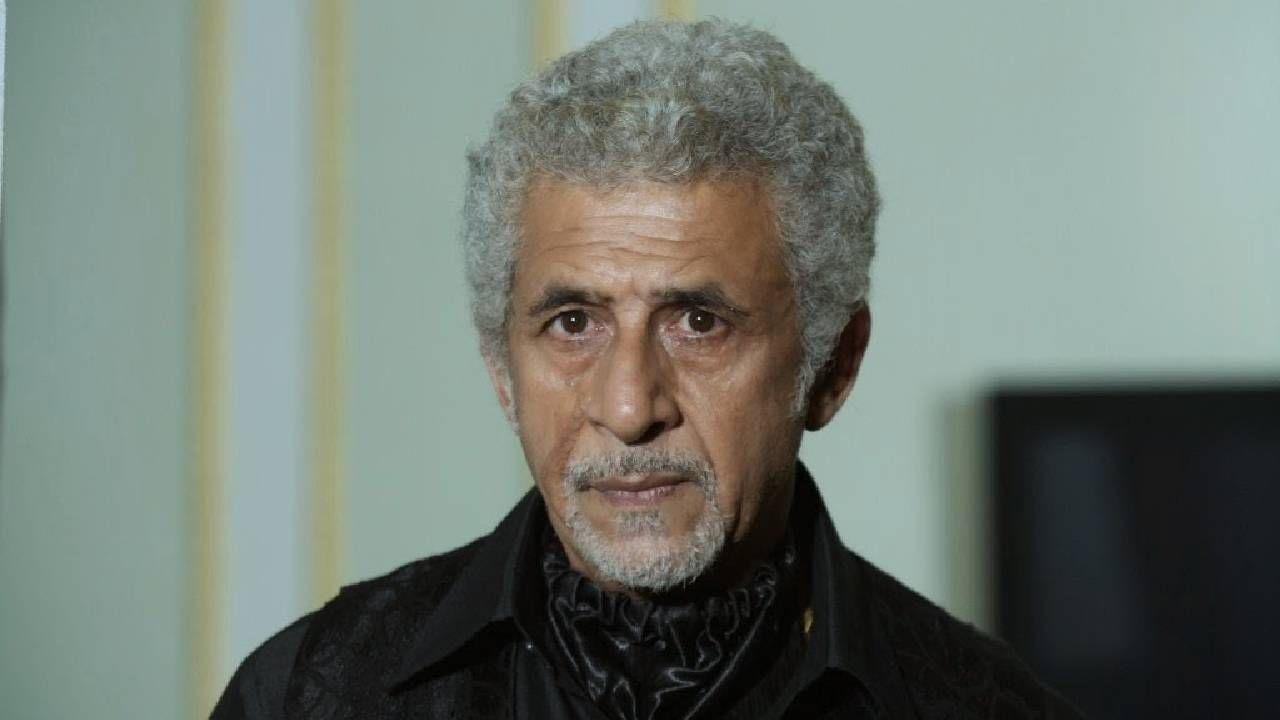 Vivek Agnihotri retorts to Naseeruddin's statement
Vivek has called out Shah's remarks on 'The Kashmir Files'. He said that he is a great admirer of Naseer Sahab, which is why he cast him in his 2019 film, 'The Tashkent Files'. But of late, he doesn't know if the actor has grown old. The filmmaker mentioned that sometimes people get frustrated with a lot of things. Maybe Naseeruddin feels something about him is getting exposed with films like'The Kashmir Files' because of his religion. Vivek said that there is something wrong with what Naseer keeps saying.
The director further targeted the veteran star and stated that he is happy acting in films that support genocide. Vivek quoted, "For whatever reasons, perhaps he likes to support terrorists, but I don't. I don't even care what Naseer says because I have zero tolerance for terrorism. Maybe he loves them."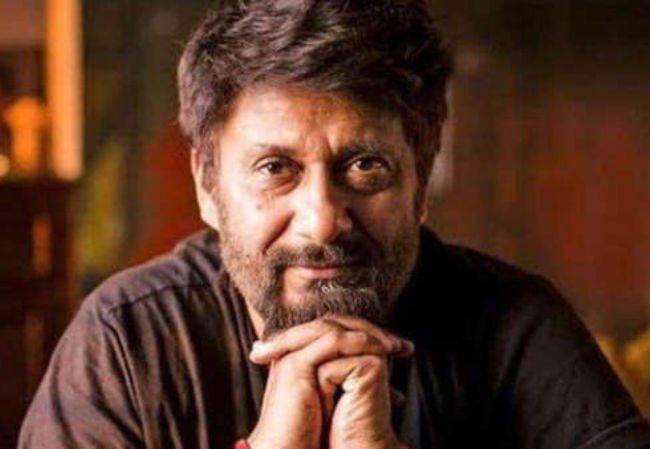 Vivek's upcoming film
Vivek Agnihotri is coming up next with 'The Vaccine War'. The film is about how India contributed in saving lives of millions by producing an indigenous Covid-19 vaccine during the pandemic. The film stars Nana Patekar, Anupam Kher, Sapthami Gowda, Pallavi Joshi, Raima Sen, Nivedita Bhattacharya and others. It will release on September 28, 2023.