Celebrity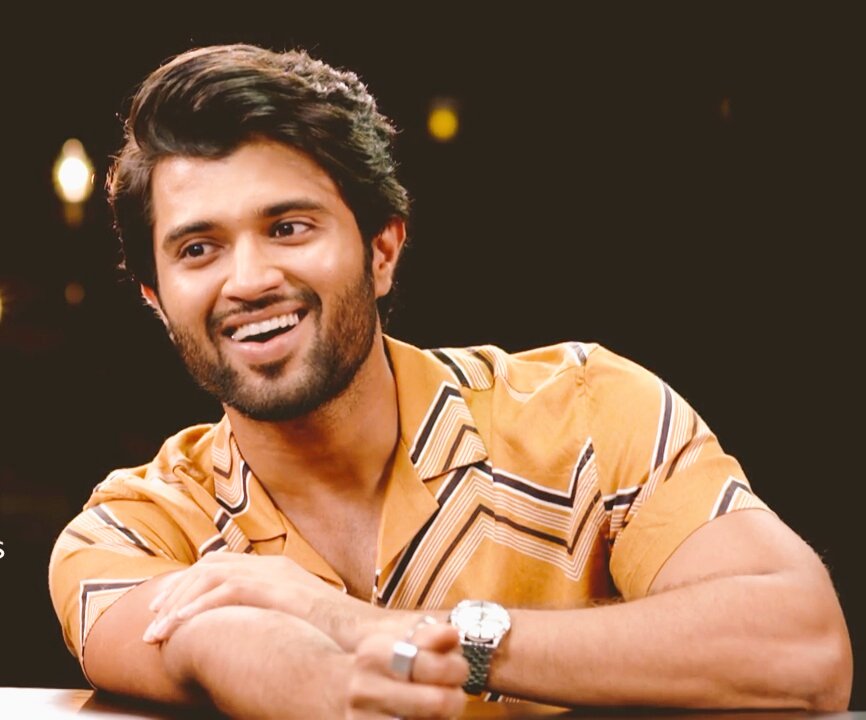 Sep 14, 2023
Vijay Devarakonda kept his Promise! Donated 1 Cr Rupees!
Vijay Devarakonda kept his Promise! Donated 1 Cr Rupees!
Vijay Deverakonda's recent PAN Indian film, Kushi, has captivated the audience. Directed by Shiva Nirvana, this romantic drama has Samantha as the leading lady, and their on-screen chemistry has captivated the hearts of many. But it's not just their performances that have impacted people; and it's Vijay Deverakonda's generous gesture that has made headlines.
During the successful meeting of Kushi, Vijay Deverakonda promised to give one crore rupees to 100 deserving families, with each family receiving 1 lakh rupees. This announcement was met with both surprise and admiration from his fans and the film industry alike. And true to his word, the actor has now fulfilled his promise. Vijay Deverakonda posted a form on social media where people could submit their requests to ensure that the process was fair and transparent.
The response was overwhelming, with requests pouring in from all corners of India. It's worth noting that the eligible families are not just from the Telugu states but also from cities like Bangalore, Chennai, and beyond. Today, the chosen families will be receiving the much-needed financial assistance, thanks to Vijay Deverakonda's benevolence. This act of kindness has not only touched the lives of these families but has also won the hearts of people all over the country. In a time when the world is facing unprecedented challenges, Vijay Deverakonda's gesture serves as a ray of hope, reminding us that compassion and generosity can make a difference.
I wanted to share my success & happiness with you ❤️

So decided to share 1 crore from my #Kushi earnings with you. 100 families will be given 1 lac each!

Apply below. It would make me happy if it really helped someone.https://t.co/U8A3bVp1kn#SpreadingKushi ❤️#DevaraFamily…

— Vijay Deverakonda (@TheDeverakonda) September 5, 2023
From the director, Shiva Nirvana, to the music composer, Hesham Abdul Wahab, each individual has played a crucial role in bringing Kushi's story to life. Vijay Deverakonda's PAN Indian film, Kushi, has not only entertained the audience but has also left a lasting impact with its message of love and compassion. It serves as a reminder that the true measure of success lies not only in box office numbers but also in the positive change we can bring to the world around us.
Related
Disclaimer: This story is auto-aggregated by a computer program and has not been created or edited by filmibee.
Publisher: Source link