Bollywood actress Vidya Balan has attained great heights in her career through her exceptional acting skills. But there was a time when the actress was highly criticized for her weight. In a recent interview with lifestyle coach, Luke Coutinho, Vidya revealed her relationship with body went for a toss in the childhood itself due to her mother's concern about her chubbiness. She also talked about body positivity.
Vidya Balan reveals suffering from body image issues as a child
The 'Ishqiya' actress said that her mom had this fear that she was a chubby girl because she also was a little overweight. And so, mother constantly made her do things to lose weight. She was sacred about the fact that Vidya would be judged like her.
The actress mentioned that she would be angry with her mother for making do exercise regime and diet early on in her life. She added that all this actually impacted her relationship with her own body and literally grew up hating her body. Vidya stated, "I had developed hormonal issues very early on in my life because it was the rejection of the body."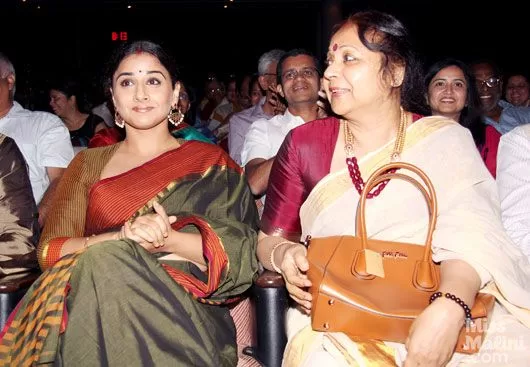 Vidya on not having a typical heroine body
The 44-year old actress further talked about how difficult it was tor each a stage in life where she is happy with her body. She said that people think that she doesn't exercise, but that is not the case. She loves to do workout consistently.
Vidya shared that even after all the efforts, she has not seen the results. And it was at the age of 30-31, when she realized that she doesn't have the quintessential heroine body. And from then on, she has accepted it and it's only been getting better.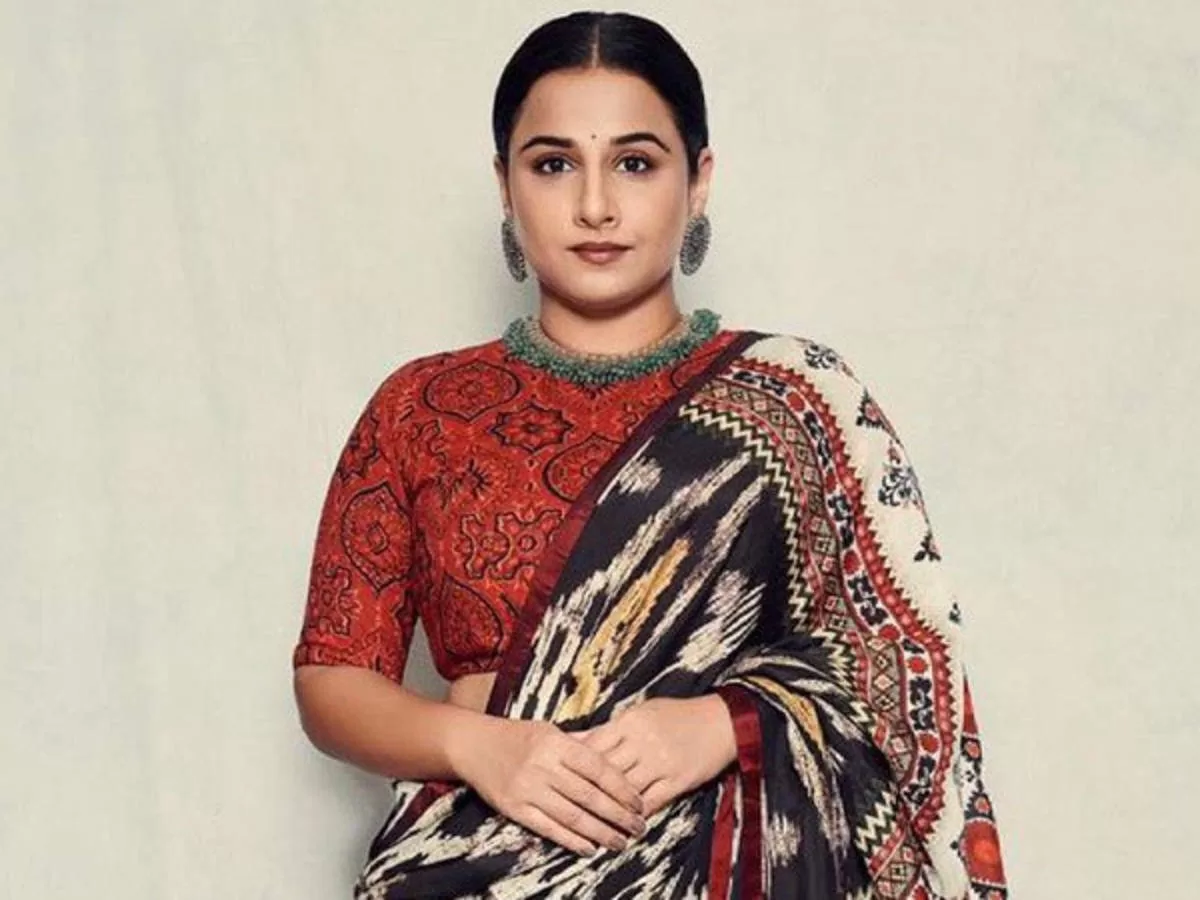 Vidya's personal and professional life
Personally, Vidya Balan is married to the MD and Founder of Roy Kapur Films, Siddharth Roy Kapur. In a previous interview, she has disclosed how Siddharth made her feel good about herself and helped her accept her body type.
Professionally, the actress appeared last as a CBI officer in Anu Menon's 'Neeyat'. She will come up next with a film titled 'Lovers'. Besides this, Vidya is also serving as a member of the Indian Central Board of Film Certification.