Gossips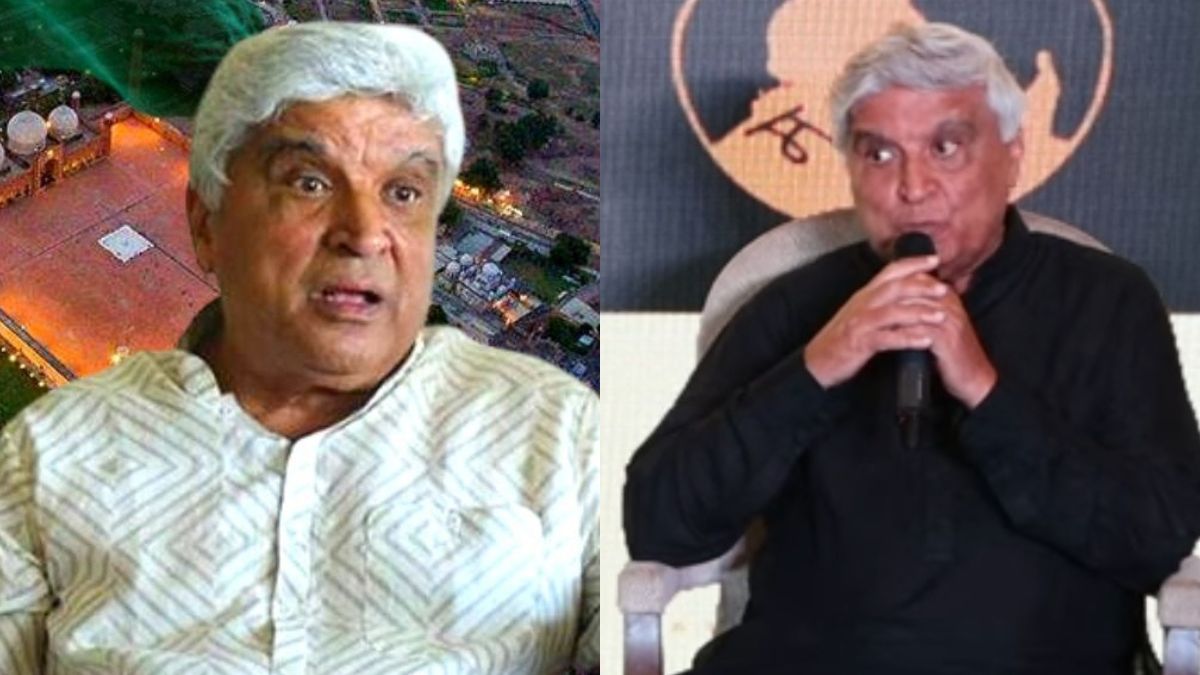 Mar 16, 2023
'Urdu Is Hindustani Language': Javed Akhtar Again Slams Pakistan For Telling Urdu Their Language! 
Javed Akhtar visited Pakistan a few days ago to inform the people there about terrorism, after which the actor's statement went viral. Javed Akhtar made another statement by naming Urdu as his language.
Javed Akhtar Calls Urdu Is Indian Language
Javed Akhtar's statements often make headlines. Javed Akhtar recently released an Urdu album Shairana Sartaj with his wife Shabana Azmi. Where he talks about the importance of the Urdu language. He said: Urdu is the language of India.  he describes Urdu as the language of hindustan and also states that Pakistan has withdrawn it.
According to Javed Akhtar, Punjab played an important role in the development of Urdu. He said, "Urdu does not come from nowhere. This is our Indian language. I don't speak outside of India. It's not Pakistani or Egyptian. Pakistan never existed. Also from India. It just happened."
Javed Akhtar Slams Pakistan for saying kashmir And Urdu theirs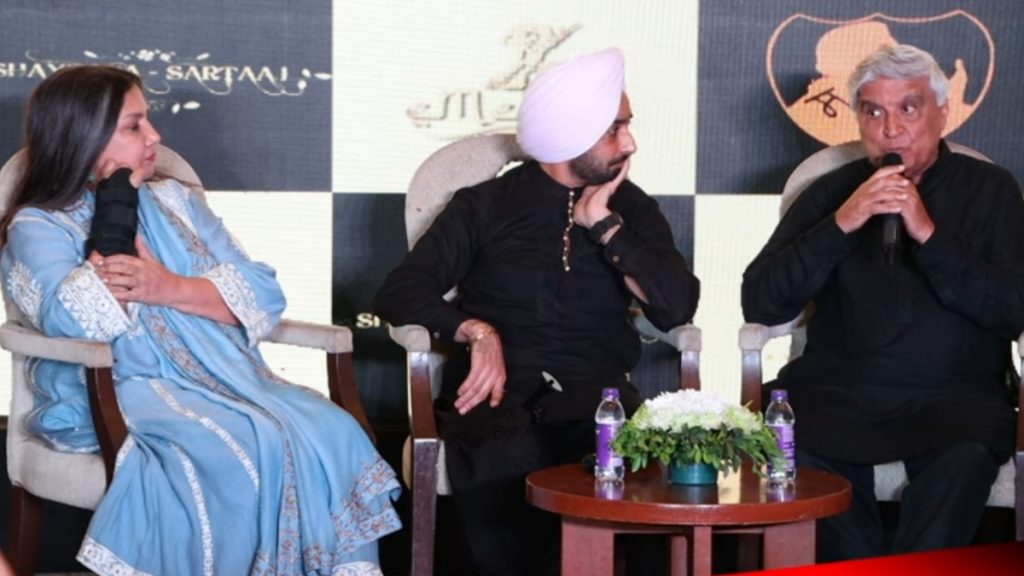 Javed Akhtar said about Urdu: If Pakistan says that Kashmir is part of it, they will accept it. Similarly, Urdu is also an Indian language." There are things we need to pay attention to. Currently, the new generation pays more attention to the English language. The younger generation and people speak less Urdu and Hindi. Hindi is our national language, so we must speak Hindi.
Watch video;
Only Hindustani Speaks Urdu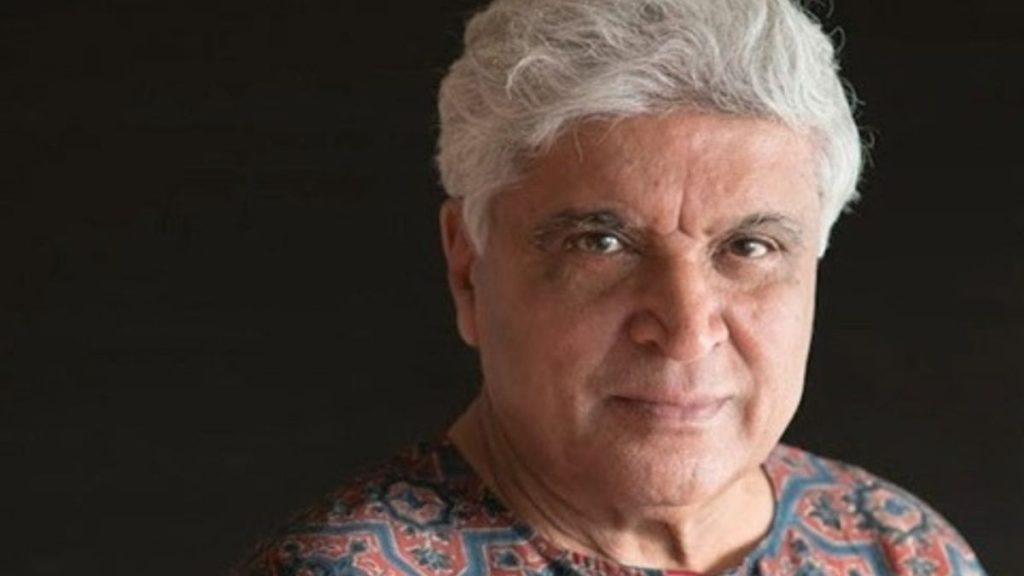 Javed Akhtar also said that the language is region dependent and not associated with a particular religion. If language is linked to religion, all of Europe will speak the same language but it is not like that. Afghanistani, Egyptians, ujbekistani, kajakistani don't speak Urdu but hindustani speaks Urdu which Now Pakistan has borrowed.
Disclaimer: This story is auto-aggregated by a computer program and has not been created or edited by filmibee.
Publisher: Source link