Movies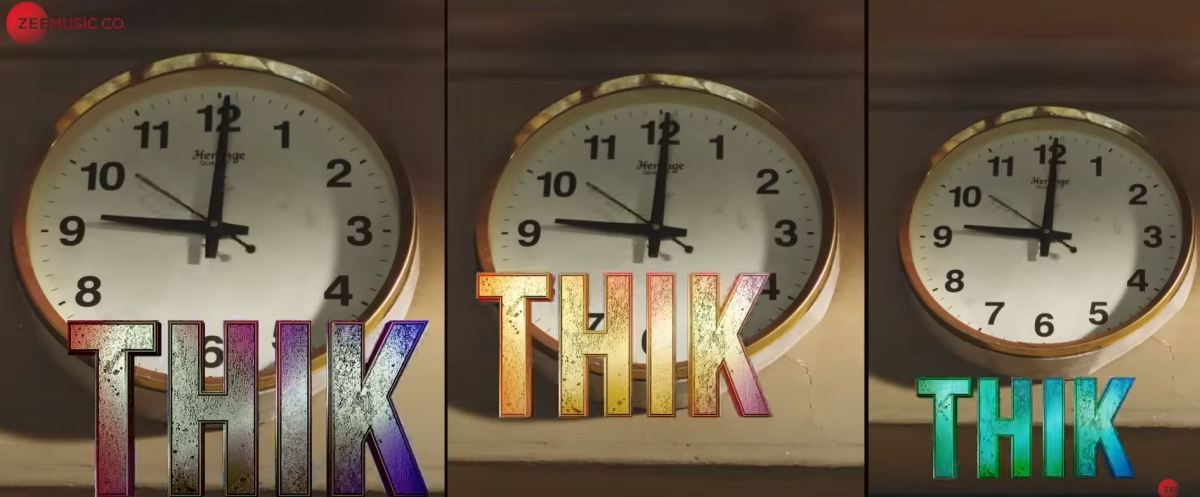 Apr 9, 2023
Three cheers for Debanjali B Joshi's rap song – Beyond Bollywood
The unheralded singer impresses both in rap and also the slow notes. Not quite a lyrical delight, but Joshi's singing and Meemo's fine music makes it hard to say no to this Thik Thik Thik (yes).
By Mayur Lookhar
A title like Chhipkali is likely to leave a bad taste in your mouth, especially if you have herpetophobia. While the film releases on 14 April, it has already made some buzz for its trailer and the music. Lead actor Yashpal Sharma had sweated over the idea of having a song in an intense psychological thriller. The makers have added three, with Sharma even lip synching to a rock ballad. The third track Thik Thik Thik has been released a few days ago.
The Bengali word Thik translates to 'yes'. After listening to it, it is hard to say no to this fine rap song. The core notes are pacy rap but the low notes give it a feel of an alternate rap.  Soham Majumdar's lyrics may not be too captivating for the laymen, but it's written in the context of the story, the situation. Maybe the mix of Bengali, Hindi, Urdu words don't quite gel into a seamless lyrical experience.
What's good though is the riveting singing by the unheralded artist Debanjali B. Joshi and Meemo's fine music. The song is largely rap with Debanjali delivering a power packed performance here. She shows her versatility with the mellow low notes in the antara. Such music reminded us of Chumbawamba's 1997 chartbuster Tubthumping where the male rock artist [Dunstan Bruce] was the lead vocalist while a female voice chipped in with the one liner low note. Tubthumping later became a popular sports anthem too. Back to our Thik Thik Thik, this is no sports anthem, but there is philosophy here. it is Joshi's talent that flows through out this impressive track.  There is the odd interjection by a male voice that finely complements Joshi.
Many a film tend to record songs as an afterthought and simply play them over visuals from the film. The beauty of the Thik Thik Thik track though is how director Kaushik Kar has carefully chosen each visual, which corresponds to the respective word – be it visuals of ants for hisaab [accountability], the brilliant punning of Thik Thik Thik playing over split screen visuals of a clock, or the word rubaru (tête e tête] beating to the square-off between the two protagonists – Alok Chaturvedi [Yashpal Sharma] and Rudraksh Roy [Yogesh Bharadwaj].
With all its visual, lyrical, musical creativity, Thik Thik Thik is a philosophical purist's delight. Watch the song below.
Chhipkali [2023] is set to be released in theaters on 14 April.
Disclaimer: This story is auto-aggregated by a computer program and has not been created or edited by filmibee.
Publisher: Source link