Movies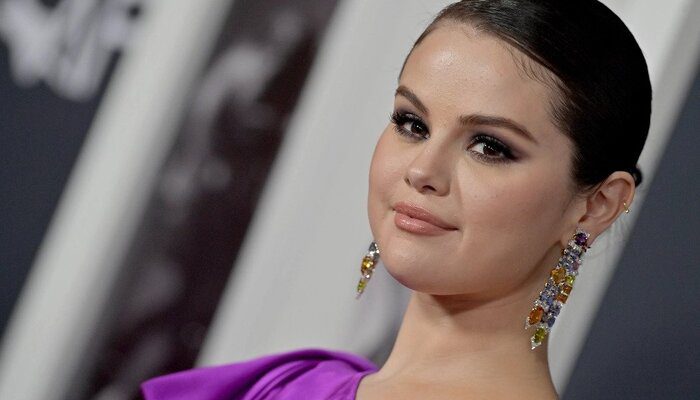 Dec 16, 2022
The Top 5 Selena Gomez Movies
Selena Gomez is one of the most recognizable faces in Hollywood. Having risen to stardom in the early 21st century, she is the most followed musician and actress on Instagram and her films continue to attract huge audiences. What we will be taking a look at in greater detail today are the top five Selena Gomez movies, and you can decide whether or not you agree with our list.
Selena Gomez is one of a handful of A-listers who started their careers early in Disney channel productions. It has been a lucrative avenue for young actors to break into the mainstream and Gomez is one of the biggest success stories of this particular path into the industry.
#5 – Monte Carlo (2011)
While receiving mixed reviews from critics, Monte Carlo was a box-office success as it nearly doubled the budget with the ticket sales it generated. Although the name may suggest the film was casino-based, it was actually based on the three main characters (Leighton Meester, Katie Cassidy and Selena Gomez) living the life of socialites out in Monte Carlo.
#4 – A Rainy Day in New York
Selena Gomez starred in this all-star film, which included the likes of fellow A-listers Jude Law and Timothée Chalamet. Although it wasn't well received by critics, it was a marked difference for Selena Gomez from previous roles she had played.
There isn't a shortage of films set in New York, and some of the most iconic films of all time have been set in the Big Apple, taking advantage of the iconic backdrop and the magical feel of the city.
#3 – The Dead Don't Die
Another film in which Gomez starred in 2019 was this comedy horror film with an ensemble cast. There were a dozen notable names who starred in this film – including Gomez herself, of course. Others were Steve Buscemi, Adam Driver and Bill Murray. While it wasn't a big hit with the critics, it was another genre that Gomez branched into, surrounded by other stars with big names in the industry.
First shown in Cannes in May 2019, the film is set around a zombie invasion in a small town and depicts how the inhabitants seek to survive in this apocalyptic, dark comedy landscape.
#2 – Wizards of Waverly Place: The Movie
This 2009 release was facilitated by the incredible success of the Disney series, which first shot Selena Gomez to stardom between 2007 and 2012. The movie was considered a resounding success and first premiered on the Disney Channel in the United States. It was then rolled out internationally and premiered in the UK and Ireland.
As well as achieving ratings of over 10 million viewers, it received the Outstanding Children's Programme award at the 2009 Primetime Emmy Awards. While it may not be the top Selena Gomez film and has a specific target market, Todd J. Greenwald's creation was one of the most popular Disney shows of the decade. It was one of the key reasons a generation of young people became huge fans of Selena Gomez and why she is one of the most popular celebrities on social media. You can also learn more about popular movies in Betway's blog on the most successful film franchises of all time.
#1 – Spring Breakers
Despite the several films and television series that Selena Gomez has starred in, Spring Breakers, which was released in 2012, is arguably the best of her filmography. The budget for the film was $5m.
While this may sound like a large amount, it is considered relatively small and classifies Spring Breakers as a low-budget film. However, it cleared over $30m at the box office, making it a huge success. In addition, it was well-received by critics, which meant it was highly rated from a commercial and critical standpoint.
The comedy crime film also stars James Franco and is set during spring break. It involves a wild storyline of partying and brushes with the law. Although there was some discussion regarding a sequel a couple of years after the 2012 release, those plans were shelved.
The sequel was never made, and Franco released a statement saying he did not agree to star in any sequel of the film. However, the film maintained a cult following and was listed as one of the BBC's 100 greatest films of the 21st century.
Disclaimer: This story is auto-aggregated by a computer program and has not been created or edited by filmibee.
Publisher: Source link