Movies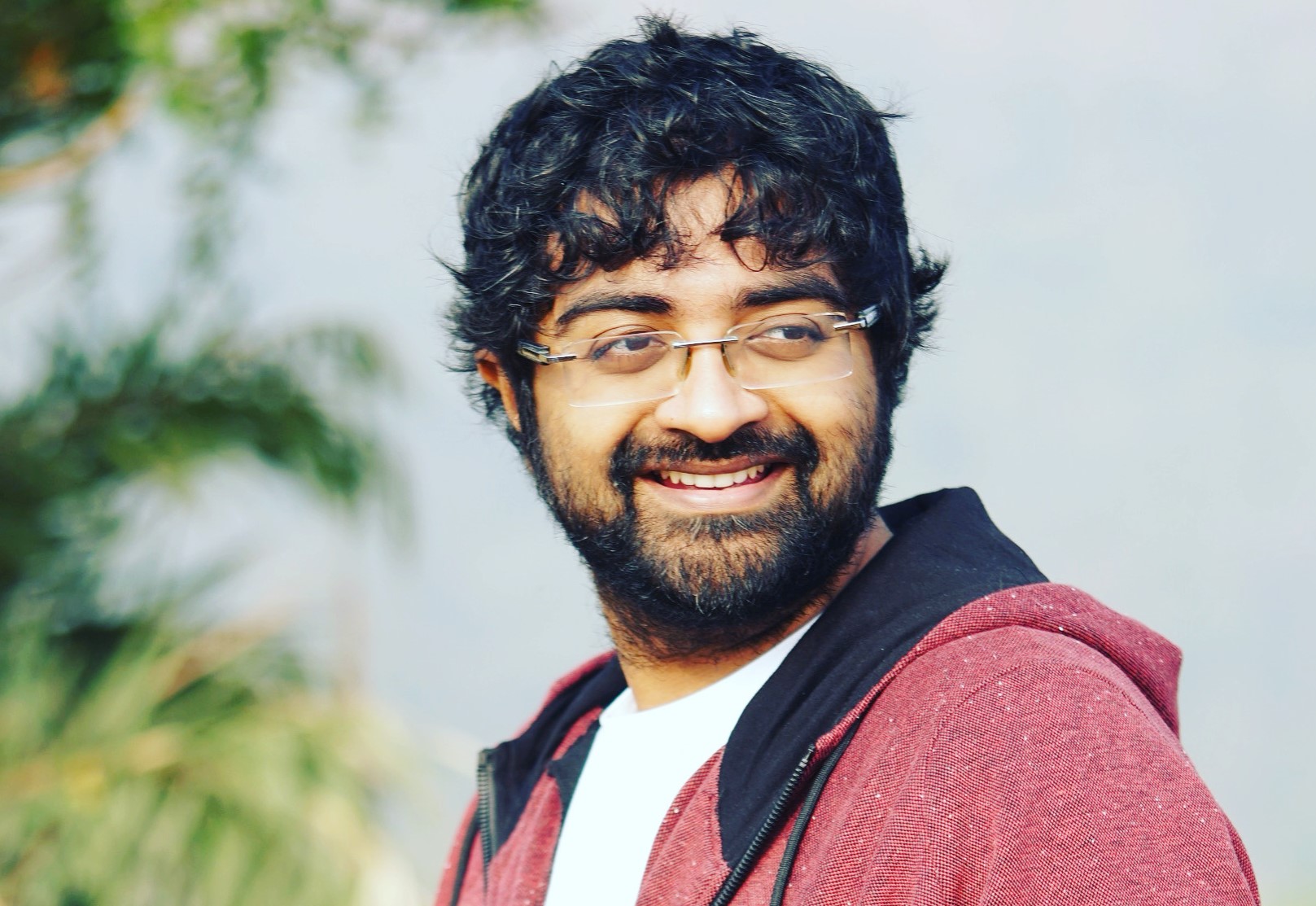 Feb 2, 2023
"The kind of love Roop Nagar Ke Cheetey has received at the festivals has been overwhelming" – Mannan Shaah – Planet Bollywood
The Indo-French International Film Festival is one of the many festivals in which the Marathi language feature film 'Roop Nagar Ke Cheetey' has won multiple awards. The film has been screened in several film festivals across the globe and received accolades from all corners. The film, which marked the debut of music composer Mannan Shaah as a producer, had a theatrical release last year and will soon be getting a release on a streaming platform and satellite channel.
In this interview, the composer-producer talks about the response the film has been getting at the festivals, what makes it a 'festival-friendly' film, the hurdles faced by regional cinema and more.
'Roop Nagar Ke Cheetay' released in theatres on 16 September 2022. Was there always a plan to send it to festivals?
Yes, I did want to send the film to festivals. The film has been screened at six film festivals so far and received a positive response everywhere. This validates the fact that our decision to send it to festivals was right. Recently, it was officially selected for the 68th Season of the prestigious Calcutta International Cult Film Festival. The kind of love the film has received at the festivals has been overwhelming.
Usually, a film is first sent to festivals and then, released in theatres. With 'Roop Nagar Ke Cheetey', it was the other way around.
Yes, this was a strategy we wanted to follow for our film. It is a commercial film but has a very unconventional narrative to it. I always believed that this was a film that could do well both in theatres and in the festival circuit. I thought there was potential for the film to reach out to a global audience through festivals. The next step is to release the film on OTT and television.
Did you face any challenges while releasing the film in theatres?
Yes, we did. In Maharashtra, Marathi films directly compete with Hindi films and suffer because of that. Most of the Marathi films don't even get adequate shows or screens. We gave the film a limited release in theatres and got a good response from the audience. We made the film for a global audience. These days, films that have strong content travel worldwide. A film like 'Kantara' was supposed to release only in Karnataka but when they released it worldwide, it got a phenomenal response. While regional cinema is growing, it needs some support from the distribution and exhibition sector as well.
Though you have primarily composed music for Hindi films, you started your journey as a producer with a Marathi film. What are your plans for the future?
I want to produce content across different languages. Language, I believe, is just an instrument to convey a story. For me, the most important thing is the screenplay. If I connect to a story, I will be happy to back it as a producer. Language will never be a barrier for me. Right now, we are putting together a plan to give 'Roop Nagar Ke Cheetay' a good release on OTT and television. As a composer, I have a couple of projects in the pipeline. I will also be doing a lot of work in the independent space this year. Around July, I will be releasing a bunch of rain-themed songs.
Disclaimer: This story is auto-aggregated by a computer program and has not been created or edited by filmibee.
Publisher: Source link