Movies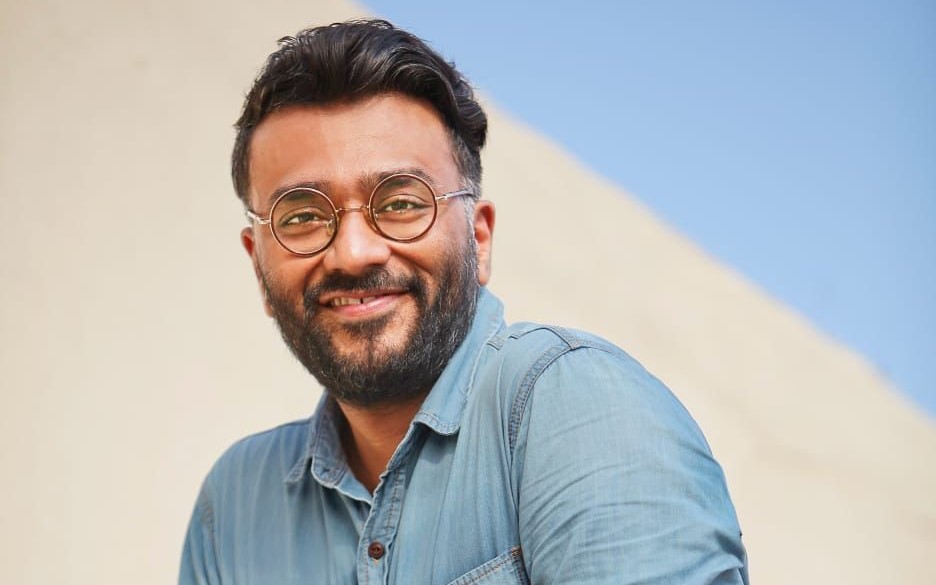 Mar 20, 2023
Sudhanshu Saria's psychological thriller Knock Knock Knock to stream on EPICON – Planet Bollywood
Sudhanshu Saria's psychological thriller 'Knock Knock Knock' is now streaming on the EPICON platform. The short film for which Saria won the National Award in 2021 for Best Direction in the Non-Feature section, is a haunting exploration of mental health and the ways in which we cope with our deepest fears.
Starring Santilal Mukherjee and Phuden Sherpa, the short is set in the Himalayan foothills and tells the story of a man who is visited by a mysterious stranger in the middle of the night. As the two men engage in a tense conversation, we begin to unravel the deep-seated traumas and insecurities that plague their lives.
The film premiered at the BUSAN International Film Festival and went on to screen at the TALLINN Black Nights Film Festival and the NEW YORK INDIAN Film Festival. It was programmed alongside films by acclaimed directors like Yorgos Lanthimos and Peter Strickland.
Saria said, "I am excited that a whole new audience will have the chance to experience 'Knock Knock Knock' and engage with its take on loneliness, bullying and mental health. It is a deeply personal film for me, and I am grateful that EPICON is bringing it to a wider audience."
In addition to 'Knock Knock Knock', Saria has several upcoming projects in the works. He is currently working on 'Sanaa', an introspective drama, and a young adult show for Amazon Prime Video. He is also co-producing and writing 'Delhi Crime Season 3' for Netflix and is set to direct a spy thriller titled 'Ulajh' with Junglee Pictures.
'Knock Knock Knock' is a gripping exploration of the human psyche, and a must-watch for fans of psychological thrillers. With Saria's deft direction and powerful performances from the cast, it is a film that will stay with you long after the credits roll.
Disclaimer: This story is auto-aggregated by a computer program and has not been created or edited by filmibee.
Publisher: Source link