Celebrity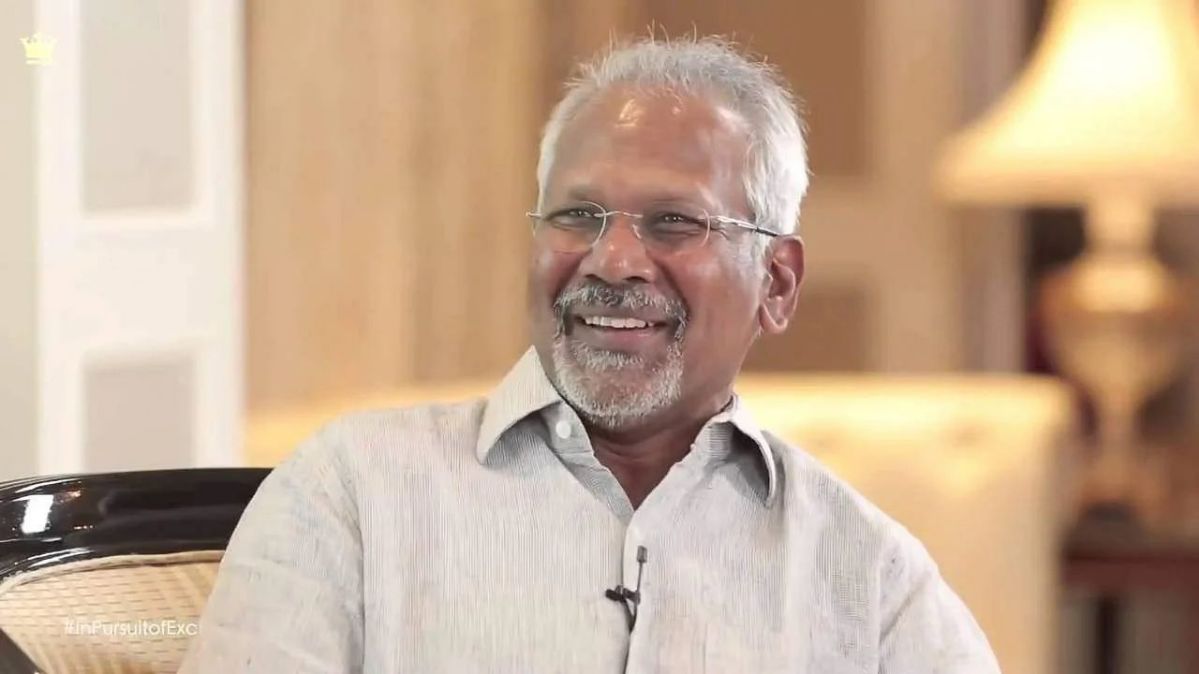 Apr 20, 2023
Stop calling it Bollywood: PS 2 Director Maniratnam
Stop calling it Bollywood: PS 2 Director Maniratnam
Acclaimed filmmaker Mani Ratnam is one of the most celebrated names in the Indian film industry. Recently, he attended the second edition of the CII Dakshin Media and Entertainment Summit in Chennai, where he shared his thoughts on the impact of South Indian films. During the panel discussion, Ratnam raised an important point about the labelling of industries as Bollywood or Kollywood.
He suggested that if Hindi cinema could stop referring to itself as Bollywood, then people would stop identifying Indian cinema as Bollywood. This is a topic that has been long debated in the Indian film industry, with many feeling that labelling these industries can cause unnecessary division and limit the scope of Indian cinema.
The Indian film industry is often referred to as Bollywood, which is a term that originated in the 1970s. The term is a combination of Bombay (now Mumbai), the city where the Hindi film industry is based, and Hollywood, the American film industry. However, the use of this term has been a subject of controversy for several years, with many feeling that it's not an accurate representation of the entire Indian film industry.
The Indian film industry is a vast and diverse industry that encompasses several regional film industries. There are several prominent film industries in India, including Tollywood (Telugu), Kollywood (Tamil), Mollywood (Malayalam), and Sandalwood (Kannada). Each of these regional film industries has its unique style and storytelling techniques.
Labelling the Indian film industry as Bollywood ignores the contribution of regional films and filmmakers. It also limits the reach of Indian cinema on a global platform. The Indian film industry is one of the largest in the world and has produced several critically acclaimed films that have received international recognition. It's time to see Indian cinema as a whole and appreciates the diversity of films and filmmakers that it has to offer.
Meanwhile, Aishwarya Rai Bachchan, Vikram, Karthi, Trisha Krishnan, and other members of Mani Ratnam's ensemble cast have been promoting the sequel to Ponniyin Selvan, which is based on the epic of the same name written by Kalki Krishnamurthy.
Related
Disclaimer: This story is auto-aggregated by a computer program and has not been created or edited by filmibee.
Publisher: Source link