Gossips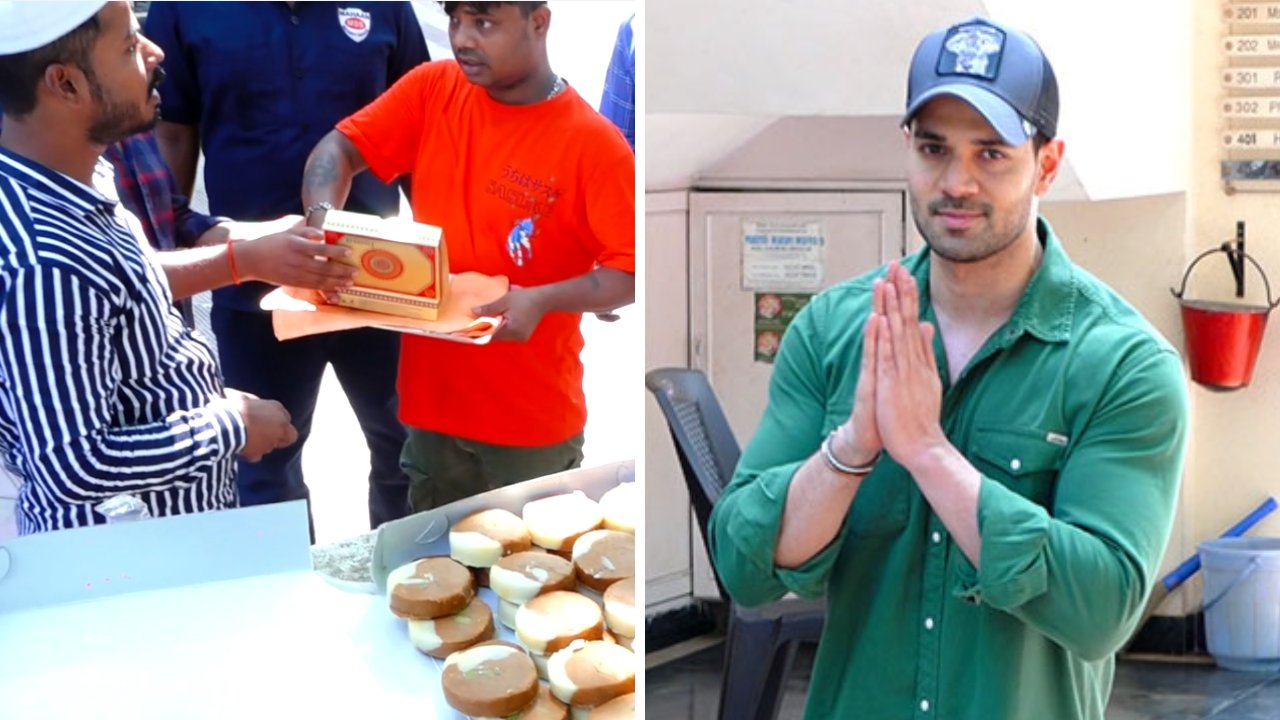 Apr 30, 2023
Sooraj Pancholi Gets Trolled For Distributing Sweets Post Being Acquitted In Jiah Khan's Case!
Sooraj Pancholi gave out sweets to the journalists after the CBI cleared him of all charges in the suicide case of Jiah Khan. Netizens harshly criticized him for doing the same, though.
On April 28, 2023, the unresolved case of popular actress Jiah Khan's suicide was finally resolved. The CBI court claims that the absence of proof led to the acquittal of the accused actor, Sooraj Pancholi. For the unversed, Sooraj Pancholi was accused of helping the deceased actress commit suicide. Following his victory, the actor distributed sweets to the media after being freed from the case.
Netizens Criticize Sooraj Pancholi for distributing sweets
Sooraj can be seen in the video thanking the photographers who gathered outside his home to congratulate him. The paparazzi pushed him to comment on the verdict but he politely declined and turned away after thanking them.
Well, in Sooraj's case, the truth ultimately prevailed, but a certain segment of online users vehemently opposed the actor's action. They lambasted the actor for his ostensibly cruel gesture of spreading delight over someone's passing in the post's comment section. While some online users believed that the verdict was biased and that justice had not been served, others believed that the actor should feel guilty for trying to celebrate someone's death in such a way.
On Friday, a special CBI court freed Sooraj Pancholi in the case due to lack of evidence. You have been found not guilty due to a lack of evidence, Judge A S Sayyed declared in delivering the eagerly awaited judgement. You are declared free, concluded A S Sayyed.
Jiah Khan's Suicide Case
On June 3 2013, Jiah Khan's dead body was discovered at her Juhu, Mumbai, residence. Jiah Khan's family presents a six-page letter, allegedly written by the 25-year-old actress, to the police. Sooraj Pancholi, the son of the actresses Aditya Pancholi and Zarina Wahab, was detained on suspicion of aiding suicide a week later. Afterwards, a month later, Sooraj Pancholi was granted bail by the Bombay High Court. He was moreover asked to surrender his passport.
According to rumours, Sooraj Pancholi had filed a lawsuit against Rabia Khan, Jiah Khan's mother, alleging that she has been purposefully prolonging the trial. He claimed that Rabia had been avoiding the summons and the special CBI court by not showing up.
As a result of Rabia Khan's absence from all of the trials and her role in their delay, Sooraj Pancholi has asked for a non-bailable warrant against her. Sooraj submitted an application that read as follows:
"The prosecution has served the summons to the original complainant several times, but she is not appearing before this court to depose her statement. The original complainant doesn't seem to be cooperating with this court for an expeditious trial and avoiding coming before this court to delay the trial."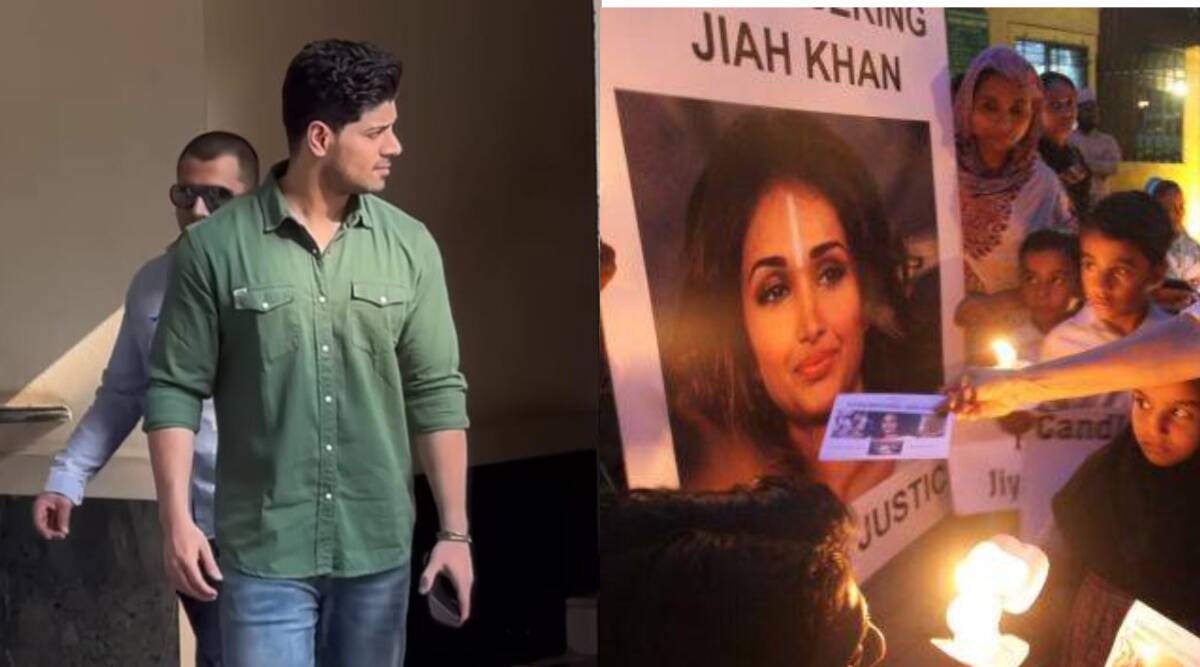 When Sooraj Pancholi spoke on his part in Jiah Khan's Case
The untimely death of Jiah Khan was a seriously contested matter back then, and it got worse when a CBI investigation interfered into it. Additionally, Sooraj Pancholi, the late actress' boyfriend, was implicated in the case for allegedly helping Jiah commit suicide. Sooraj once broke the silence and expressed his sentiments while the actor hardly ever spoke and told up about his side of the story. He mentioned the following in a Pinkvilla interview:
"I have actually been silent because I respect that family. I respect what the family has been through. It was the Anda cell, the most secluded cell at the Arthur Road jail where Sooraj Pancholi was put into. You have no contact with anyone and you don't even get newspapers. I was completely numb. At that point, nothing mattered. All that I kept thinking was that I lost someone who I loved."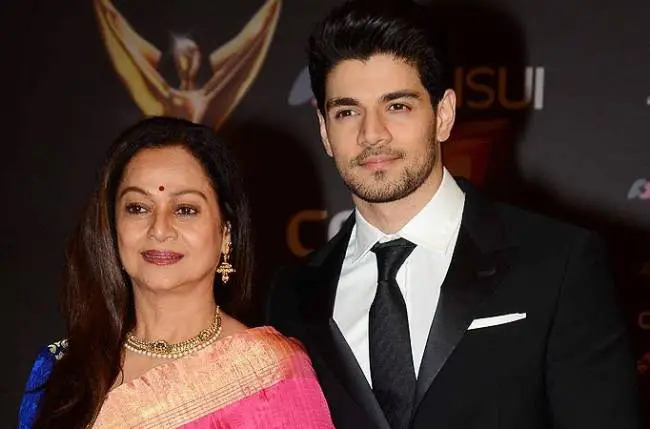 Sooraj Pancholi's mother was in tears
While the Jiah Khan suicide case verdict has been the subject of much media attention for some time, Sooraj and his mother, veteran actress Zarina Wahab, were waiting anxiously for the outcome as she feared for his safety. Her mother made a tearful gesture and praised God as soon as it was revealed that Sooraj Pancholi had been cleared in the case. Her words were: 'I thank god'.
Disclaimer: This story is auto-aggregated by a computer program and has not been created or edited by filmibee.
Publisher: Source link