Movies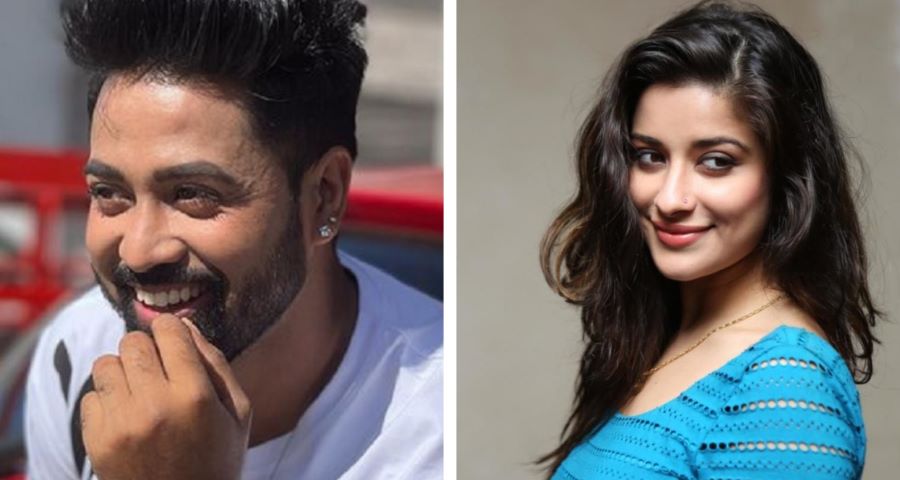 Apr 18, 2023
Shivam Kotsav reveals how actress Nyra Banerjee proved him wrong: From misunderstanding to friendship!
Stylist Shivam Kotsav recently opened up about his experience working with actress Nyra Banerjee, revealing that he initially had a misconception about her personality.
"Nyra and I met for the first time as I had the opportunity to style her for a web series," Kotsav said. "To be honest, at first, I thought she might throw a lot of tantrums about the costumes. But when we did the look test, she was very happy with my work and was pleased with her outfits. She loved the collection and saw my potential. That changed my perspective towards her."
Kotsav went on to describe how he and Banerjee quickly became close friends during their time working together. "We traveled a lot during that time and made lots of reels and did loads of photoshoots," he said. "She's super sweet, and we worked like besties at work."
The stylist's revelation serves as a reminder of the importance of not judging others based on preconceived notions. Despite his initial belief that Banerjee might be difficult to work with, Kotsav quickly realized that she was actually a kind and easy-going person.
It also highlights the importance of giving people a chance and seeing beyond their exterior. Banerjee's willingness to work with Kotsav and her appreciation of his talents helped to break down any barriers that may have existed between them.
In the end, the experience served as a valuable lesson for Kotsav, demonstrating the importance of keeping an open mind and embracing new opportunities. "I'm grateful for the experience, and I'll always cherish the memories," he said. "Nyra is not just an actress I work with, but also a dear friend."
Disclaimer: This story is auto-aggregated by a computer program and has not been created or edited by filmibee.
Publisher: Source link