Bollywood actor, Shah Rukh Khan has been mesmerizing fans with his impeccable looks and acting skills. That's the reason why he has been enjoying a massive fan following till date. The actor has worked in several blockbuster hits including, 'Baazigar', 'Dilwale Dulhania Le Jayenge', 'Veer Zara', 'Jab Tak Hain Jaan' etc. The actor is often referred to as the 'King of romance' due to his charming personality on-screen and otherwise. Recently, a video of Shah Rukh Khan is going increasingly viral on social media. The video features the actor claiming that he hates privacy since he has worked hard to gain popularity. However, netizens were disappointed after he mentioned wanting kids and girls to tear his clothes off.
Shah Rukh Khan reveals he hates privacy in a viral video
Shah Rukh Khan's old video appreciating his love for popularity has been going viral for some time now. The host asked whether he would like to take his privacy back in life. Responding to this, the actor mentioned that he has worked extremely hard to be recognized. In addition, he stated that he wants women and kids to tear his clothes off. In the words of SRK:
"No, not at all. I said this, in one interview, in my documentary that all my life I have worked so that I can be recognised. I want thousands of people to scream my name out when I get off the airport. And I want girls and little children to tear my clothes off. And then I find it very stupid when I see stars wear dark glasses to hide their faces. I think I want to be recognised. Given a chance, I'd give my left arm and right arm to be recognised and have no privacy. I want to be disturbed. I want to be troubled by as many people for as many years as possible."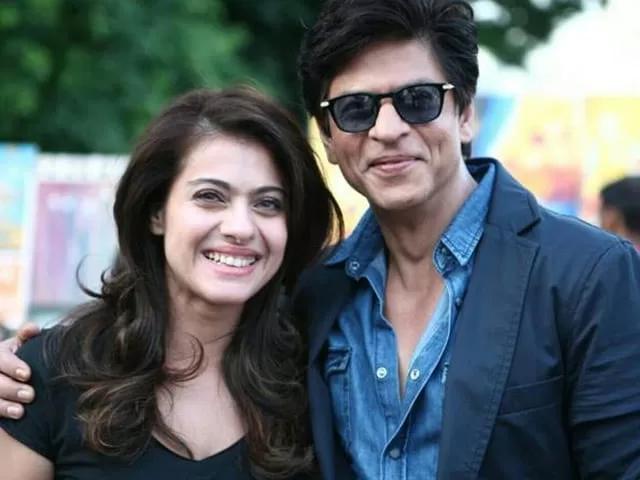 Users react to SRK's cringe comment about his popularity among women
SRK's video was circulated on social media in no time. However, it seems as though Shah Rukh's comment didn't go well with a section of users. Internet users took to the post's comment section and took a dig at the actor. They called out the actor for his controversial comment about girls tearing off his clothes.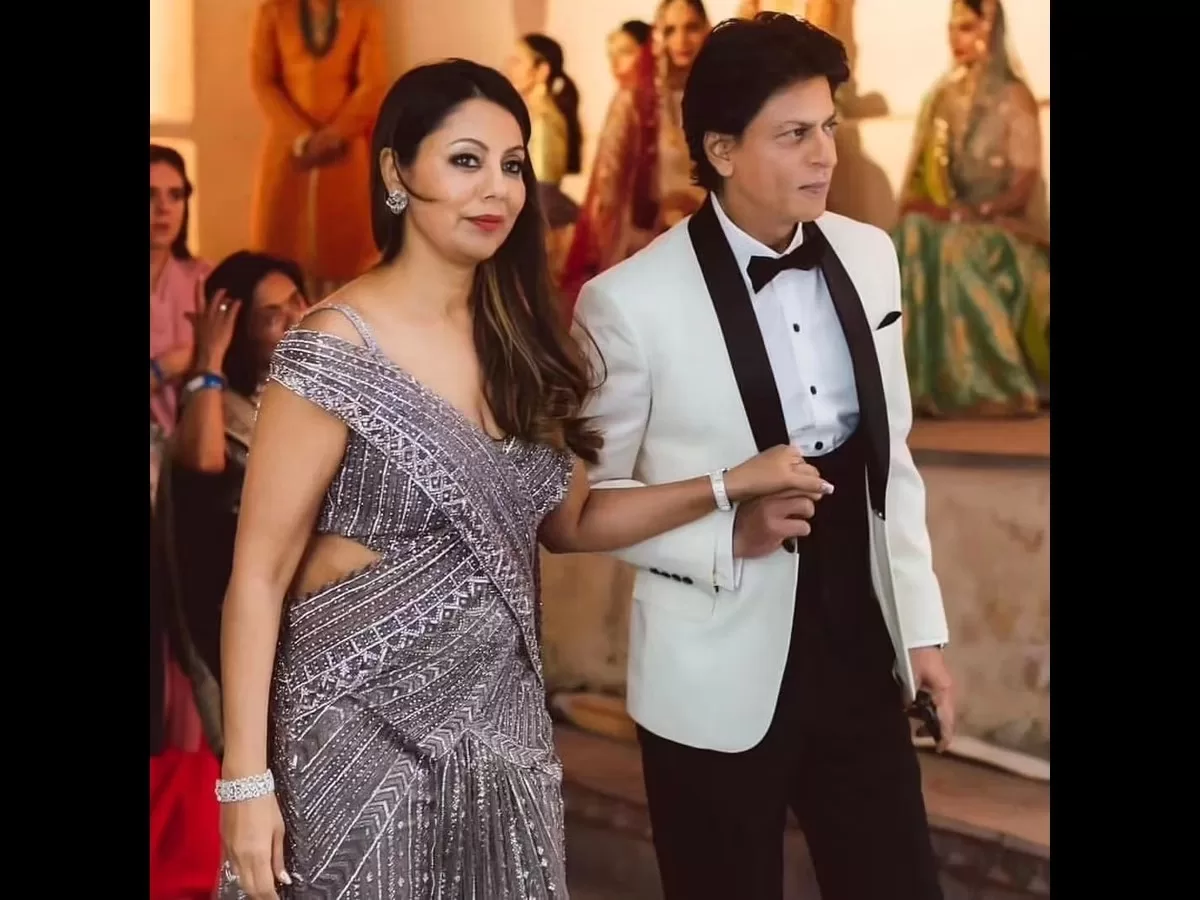 Reacting to the viral video, a user penned, "Girls and other kids to tear my clothes off.." Meanwhile, a second user commented, "Does anyone else find SRK's so-called 'Witt' just him being narcissistic and cringe?"Another user stated, "Be careful what you wish for." "This was utterly disrespectful to his wife and shameless on his part", read another comment.