Shah Rukh Khan, often referred to as the 'King of Bollywood', continues to win hearts worldwide with his acting mettle. He has appeared in several critically acclaimed films, which has earned the actor a huge fanbase across the world. On the personal front, the actor is married to the love of his life, Gauri Khan. The couple is blessed with three kids, Aryan, Suhana and AbRam Khan. The actor currently is basking in the immense success of his newly released film, 'Jawan'. And now, during one of the press conferences for Jawan, SRK talked about some interesting anecdotes related to the film and his personal life. The actor addressed his absence from the film industry for three years. He further revealed why his children, Aryan and Suhana Khan hyped him to work diligently for his next five films.
Shah Rukh Khan reveals his kids, Aryan and Suhana pushed him to make AbRam feel 'his stardom'
On September 15, 2023, the makers of the film, 'Jawan' organized a post-release press conference in Mumbai. Shah Rukh Khan, Vijay Sethupathi, Deepika Padukone, Sunil Grover, Ridhi Dogra, Sanya Malhotra, and others graced the event. Actor Shah Rukh Khan opened up about his absence from the film industry for three years. Talking more about it, 'King Khan' mentioned that it was a different experience for him to be back on the set again.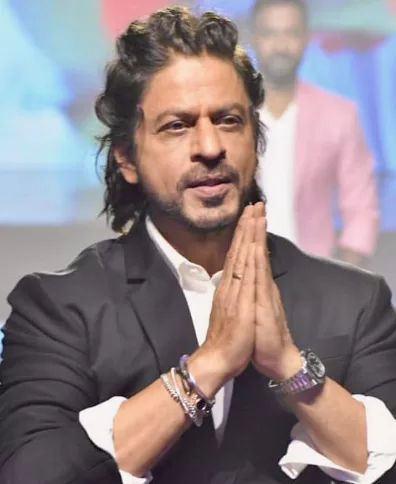 Further, in the same interaction, SRK shared that his kids, Suhana Khan and Aryan Khan urged him to work diligently for his upcoming five movies. The actor even shared how his son, Aryan Khan has grown up experiencing his father's stardom. Both Suhana and Aryan hyped him to make his next five films the blockbuster hits so that their brother, AbRam could also see his father's fame. In the words of SRK:
"My whole thing was that my elder son (Aryan Khan) told me, We knew when we were growing up what stardom in the air felt like because your films were big hits. The daughter (Suhana Khan) said I knew it, but this little one (AbRam) knows you are a star but has never seen or felt it in the air. So, for the next 5 films, please work very hard and make him feel it in the air."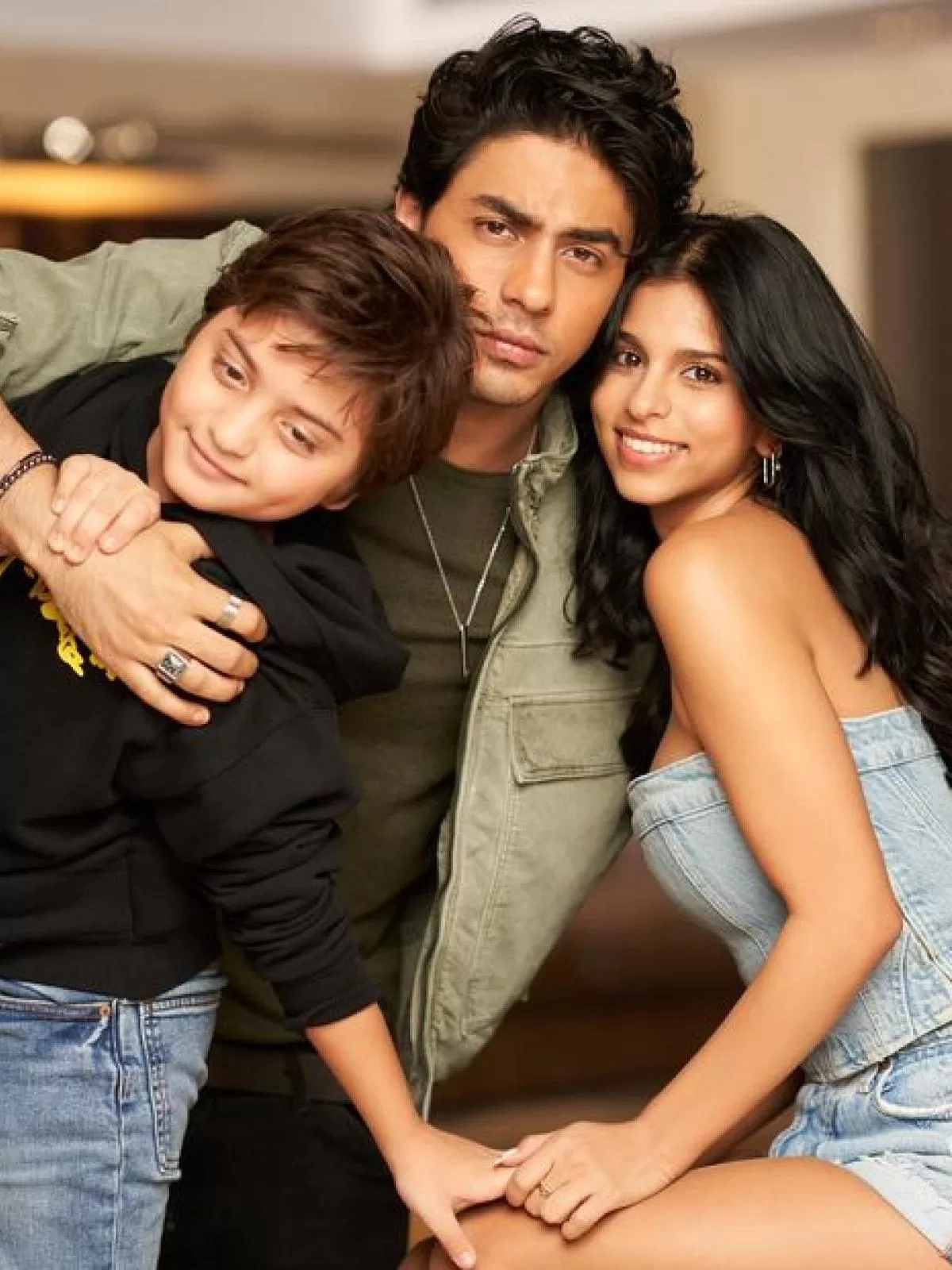 When SRK revealed the reason behind doing action-based films
Earlier, the 'Jawan' movie makers shared a clip featuring Shah Rukh Khan answering some questions about his film. The actor was asked about why he is so much inclined towards doing action-based films. Responding to this, he said that he does this to leave a mark on his kids. In his words:
"One day my elder son and my daughter told me that I will have to do films which are cool for the youngest, Abram. I think the only cool thing he likes is all these anime and action films. I decided to be a superhero. Then I thought I did not look good in spandex. I got into bandages. That's why this action film. Honestly, I do action films because my kids get very impressed that I have some cool things, six-pack abs. There is no other reason I should do action films."