Gossips
Feb 25, 2023
Selena Gomez Defends Taylor Swift After Hailey Bieber Throws Shade On TikTok And Addresses 'Mean Girl' Bullying!
The feud between Selena Gomez and Hailey Bieber over the brow scandal has only turned crazier. Selena took to an old TikTok video to defend her 'best friend' Taylor Swift after Hailey Bieber was seen choking at the mention of her name.
Selena Gomez is done accepting crap from social media and has announced a hiatus. Her exit comes amid intense conflict between her and Hailey Bieber. The supermodel and her BFFs Kendall and Kylie Jenner have been accused of bullying the pop artist. Despite their claims, netizens have discovered an old viral video of Justin Bieber's wife gagging at Taylor Swift.
There have been various videos of Hailey Bieber that appear to mock Selena Gomez. The most recent is a lip sync video in which she purportedly believes the Only Murders In The Building deserved the 'body shaming' she received at the Golden Awards in 2023.
While the beauty dismissed it all as 'silly,' Selena refuses to take any crap from her Friend Taylor Swift. The incident began when singer Selena Gomez revealed on TikTok that she had mistakenly over-laminated her brows.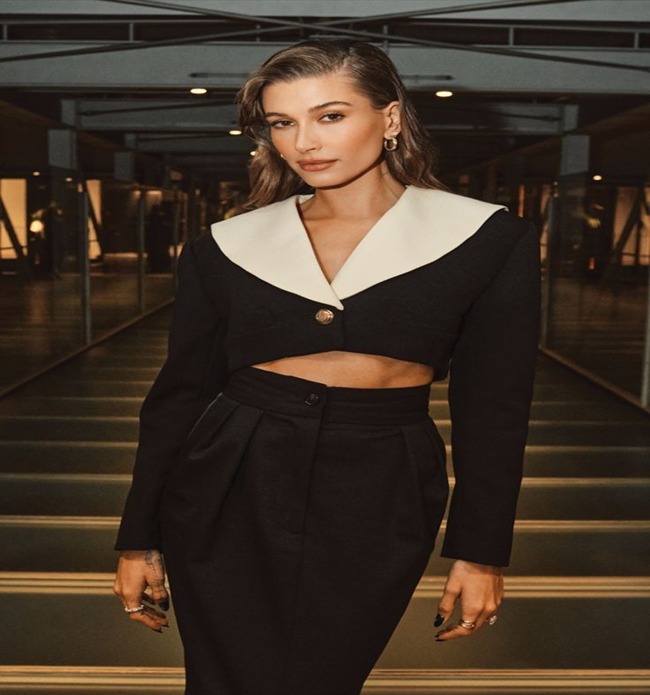 Kylie Jenner then shared a photo of herself with the message "this was an accident??? "Over her eyebrows", she wrote followed by a photo of the brows of Hailey Bieber.
Although many on Twitter slammed Kylie and Hailey for being needlessly rude to the Only Murders In The Building singer, Kylie responded, saying: "This is a stretch. I never cast a shadow towards Selena, and I never saw her brow postings! You're creating something out of nothing.
This is ridiculous." Selena responded right under her comment as well: "kyliejenner, I agree. It's all pointless. She's one of my favorite celebs!"
As most people are aware, Selena and Taylor have been 'best friends forever.' While she used to spend out with many girls in the past, like Miley Cyrus, Demi Lovato, and Francia Raisa, it was her bond with Tay that endured through thick and thin. Whether it was during award ceremonies or personal strife, they've always had one other's back.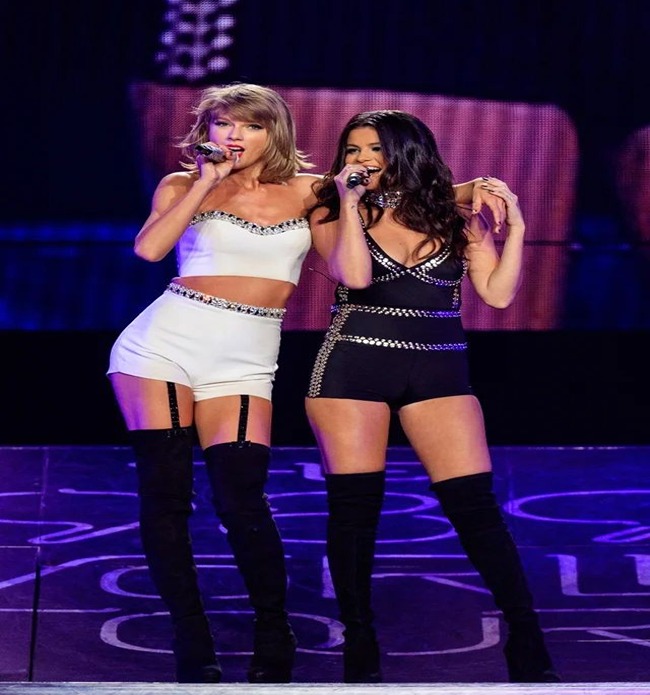 Selena Gomez Slams Hailey Bieber TikTok video 
Meanwhile, Pop Crave shared a new update on the continuing rivalry on Twitter. Selena has now found her way into the comments section of a leaked video in which Hailey gags at the mention of Taylor Swift's name. "Very sorry," Selena added, "my dearest friend is and continues to be one of the best in the game." Twitter users were taken aback by the ongoing drama.
A commenter expressed concern that the situation was only going to worsen. one commenter said. It's fantastic. "This is extremely embarrassing," said another.
Hailey Bieber, Selena's ex-boyfriend Justin Bieber's wife, has yet to remark on the situation. Meanwhile, Selena has reacted on a TikTok video claiming that she has been targeted by "mean girls" and that it demonstrates "disgusting, horrible conduct from the nepo babies" who are competing for attention.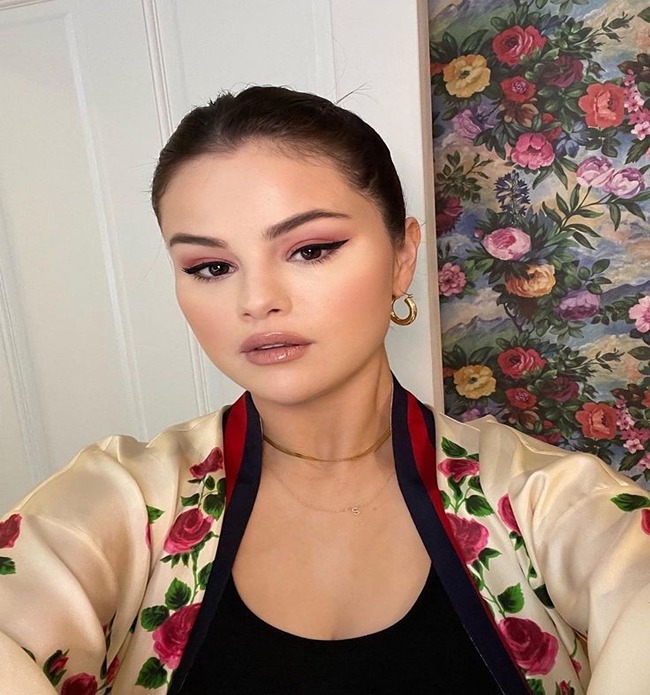 Selena Gomez stated in the documentary My Mind and Me that her split with Justin was the "greatest thing" that had ever happened to her.
"It was extremely confusing because I felt like I had experienced the greatest possible heartache only to forget it all. But I believe it was necessary, and it was ultimately the finest thing that ever occurred to me, she added.
Disclaimer: This story is auto-aggregated by a computer program and has not been created or edited by filmibee.
Publisher: Source link