Gossips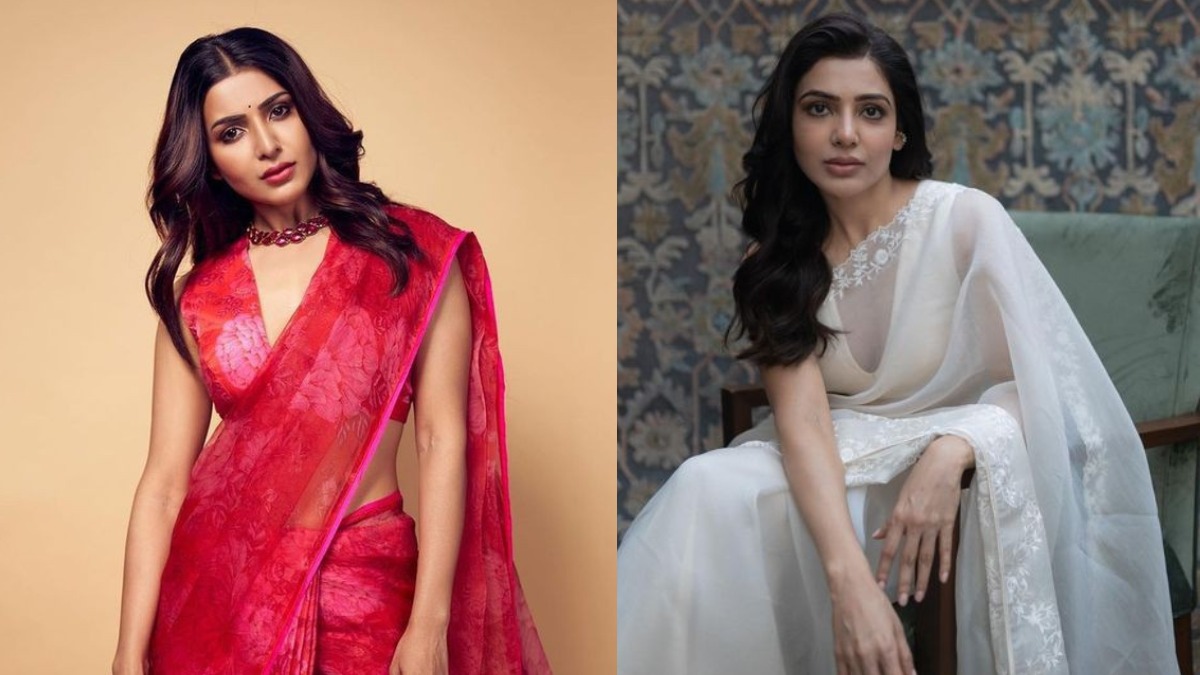 Mar 30, 2023
Samantha Ruth Prabhu Says She Hasn't Become 'Cynical' After Failed Relationship!
Samantha Ruth Prabhu spoke about how her perception on love has evolved, as well as how her character in Shaakuntalam is self-sufficient, truly loves in her dedication, and accomplishes that with dignity and poise.
Samantha Ruth Prabhu is a well-known actress in the film industry.
The actress recently wowed audiences with her performance in Yashoda and is now back with her magnum opus Shaakuntalam, in which she will play the mystic Shakuntala.
Samantha has been promoting Shaakuntalam despite her medical condition as she was diagnosed with myositis.
Samantha Ruth Prabhu Discusses On Failed Relationships.
Samantha Ruth Prabhu has stated that despite having a failed relationship, she is not bitter. She admits to be "extremely loving" and has plenty of love to give. Samantha and Naga Chaitanya have announced their divorce in 2021.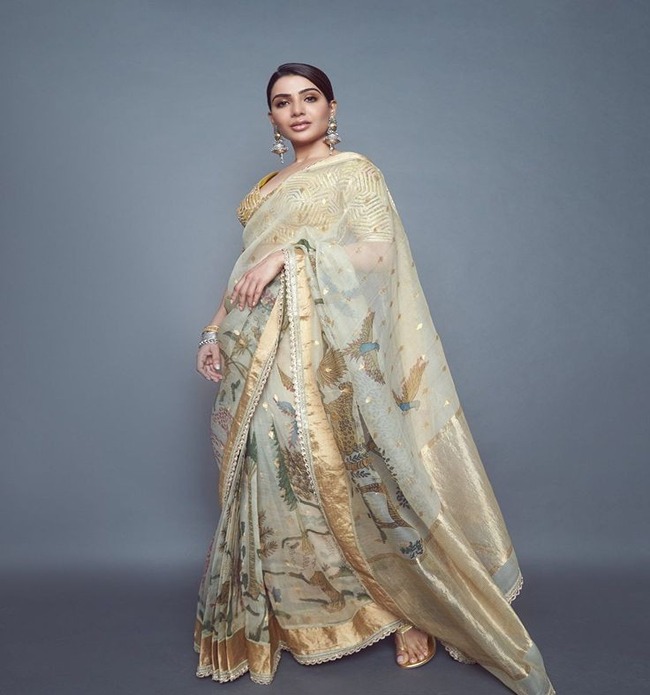 Samantha is busy promoting her next film Shaakuntalam and has reveals that she connected with her character Shaakuntalam, who endured the worst adversities while holding herself in such a dignified manner.
Samantha will now play the title character in Shaakuntalam, which will be released in theatres on April 14.
Because the film is about love, Samantha was asked about it in a new interview. Over the last eight months, the actor has also battled Myositis, but her friends' love has kept her going. "I have a lot of love to give." I'm still in love with you. "I am not cynical and bitter because of one failed relationship," she said.
Samantha Ruth Prabhu Talks About Shaakuntalam Preparation.
Samantha explained that simply looking beautiful and graceful wasn't enough; she had to connect with her character in Shaakuntalam. In describing her character, the actor said, "I feel a sense of contemporary woman in her."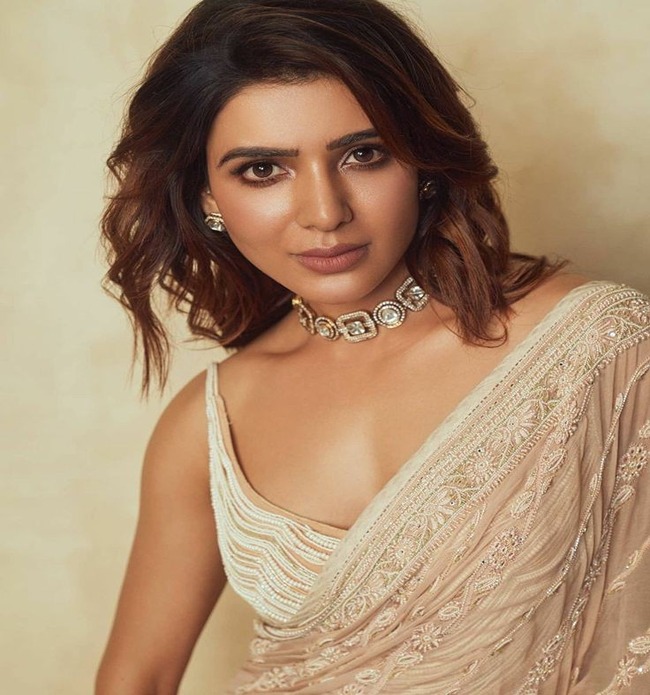 She is strong and independent, has convictions, and challenges societal norms.  Even in the most difficult parts of her journey, she remains unwaveringly truthful and loving in her devotion. She handles it with grace and dignity.
And those were the pieces to which I was connected. That is what distinguishes epic characters. You face adversity, but it is your decisions that distinguish you as a hero or heroine.
Samantha declared her divorce from Naga Chaitanya in October 2021. Taking to social media, she wrote, "To all our well wishers." Chay and I have decided to separate as husband and wife in order to pursue our separate careers.
We are fortunate to have had a friendship for over a decade that served as the foundation of our relationship and which we believe will always hold a special place in our hearts.
We ask that our supporters, well-wishers, and the media stand by us during this difficult time and give us the privacy we require to move on. Thank you very much for the support.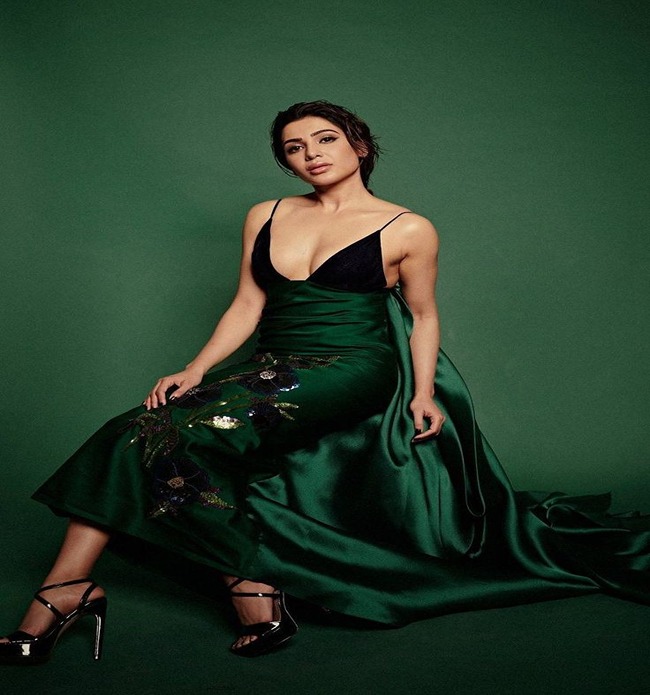 On Professional Front. 
Samantha Ruth Prabhu is currently anticipating the release of her upcoming film Shakuntalam. Shakuntalam is an epic historical film. The actress is set to reprise her role in Bollywood with the upcoming spy thriller Citadel, in which she will co-star for the first time with Varun Dhawan.
Samantha also has Kushi an upcoming romantic drama alongside Vijay Deverakonda.
Disclaimer: This story is auto-aggregated by a computer program and has not been created or edited by filmibee.
Publisher: Source link