Gossips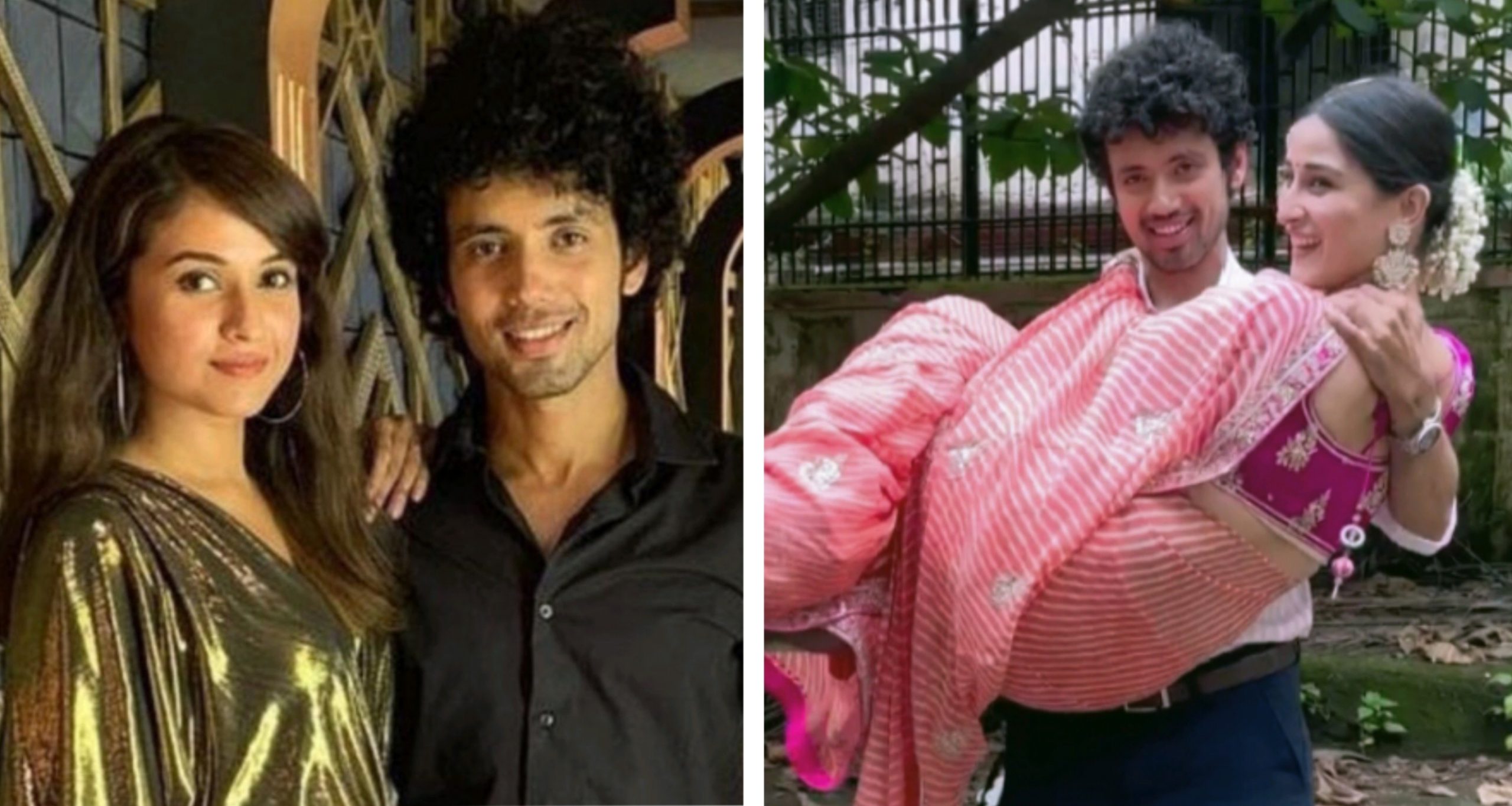 Mar 23, 2023
Rohan Rai, Ex-boyfriend Of Late Disha Salian Is All Set To Marry 'Piya Albela' Co-star Sheen Das 
In June 2020, the whole Bollywood industry got a major shock when the 'Chichhore' actor Sushant Singh Rajput and his manager Disha Salian were found dead in their respective buildings. While the investigation of two cases is still on, no major conclusion has been declared publicly by the investigating agencies. The death of Sushant Singh Rajput and Disha Salian are often linked together by people.
Accusations were also put on Disha Salian's fiance, Rohan Rai for hiding the truth. Now after 2 years of the death of Disha Salian, Rohan Rai has again found love in 'Piya Albela' co-star Sheen Das. The couple is all set to tie the knot on 22nd April, 2023.
Rohan Rai and Sheen Das Love Story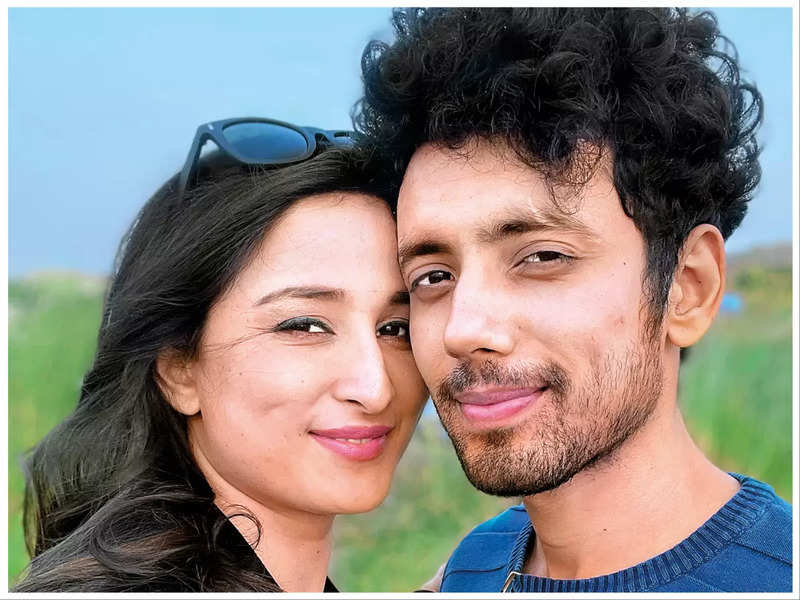 Sheen Das and Rohan Rai had worked together in Zee TV's serial 'Piya Albela' in 2017. The duo were hardly in touch when the show ended in 2018. However, after the death of Disha Salian, Sheen Das got in touch with Rohan and provided him emotional support as a friend. They became close friends during the time Rohan was going through all the mental trauma. Talking about his difficult phase, Rohan says,
"I was grieving when Sheen and I started talking. While I had to do a lot of explaining with people, only a handful assured me that this, too, shall pass, and Sheen was one of them. She never lost trust in me. I could tell her anything; she was my anchor."
After spending some time together as friends, Rohan and Sheen discovered that they have similar likings whether it is the taste of music, family values or idea of spirituality. The duo never officially proposed to each other but they knew their friendship had taken the form of love now. This was the time they decided to spend one year to see if they are compatible and can spend their lives together.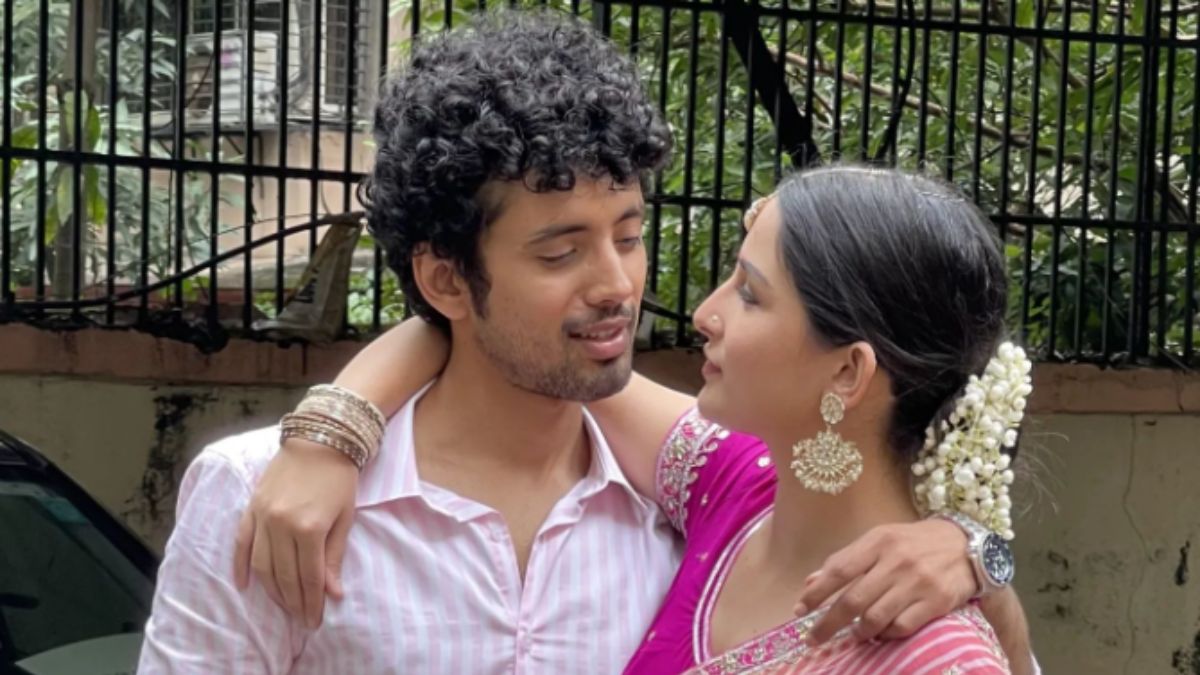 Opening about her relationship and marriage with Rohan Rai, Sheen Das says:
"One day, I told him that I was meeting marriage prospects and he should also give marriage serious thought. That's when he asked me if I would consider spending a year to understand each other and see if we could spend our lives together. The best thing about our relationship is that we are compatible, and he is emotionally available."
Memories Of Disha Salian 
Getting out of Disha's memories and falling in love again was not easy for Rohan Rai. The actor initially feared of getting in a relationship with Sheena Das. Speaking about the memories of Disha and falling in love with Sheena, Rohan said:
 "It would be difficult not to remember Disha when I would revisit places where we hung out. I didn't want to get into a relationship on the rebound. Falling in love with Sheen was an organic process."
Despite moving on in life, Rohan takes care of Disha's parents as his own and Sheen has no problem with it. According to the 'Piya Albela' actress, she doesn't want to take Disha's place in Rohan's life, in fact, she wants to make her own place in his heart. The actress is also ready, giving as much time as required by Rohan to heal his pain. The couple is also positive about the social media trolling they will face because of their connection with Disha Salian. "We will deal with it as one unit", the couple said about dealing with social media trolling.
Marriage In Kashmir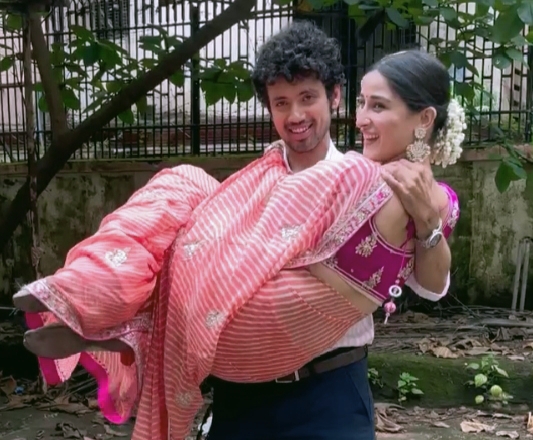 Rohan and Sheen will tie the knot on 22nd April, 2023 in Kashmir. It will be a two-day intimate wedding function. The haldi and mehendi ceremony will take place one day prior to the wedding. About choosing Kashmir as their wedding venue, Rohan said that Sheen's parents are emotionally connected to Kashmir and thus they have decided to marry her. According to reports, it will be an intimate wedding to which only close friends and family members will be invited.
Disclaimer: This story is auto-aggregated by a computer program and has not been created or edited by filmibee.
Publisher: Source link