Movies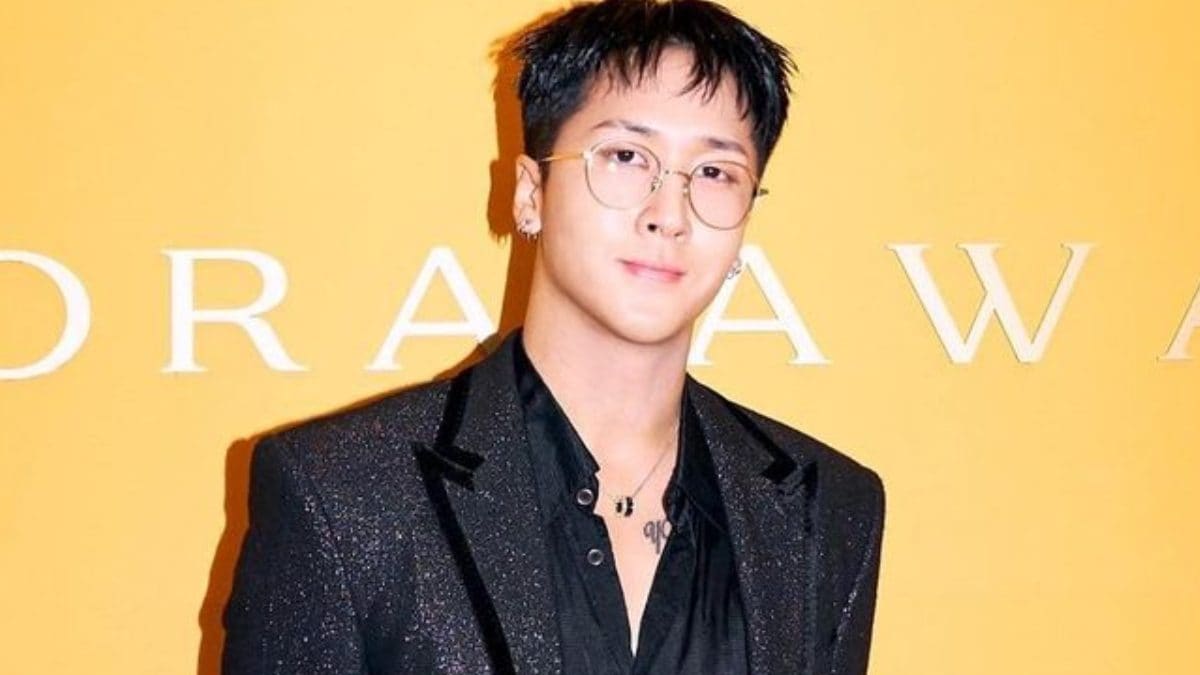 Apr 11, 2023
Ravi Leaves VIXX Amid Military Corruption Case, Confesses 'The More You Scold Me, The More I…'
K-pop idol Ravi has announced that he will be leaving VIXX. The news of the rapper's exit from the K-pop group comes amid his ongoing case in connection with military corruption. On Tuesday, Ravi shared a letter addressing fans to share the news of leaving the group and apologised to fans. For the unversed, it was reported brokers were arrested on corruption charges to evade military service. The brokers were accused of helping obtain fake epilepsy certificates to people to get exemption from the military. Ravi was allegedly one of the people who used the service.
As reported by Soompi, Ravi said, "I apologize to everyone who has been harmed and hurt by what I did wrong. In the past, I was assigned to public service due to illness I had, and I was postponing my service for my activities when I reached the point where it was difficult to postpone my service any further."
"I was the only artist in the company generating profits, and the implementation dates for the contracts that were signed before COVID-19 were being postponed without certainty, so with the burden of contract cancellation charges, I was desperate to delay my military service," Ravi added, calling his decision 'foolish.'
The rapper went on to apologise to epilepsy patients as well. "I would like to sincerely apologize to the epilepsy patients and their families who must have been hurt by this self-justified wrong decision I made in this process along with everyone required to serve who is diligently carrying out their duty even at this moment. Furthermore, I sincerely apologize to all the people who were hurt by me and to the fans who passionately supported my life beyond my existence as an artist for making you all experience the feeling that the time we spent together is being denied and falling apart," he said.
Ravi confessed he has no excuse for this 'shameful' act. Explaining his decision to leave VIXX, Ravi said that he did not want to cause any damage to the team and thanked them for being by his side for 11 years. "I sincerely hope that there will be no more harm caused to the members' valuable efforts because of me," he said.
"I think I am a person who is lacking a lot and still has much to learn. I think it is my responsibility to take all the criticism over this incident. The more you scold me, the more I will repent and learn from it," he added.
"I know very well that my simple words of apology do not make my faults go away. I will continue to learn and work hard so that I can live as a better person by reflecting on this moment without forgetting it. I sincerely apologize," he concluded the letter.
Meanwhile, the prosecution of the case has demanded that Ravi is sentenced to two years in prison.
Read all the Latest Movies News, Entertainment News
Disclaimer: This story is auto-aggregated by a computer program and has not been created or edited by filmibee.
Publisher: Source link