Gossips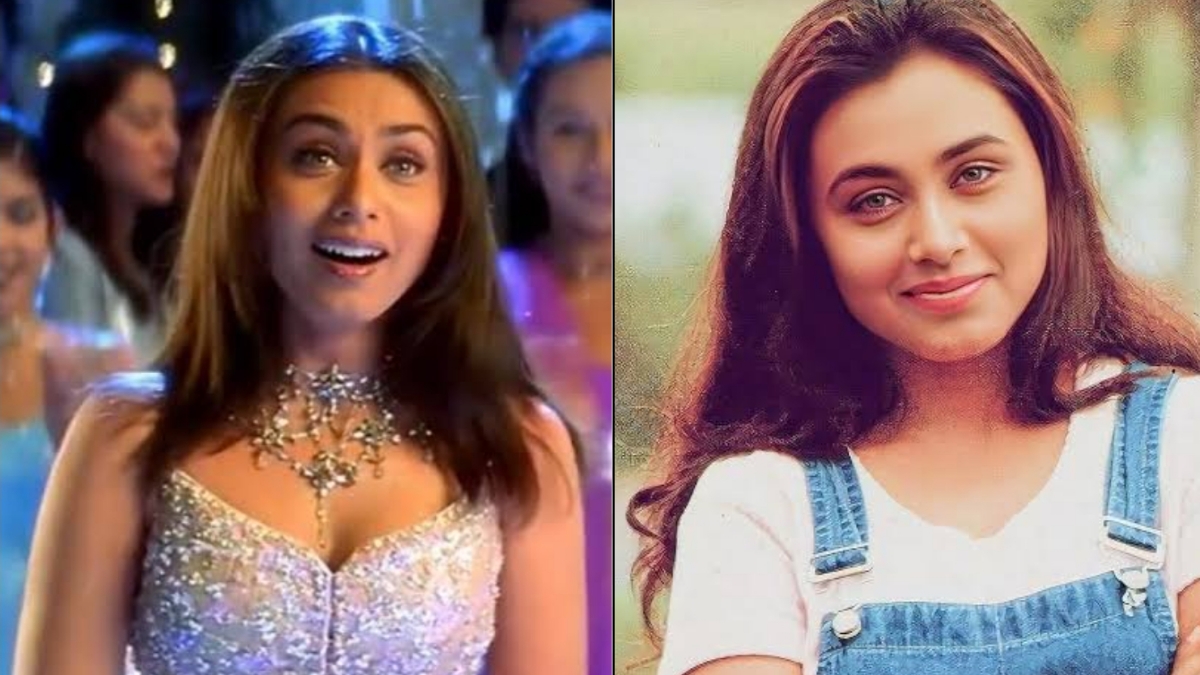 Mar 21, 2023
Rani Mukherjee Never Wanted To Become Actress, Know Why She Came Into Bollywood: Story Inside!
Actress Rani Mukherjee, who has been captivating fans with her powerful performance, voice and beauty for many years, celebrates her 45th birthday today. Rani Mukherjee made her Bollywood debut in 1996 with 'Raja Ki Aayegi Baraat'. However, Rani had previously directed the Bengali film Biyar Phool.
Rani Mukherjee Wanted to Become This
In Bollywood, Rani Mukherjee gained recognition through films like Mehndi and Kuch Kuch Hota Hai. Sometimes she became a daughter-in-law and sometimes a strong woman, surprising everyone. But did you know that Rani never wanted to act in films? Actually, Rani wanted to become a lawyer or an interior designer.
Rani Mukherjee revealed in an interview that she never wanted to be an actress. It is said that at that time the financial status of family was very bad. Speaking during an interview, Rani said that she was offered the job at the time and her mother encouraged her to try it. If something goes wrong, you can come back and study again. I didn't want to do it but because my family's financial situation was hard, I had to go to Bollywood.
Rani Mukherjee came in Acting due to financial status of Family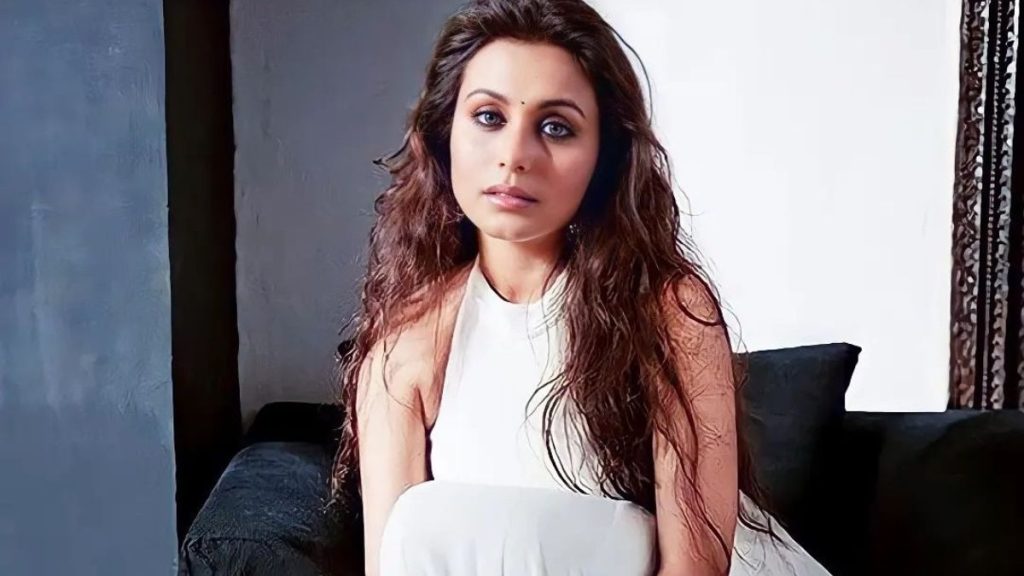 Rani Mukherjee now says she is in love with the Bollywood industry But that time she wasn't happy at all. Because no one talks about it where she comes from. My family was in dire need of money to meet our basic need, and I decided to work. However, Rani also said that she had not realized before that the family's financial situation was dire because the life her parents gave her was very good.
Work front of Rani Mukherjee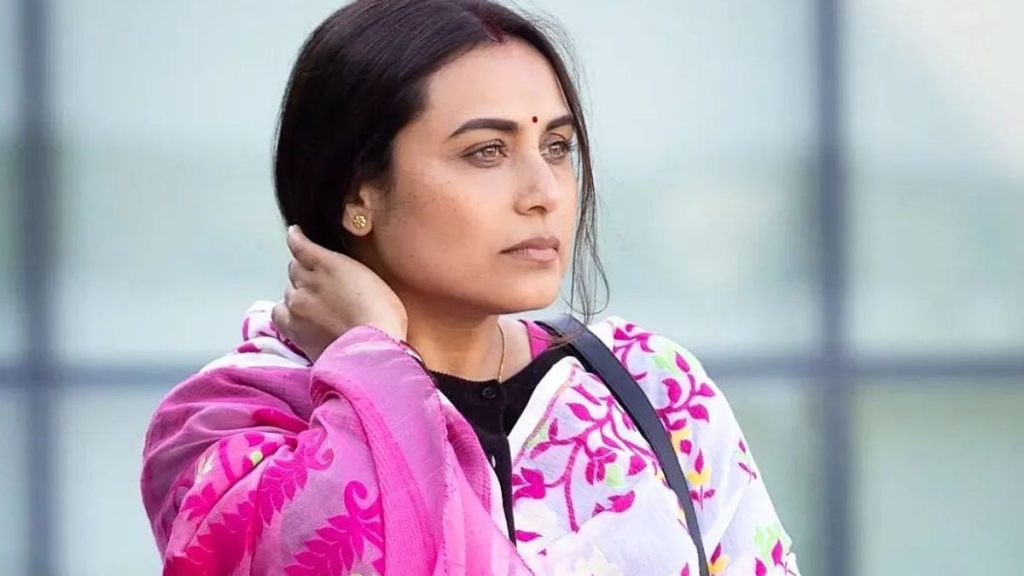 Meanwhile, Rani Mukherjee's Mrs. Chatterjee vvs. Norway released on March 17th. The audience is appreciating this movie as well as Rani's strong and sensible Acting. This film was appreciated by both critics and the people.
Disclaimer: This story is auto-aggregated by a computer program and has not been created or edited by filmibee.
Publisher: Source link