The Ramayana's enduring popularity spans centuries, making it one of the most revered and influential epics in the Indian culture. Recently, reports are rife that producer, Madhu Mantena had confirmed the huge decision of spinning a trilogy to the Indian epic, Ramayana. The preparations for this most awaited project have been in full swing. The makers of this film, Nitesh Tiwari and Ravi Udyawar are finally decked up to take this epic creation on the theatres. Reportedly, the film, Ramayana will be released in the first quarter of 2024. The film will star Ranbir Kapoor, Sai Pallavi and Yash in the lead roles.
Nitesh Tiwari gears up with his team to bring Ramayana in February 2024
Film director, Nitesh Tiwari and his crew have been actively occupied with creating the upcoming project, Ramayana. Reports by Pinkvilla claim that the VFX plates were created by the Oscar Winning Company, DNEG. The creation would be such that would impress the audiences. If further reports are to be believed, the Ramayana would have a simplistic plot and engaging inter-character emotions.
A source close to the development has revealed that it is time for the actors to experience the use of VFX, a fantastic creation of recent times.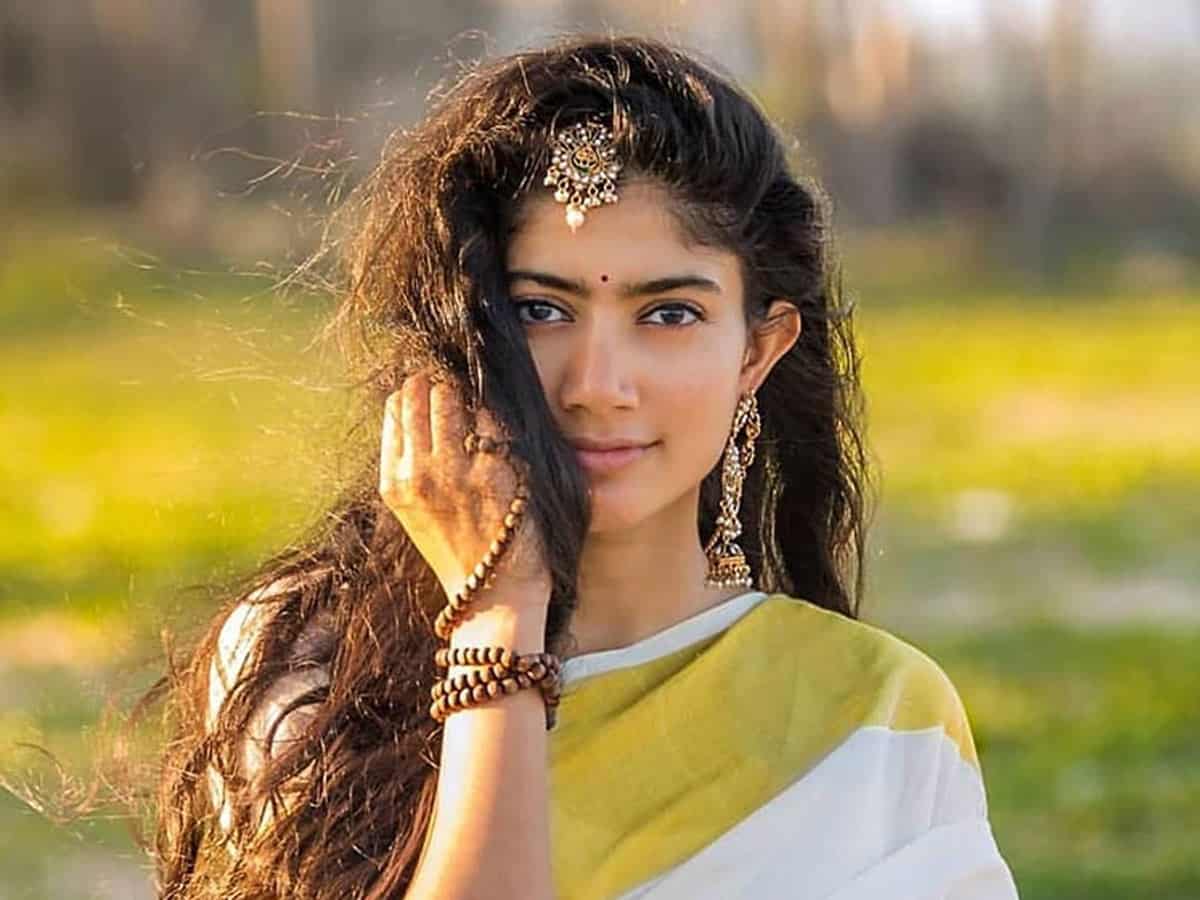 Bollywood actor, Ranbir Kapoor will play the role of lord Ram. Actress, Sai Pallavi will be seen as 'Sita Ma' in the Ramayana. 'KGF' star, Yash would most expectantly play the ten-headed Ravana. The shooting of the film is expected to begin around the month of February 2024. The shooting will last till the end of August 2024. The source has further informed that the film would be titled 'Ramayana Part One'.
Yash to start shooting for his part in the film in July 2024
Actor, Yash is rumored to have an extended appearance in Ramayana: Part One. However, he would also be seen in the proceedings of the second part of the film. All three lead characters, Ranbir Kapoor, Yash and Sai Pallavi are excited to take this project to a massive success at the box office.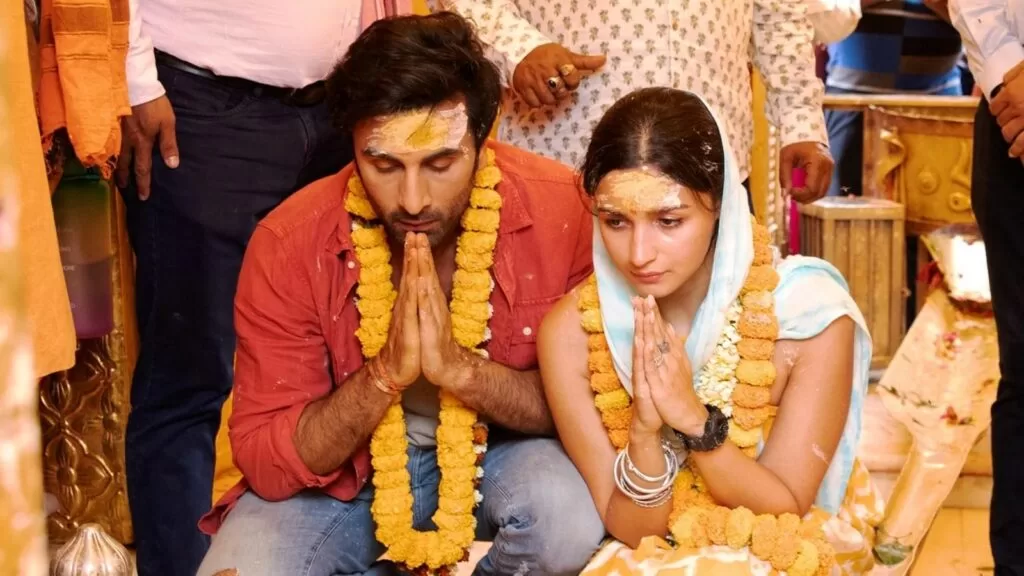 Nitesh Tiwari's Ramayana is grabbing all the headlines recently due to its stellar cast. Let us tell you that actor, Yash had undergone several look tests for his role in the film. Earlier reports were also rife that Alia Bhatt who was roped in to play Sita, had walked out from the movie.
Earlier, in an interview with Zoom Entertainment, film director, Nitesh had disclosed:
"My question is very simple. I am also a consumer of the content that I create and if I am not going to offend myself then I am very confident that I might not end up offending anybody else." Nitesh had reacted this way in response to the Adipurush backlash he received from the viewers.