Gossips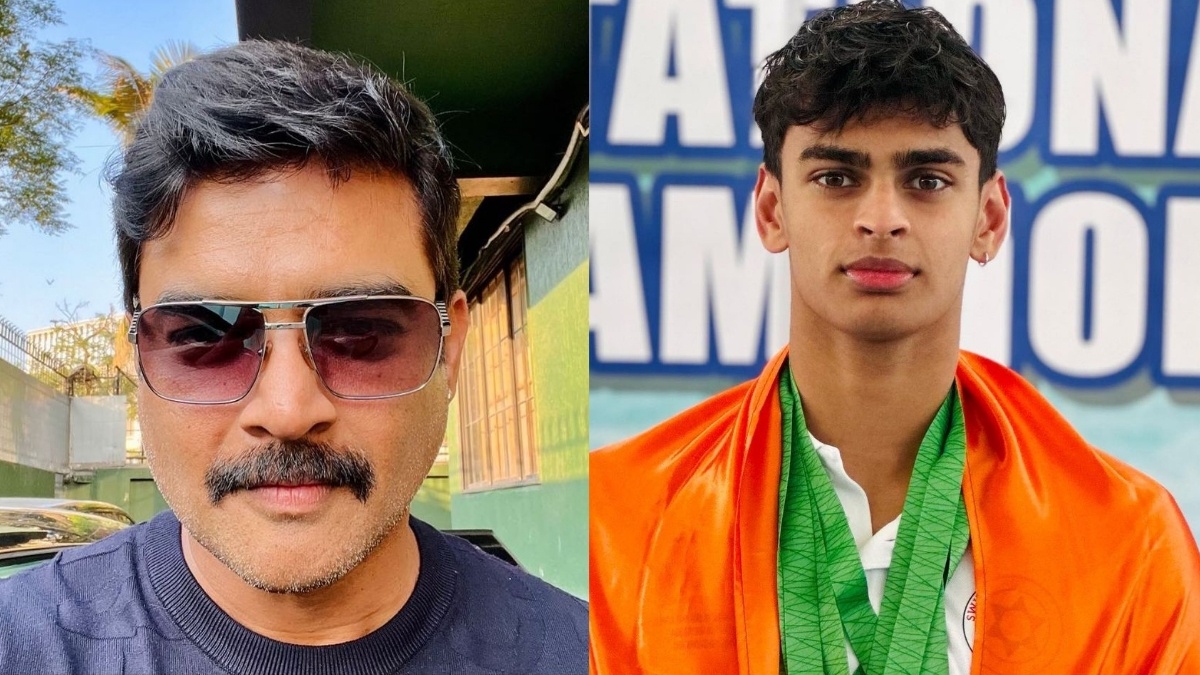 Apr 26, 2023
R Madhavan Speaks Up About His Son Vedant's Bollywood Debut: Check Out What He Said!
R. Madhavan, who has made a name for himself with his acting in Bollywood to southern films, is often in the news. However, the reason he remains in the headlines is because of his son.
As Vedant R. Madhavan constantly demonstrates his swimming skills and wins medals for his country, his chest is often enlarged. While R. Madhavan is happy that his son has made great strides in swimming, the actor has been candid about Vedanta's recent foray into film and how he will feel when his son makes his film debut.
Will Vedant Madhvan Come in Acting or not?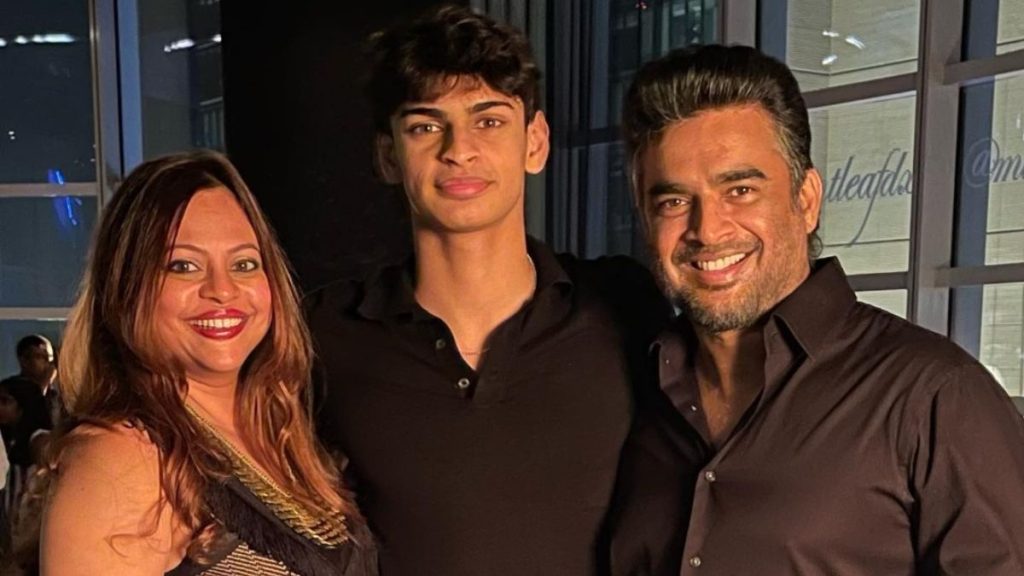 The son of R. Madhavan, Vedanta, who won the hearts of millions with his game, made people his fans by playing this game superbly. Not only is he often a source of pride for actors and compatriots, but Madhavan was also asked about his son's film debut in the future. Under such circumstances, R. Madhavan openly said in a recent interview that he said that if he wants to enter the film industry, he will never let him down.
He said: "I love the film industry. There is no such business as the entertainment industry. If my son wants to join this Industry, I will never stop him."
R Madhavan Speaks About Son Vedant's Acting Debut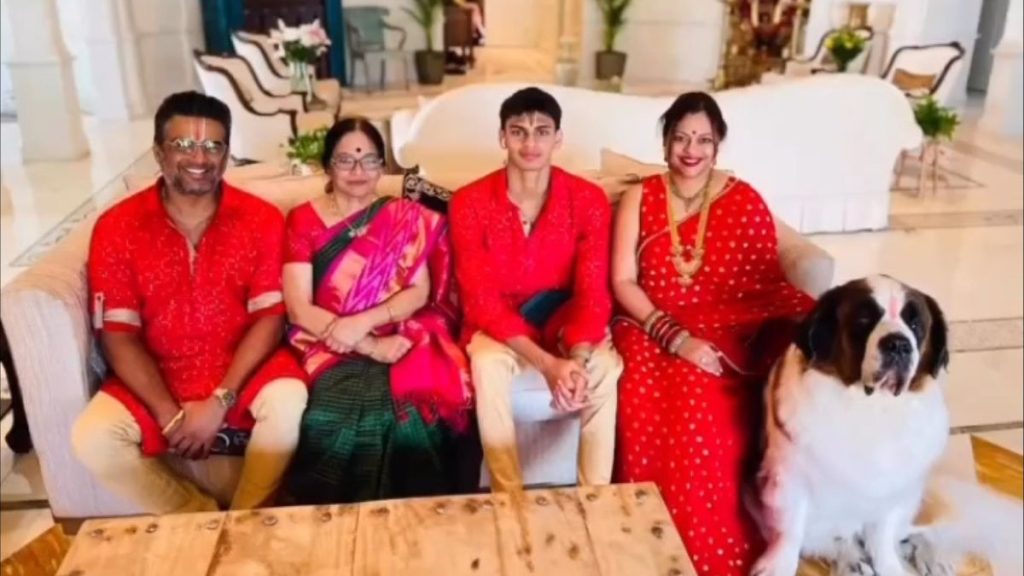 R Madhavan said that swimming is his son's great passion, and as a father, he fully supports his son's dream. Madhvan said, "As a father in the past, I have heard very wise parents talk about raising good children. Do not give your child-free time, and from the age of 4 you should manage it all day. 14 years old, everything must be done on time. I am very happy that Vedanta is making his dream come true. He still has a long way to go. The Olympic level is amazing and the level is very high.
Disclaimer: This story is auto-aggregated by a computer program and has not been created or edited by filmibee.
Publisher: Source link