Gossips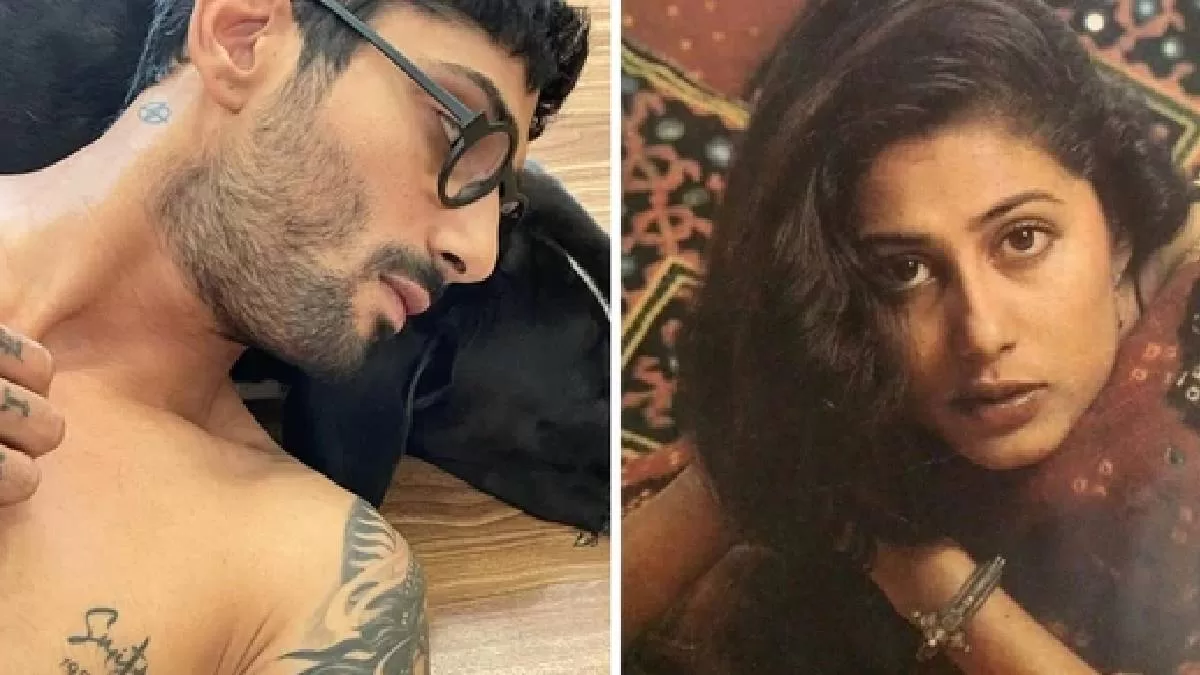 Jun 9, 2023
Pratiek Babbar Changes His Name, Pays A Tribute To His Late Mom, Smita Patil
Who doesn't remember the character of Amit in the romantic comedy Jane Tu Ya Jane Na? The movie made Prateik an overnight star. His cute innocent and realistic acting was widely appreciated by the audiences. No sooner, he gained massive female fans all over India.
Prateik is the son of the late legendary actress Smita Patil. Recently he came into the limelight because he decided to change his name. Let us see why Prateik changed his name and took this major step in his life.
Prateik Babbar Changes His Name
The actor gave his mother Smita Patil a special tribute by adding her last name to his middle name. The dashing dude announced that his new name is Prateik Patil Babbar. It appears on his Instagram account as well. Prateik recently talked openly about his choice to rename the company. He said that with the blessings of his father and his entire family, his late maternal grandparents, and his late mother, he has decided to add his mother's last name as his middle name, giving birth to his new screen name, 'Prateik Patil Babbar'."
Why Did Prateik Change His Name?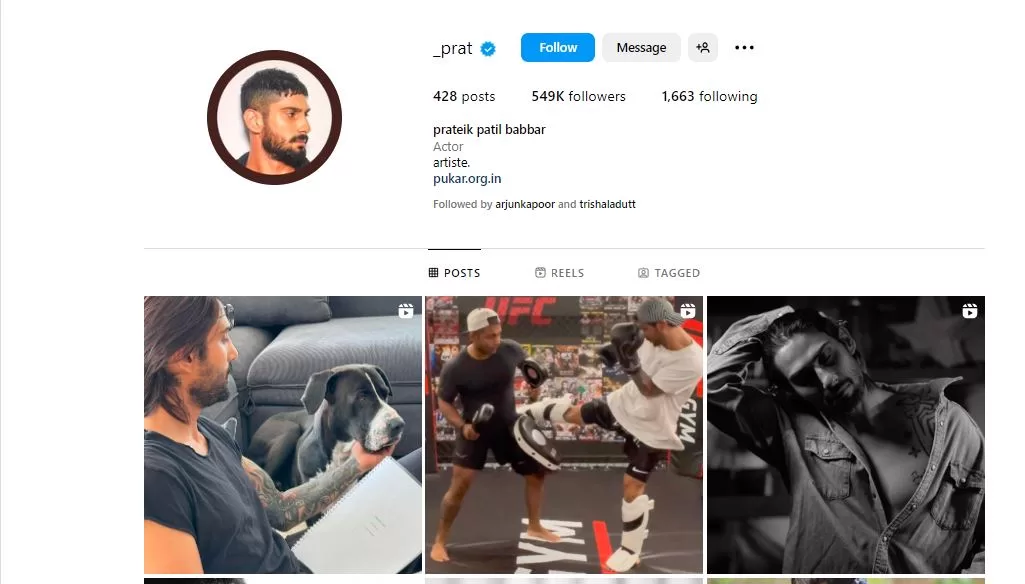 The actor told DNA that this choice was "part superstitious, part sentimental,". Adding, "He wanted it to be a reminder to himself, the people, and the audience of his mother's incredible and remarkable legacy, of his heritage. "When my name comes in film credits, or elsewhere for that matter. A reminder of her greatness and intelligence".
In addition, Prateik stated that his mother will be involved in whatever venture he devotes his energies to, not that she wasn't before, and that the addition of her last name to his name only strengthens this statement.
This year marks the 37th anniversary of her passing; she is gone, but not forgotten. I'll see to it that she's never forgotten. Smita Patil will continue to live on through my name, the actor continued.
Disclaimer: This story is auto-aggregated by a computer program and has not been created or edited by filmibee.
Publisher: Source link