Gossips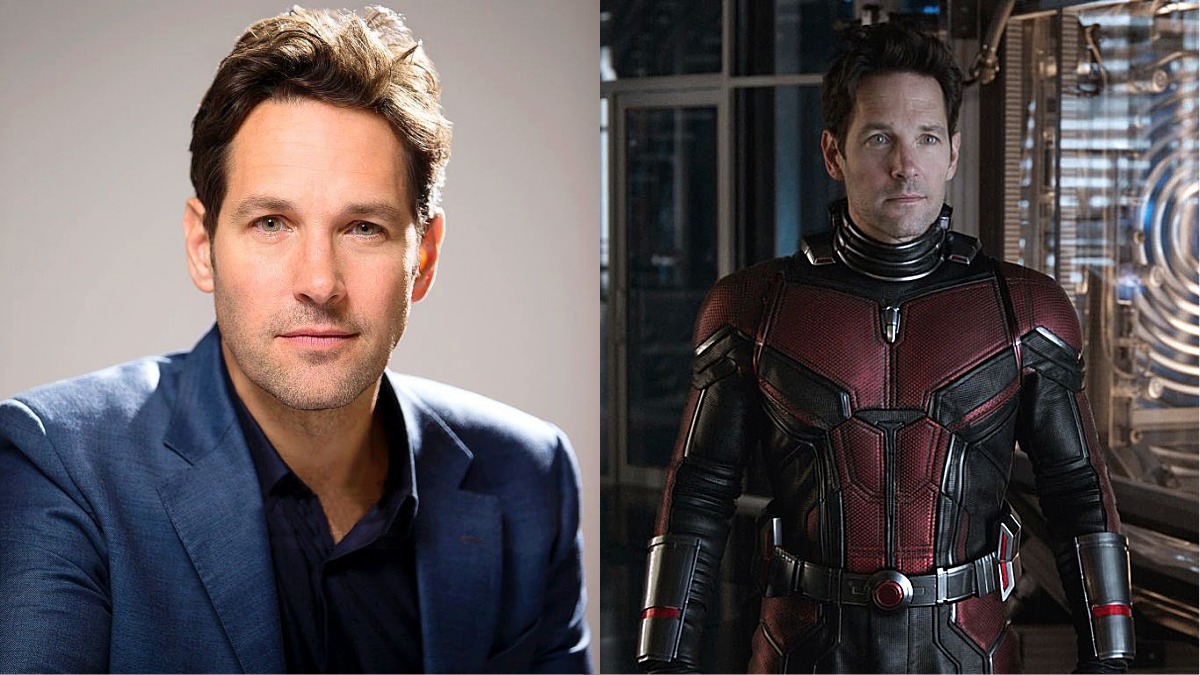 Feb 7, 2023
Paul Rudd Refers To Getting In Shape For 'Quantumania' So Much Harder Than 'Ant-Man 2': 'I'd Fallen Off'
The actor admits to being "irritable and self-conscious" while preparing to reprise his role as the Marvel superhero in the forthcoming film.
A lot has been talked about the eternally youthfulness of Hollywood actor Paul Rudd yet, the actor also had his share of troubles during the production of 'Ant-Man and the Wasp: Quantumania'.
According to People magazine, the actor revealed that preparing for the new Marvel Studios 'Ant-Man' movie was far more rigorous than in the past.
In an interview with Men's Health, Rudd revealed that he found getting in shape for the film to be a real challenge.
Paul Rudd is slated to reprise his role as the shape-shifting superhero. 'Ant-Man and the Wasp: Quantumania' would be Rudd's sixth outing as a superhero, and Paul is talking about the picture ahead of its release, revealing that this time the training and getting into shape was a lot more tough than the prior time.
Rudd, who will grace the cover of Men's Health in March 2023, revealed that preparing for 'Ant-Man and the Wasp: Quantumania' was "much much tougher."
During Quantumania, I worked so hard to get back into shape, and I realized, 'Oh my God, this is a lot more challenging than last time'." he told the magazine.
"I'd fallen off even more than before. My clothes had suddenly become too small. 'God, this stinks,' I thought. I can't even put these jeans on.'"
Rudd, on the other hand, attributed his success to his dedication and work ethic.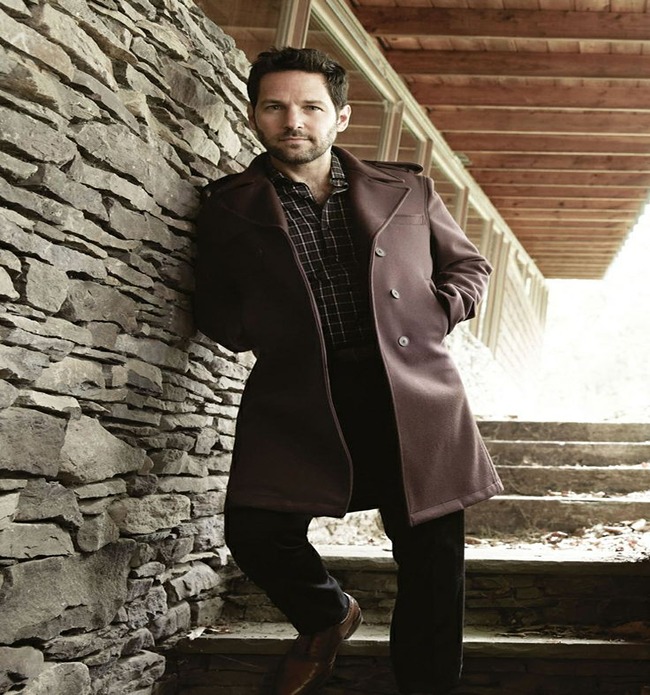 "So I'd tell myself, hey, I could probably eat a few of these cookies. I felt annoyed and self-conscious. My mood was simply not good. 'I was quite harsh on myself.' According to People, he went on to say.
"I can be a hyper-focused guy if I have a purpose," the actor, who was awarded People's Sexiest Man Alive in 2021, said of his commitment to his profession. If I'm doing one of these movies and I know I have to do a shirtless scene in four months, I'm very prepared."
"I also strive to strike a happy medium."I could perhaps work out hard and eat right and still look worse than most of of the remaining Avengers," Rudd added.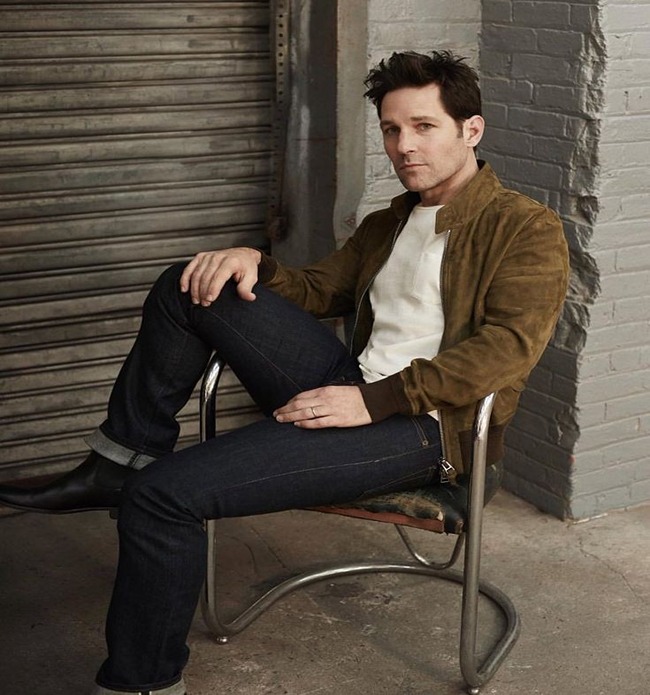 Meanwhile, 'Ant-Man and the Wasp: Quantum Leap' will start off Phase Five of the Marvel Cinematic Universe and debut Jonathan Majors' Kang the Conqueror, the next major Thanos-like villain.
The film, starring Evangeline Lilly, David Dastmalchian, and Randall Park.
Disclaimer: This story is auto-aggregated by a computer program and has not been created or edited by filmibee.
Publisher: Source link