Shahrukh Khan made a comeback to the big screen after 4 years with Pathaan and we can already see the magic happen.
The movie has turned out to be the biggest blockbuster and fans can't stop appreciating the star cast.
The movie collected more than Rs 542 crores in 5 days. With the first part being such a hit, the question around the Pathaan sequel has already begun.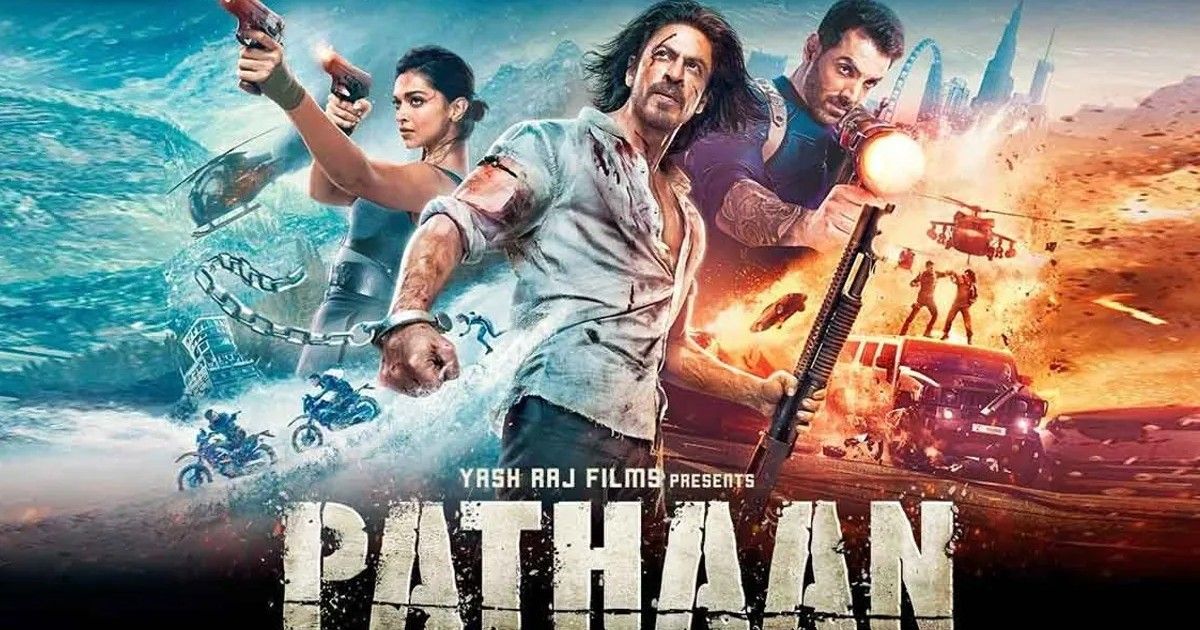 In a recent interview, while talking about Pathaan movie sequel Shahrukh Khan said, "Whenever Siddharth wants me to do Pathaan 2, I will do it. It will be my honour." 😍🙌🏻
Are you excited for Pathaan 2?