Ileana D'Cruz posted these adorable photos of her son, Koa Phoenix Dolan. On top of that, she wrote some notes, telling about the suffering her young child was going through.
New mommy, Ileana D'Cruz appears worried for her baby boy, Koa
On October 4, 2023, Ileana D'Cruz posted two selfies with her baby Koa Phoenix Dolan to her Instagram account. She can be seen posing for the camera in the first image as Koa is tightly holding her and sleeping on her chest. She did, however, appear a touch anxious and worked up in the endearing glance. Ileana's face was partially visible in the image, with a frown and a troubled expression indicating that something was giving her problems. She added a note on it, noting that Koa was in anguish and suffering from hurt. This is how her note appears: "Nothing prepares you for the pain you feel when your little one is hurting."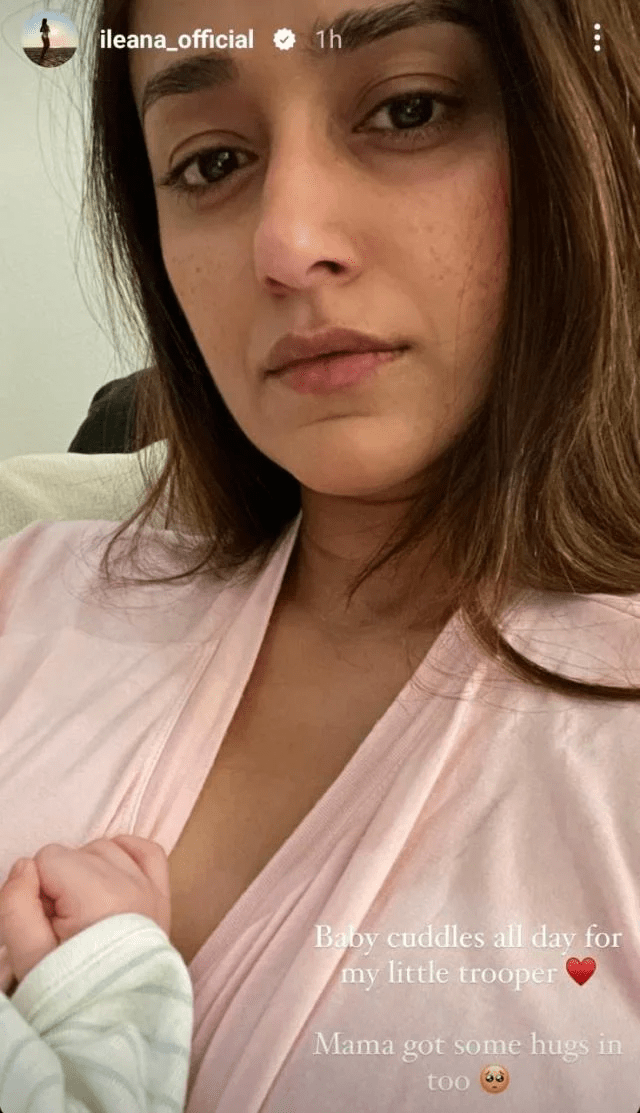 Ileana then posted a new photo of her and Koa, her infant son, on her Instagram stories. The picture showed the new mother with dishevelled hair, black circles under her eyes, and a pale appearance, all of which indicated the stress she had been through. Additionally, we saw Koa's tiny fingertips on Ileana's chest, and the inexperienced mother added these words: "Baby cuddles all day for my little trooper. Mama got some hugs in too."
When Ileana D'Cruz shared a cutesy picture with baby boy, Koa as he completed 2 months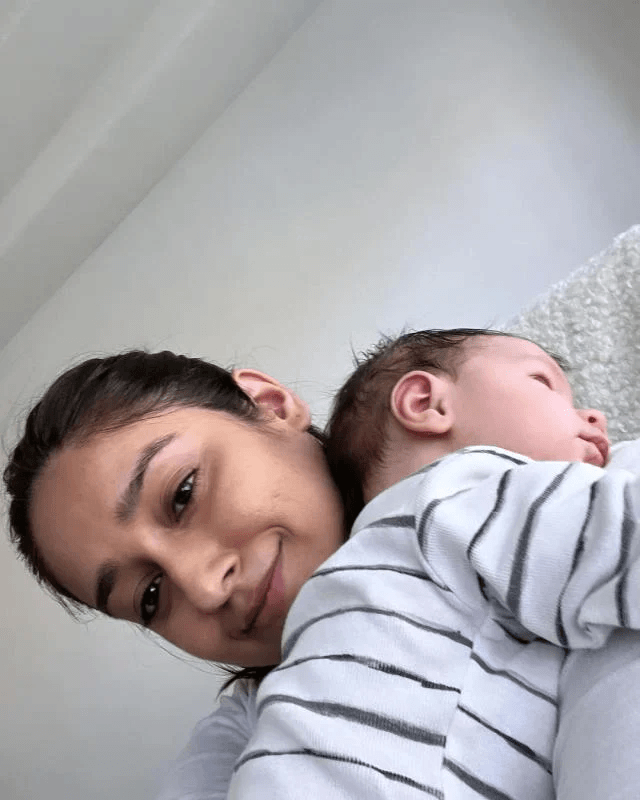 On October 1, 2023, Ileana D'Cruz posted a sweet photo of her son Koa Phoenix Dolan on her Instagram account as he was two months old. The loving mother could be seen holding her infant son in her arms and supporting his head on her shoulders in the photo. The young child appeared adorable wearing a striped shirt. While her mother had the biggest smile.
When Ileana shared cosy pictures with her beau, Michael Dolan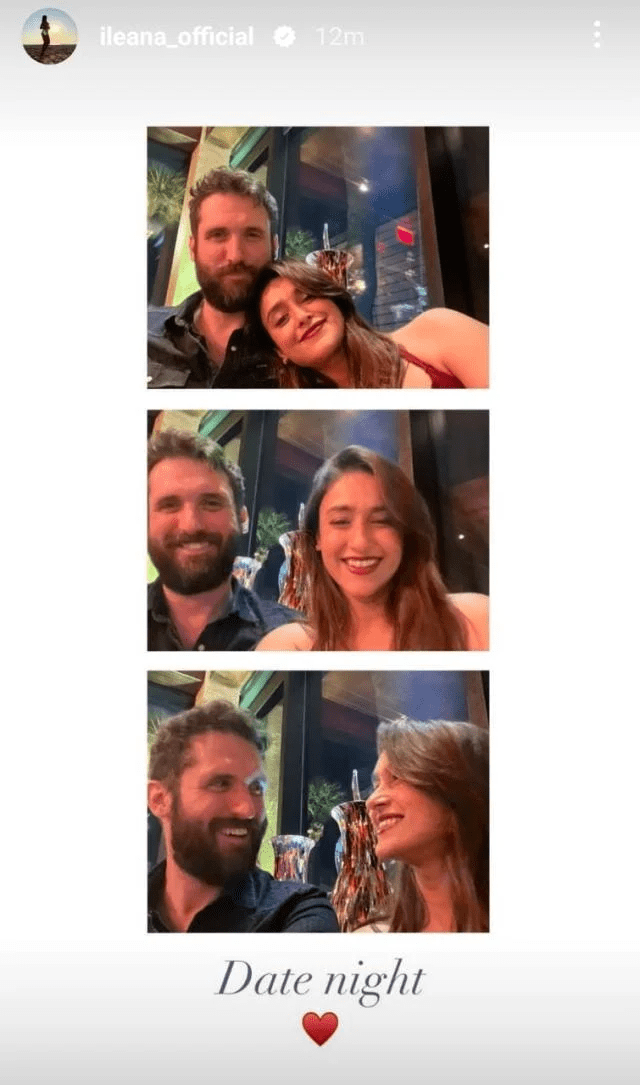 On July 17, 2023, Ileana finally revealed love photos of herself and her boyfriend, Michael Dolan, after a protracted period of keeping her child's father a secret. Ileana introduced her mystery man to her fans and uploaded a few clips from their date night on her Instagram stories. Ileana looked stunning in the photos wearing a red-hued dress, and Michael looked dapper in a black shirt. While taking the selfies, the actress kept her head resting on his shoulders.