Bollywood actor Nawazuddin Siddiqui's estranged wife and cinematographer Aaliya Siddiqui has been hitting headlines for quite some time now. She first came into limelight when she opened up on her marital discord with Nawazuddin. Later, the former star wife went on to participate in the controversial reality show 'Bigg Boss OTT 2'. Now, Aaliya has shared that she has quit social media and the reason is her kids, Shora and Yaani.
Aaliya elaborates why she left social media
In an interaction with ETimes, the cinematographer said that she has bid adieu to social media because she wants to focus on her children only. Detailing the same, she said that her daughter Shora who is 13 was glued to the phone. Aaliya realised that if she doesn't leave these platforms, her daughter will also not quit using them. She revealed that she has also left showbiz industry to dedicate her time to kids.
In the same conversation, the producer shared that Shora revolted and reacted aggressively when she took away her P55, her iPad and phone. She mentioned that Shora is Nawaz's 'jaan', this time even he has supported her decision. He agreed that it is wrong to give phones to children.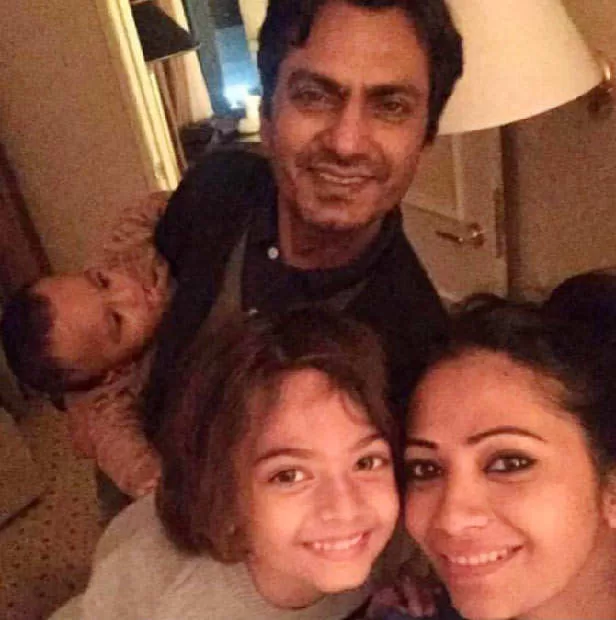 Aaliya who lives in Dubai with her kids was served with a deportation notice by the government. Talking about the same, she said that it turned out Nawazuddin had made a payment through a lawyer, who stole his money and didn't pay the rent. He had cleared the accounts but the fraudster didn't pay it further.  She said that everything is fine now.
Aaliya on her equation with Nawazuddin
Aaliya opened up about on her bond with estranged husband, Nawazuddin and said that she has been in constant touch with him and they have grown close because of their kids. She asserted that she she will make a comeback after doing something positive in life.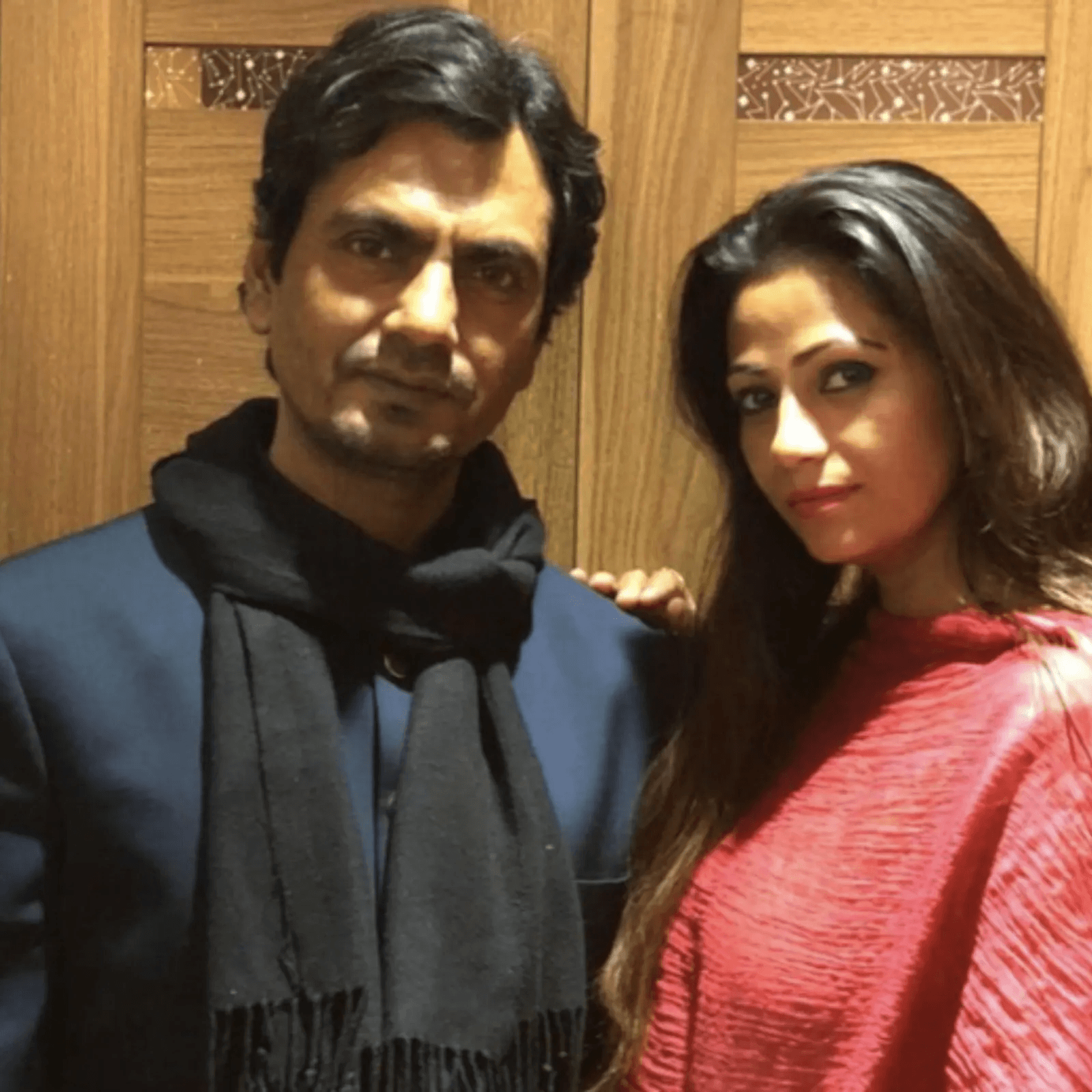 Meanwhile, Nawazuddin and Aaliya tied the knot in 2010. They have two children together- daughter Shora and Son Yaani.