Gossips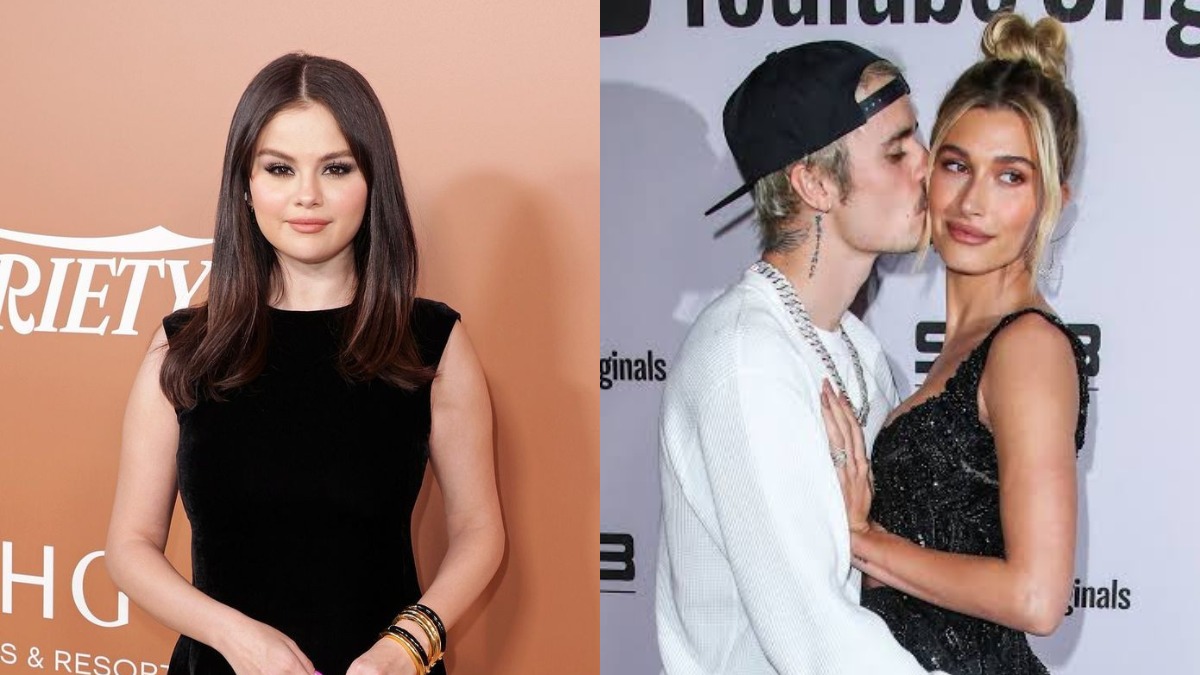 Mar 8, 2023
'My Heart Has Been Heavy': Selena Gomez Encourages Fans To 'Be Kinder' Amid Hailey, Justin Bieber Drama!
Selena Gomez has outdone herself yet again. Back in 2022, Gomez had encouraged her followers to show kindness, and now she speaks about that subject again by taking over her TikTok to share a message.
Selena Gomez has recently been in the news due to the drama surrounding Hailey Bieber, the wife of her ex-Justin Bieber. Selena has long advocated for mental health and self-care, and in the midst of all the drama, she recently shared a heartfelt message about mental health with her fans, the Selenators.
Things got heated when Gomez posted a picture of herself with supermodel Bella Hadid. Let's see what message she has for her devoted fans and the general public.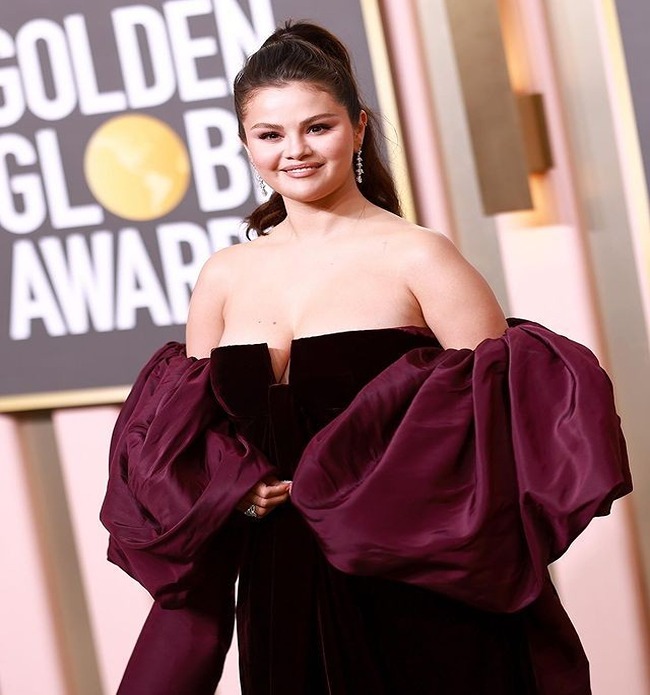 In celebration of Justin's 29th birthday, he gave his guests a silver lighter engraved with the message.
It was rumoured that the Sorry singer made a dig at Selena in saying, "I am so grateful that I didn't end up with that what I thought I wanted."
While the Wolves singer has made headlines and captured fans' attention merely by being herself, she has also sensed that the amount of love she is receiving from her fans is becoming excessive and toxic for others.
Fans have taken over Twitter, Instagram, and TikTok by rallying in support of the Wolves singer and calling out Justin Bieber's birthday gift to his guest, Hailey Bieber secretly mocking Selena Gomez over her every move, and Kylie Jenner's eyebrow troll, which fueled the fire.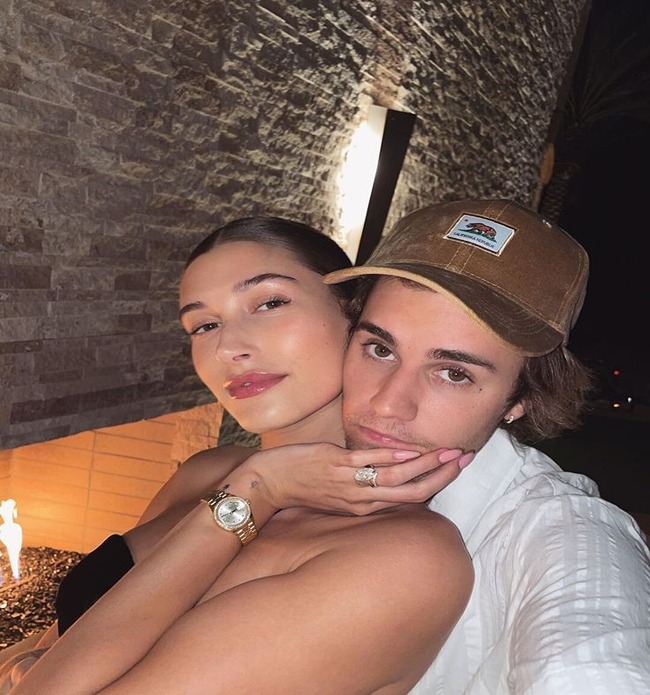 Returning to Selena Gomez's recent TikTok post, the singer shared a short clip in which she could be seen mouthing the words "Thank You" while waving both hands at the camera and kissing. She even left a message for her fans in the comments section. I am eternally grateful to each and every one of you," Selena wrote.
'I've had a heavy heart.' Selena Gomez pleaded for people to "be kinder" in a TikTok post on Sunday, in the midst of her "feud" with Hailey Bieber.
Selena responded to the situation by urging people to "be kind" and saying that she "only wants the best for everyone." She also urged them to 'consider the mental health of others.'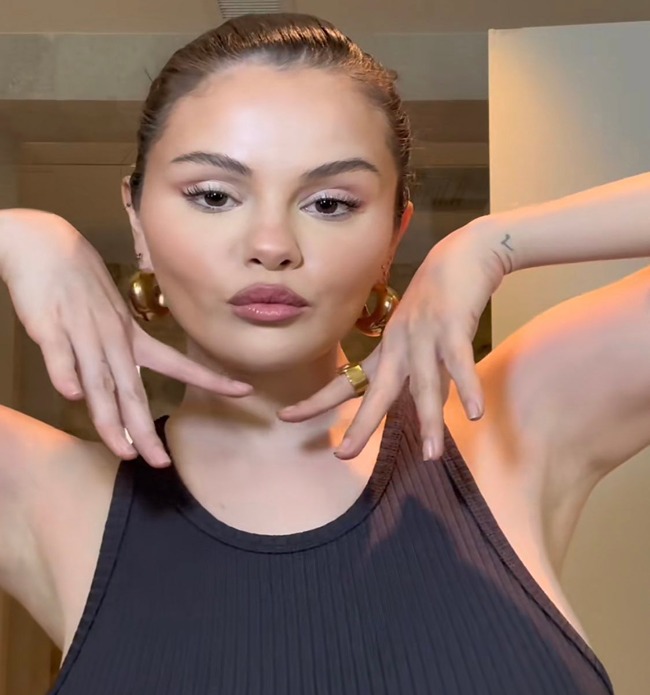 Her love for mental health and advocacy of self-love have always influenced her posts, but she couldn't possibly share a post like this in the wake of Justin's return gift.
As a result, Selena had a heart-to-heart with her followers, in which she expressed gratitude and love for them. Following her statement, she mentioned and asked that they be considerate and understanding of others.
Disclaimer: This story is auto-aggregated by a computer program and has not been created or edited by filmibee.
Publisher: Source link