Gossips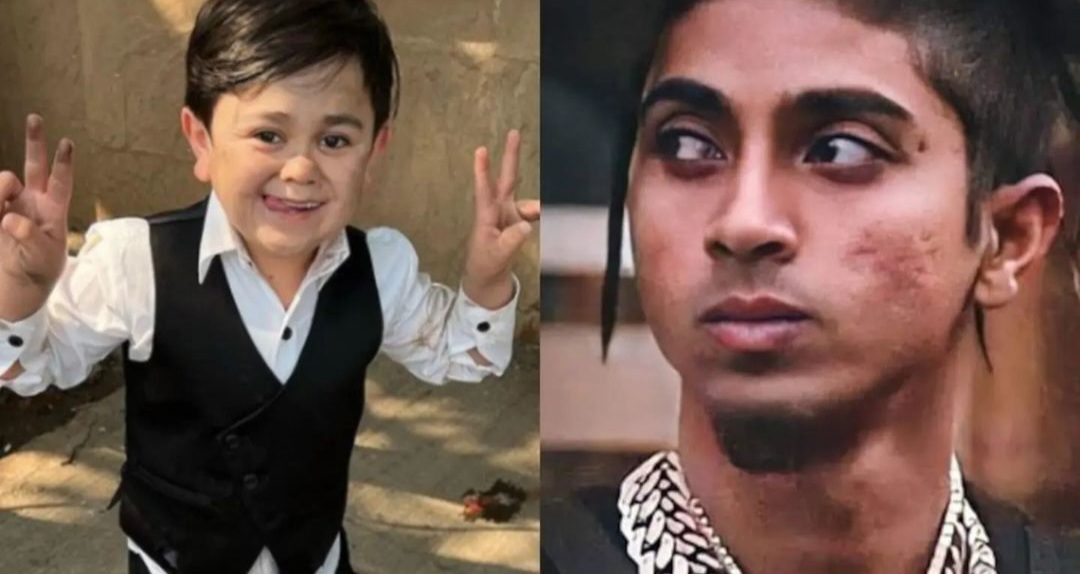 Mar 25, 2023
MC Stan's Team Denies Allegations Of Disrespecting Abdu Or Damaging His Car At Bengaluru Concert!
The altercation between MC Stan and Abdu Rozik has escalated, with Abdu's team making a statement accusing Stan's team of damaging his car. The two artists, who were once known for their friendly rivalry, have now found themselves embroiled in a bitter feud.
Abdu's Team Issues Statement On The incident In Bengaluru
According to the statement, Abdu had expressed a desire to attend Stan's concert to show his support. However, he was informed by Stan's management and security team that the rapper did not want him at the venue. Undeterred, Abdu attempted to attend the concert as a regular guest with a ticket.
However, upon arrival at the venue, he was verbally abused by Stan's management and denied entry. To add insult to injury, Abdu's car was also damaged, with the panels reportedly broken.
Abdu's team also released a statement alleging that two record labels expressed interest in a collaboration between the two artists. However, Stan and his team reportedly declined the offers, stating they did not wish to work with Abdu.
MC Stan's Reaction To Abdu's Statement
But these claims have been vehemently denied by a source close to Stan, who described them as "baseless." The source went on to explain that Stan has been busy with his musical tour since the end of Bigg Boss, and as an independent artist, he prefers to perform alone. Moreover, the source dismissed Abdu's allegations of mistreatment at Stan's Bengaluru concert as "rubbish" and questioned why anyone would damage Abdu's car?.
How The Conflict Between Abdu And Mc Stan Began
According to reports, Stan was unhappy with Abdu for not taking pictures with his mother during the finale. Despite Abdu's attempts to explain his side of the story, Stan grew increasingly frustrated, and the tension between them began to rise.
Bigg Boss Contestants React To Abdu And MC Stan's Controversy
In the Bigg Boss 16 house, Abdu and MC Stan were members of a 'Mandali,' and their strong friendship was admired by the other contestants. However, there is now a rift between them, and fans have been mocking their bond. Shiv Thakare, another member of the Mandali, came to their defense, saying that it was just a minor disagreement and they would soon make up and express their love for each other.
On the other hand, Archana Gautam took a dig at their fight, claiming that her friendship with her fellow contestants is stronger than theirs and that Abdu has been used by others in the house. It is not clear what caused the rift between Abdu and MC Stan, but it seems that tensions are running high in the Bigg Boss house.
The conflicting accounts from the two sides only add to the intrigue surrounding this ongoing feud. It remains to be seen whether the two parties will be able to resolve their differences and move forward or whether this dispute will continue to escalate. But one thing is clear – the drama surrounding MC Stan and Abdu Rozik has captured the attention of the public and is sure to be closely watched by fans and industry insiders alike.
Disclaimer: This story is auto-aggregated by a computer program and has not been created or edited by filmibee.
Publisher: Source link