Bollywood diva Mahima Chaudhry became an overnight sensation with her first film 'Pardes'. She romanced superstar Shah Rukh Khan in the Subhash Ghai movie which became a blockbuster hit. Soon after, the actress starred in films like 'Dil Hai Tumhaara', 'Daag: The Fire', and 'Dhadkan' among others. However, while Mahima was doing well in her career, she met with a deadly road accident. It left her with gruesome face injuries which not dented her physical appearance, but also her confidence. The actress remained out of limelight for a long time before making bouncing back with a bang.
Mahima recollects her fatal car accident
In a recent interview with Pinkvilla, Mahima recalled the horrid day in her past. She said that she was out for shooting 'Dil Kya Kare' in Bangalore when a milk truck coming from a wrong side tanned into her car. At that time, the actress almost felt like she was dying as nobody was even helping her to get to the hospital. After she arrived at the hospital, her mother and actor Ajay Devgn came to see her. The car crash had Mahima's face distorted. She stated, "I got up, saw my face in the mirror and faced the horror. When they did the surgery on me, they took out 67 glass pieces."
Furthermore, the actress shared she chose to keep mum about her accident before. She mentioned that people would not be supported her had she talked about it then. Mahima was scared of being judged and replaced in films. She quoted, "They would have said… 'oh, iska toh chehra kharab ho gaya let's sign someone else."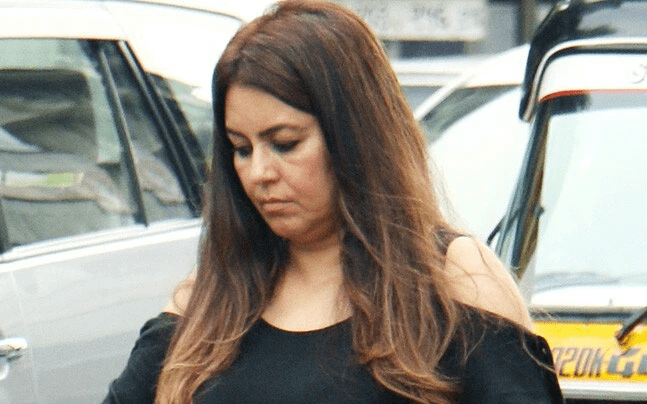 Mahima's cancer diagnosis
The unfortunate car accident of actress was not the last bad thing happened to her. She battled cancer later in her life. In June, 2022, Mahima dropped a video wherein she broke down into tears while revealing being diagnosed with breast cancer. She said she was getting treated for the same in the USA.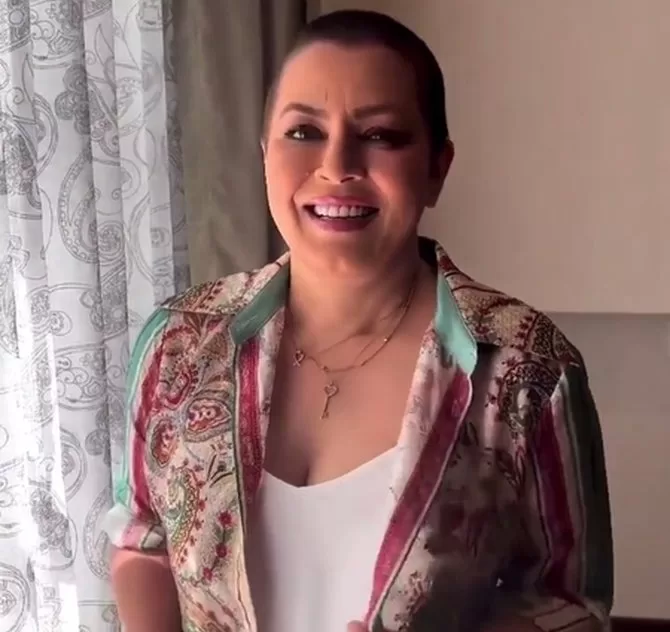 Workwise, Mahima Chaudhry appeared last in 2016 film 'Dark Chocolate'. She now has 'The Signature' and 'Emergency' in the pipeline.