Shehnaaz Gill has moved on from the passing of Sidharth Shukla, and it's high time that everyone else did the same. To put it another way, she has a valid defence.
Shehnaaz Gill is now a well-known figure throughout India as a direct result of her participation in season 13 of Bigg Boss.
The past five years have brought a lot of changes into Shehnaaz Gill's life, the most devastating of which was the death of Sidharth Shukla, the man she loved. Two years have passed since Sid's passing, and although time has passed and Shehnaaz herself has moved on, the world around her has not changed in any significant way.
Due to the fact that both of them went by the name Sidnaaz, Shehnaaz's name has been unfairly associated with Sidharth's. Are you still not persuaded? Shehnaaz Gill made Sidharth Shukla the object of her fantasies while they were both living in the Bigg Boss 13 house, but fate had other plans. A blunder on her part, perhaps?
Shehnaaz Gill and her ambition
On the reality show Bigg Boss, Shehnaaz Gill frequently brought up the topic of her ambitions to become the most famous star in the business. She questioned why she was criticised for pursuing these goals in the wake of Sidharth Shukla's untimely death. Trolls have reached a new low when they pass judgement on the private life of Shehnaaz Gill.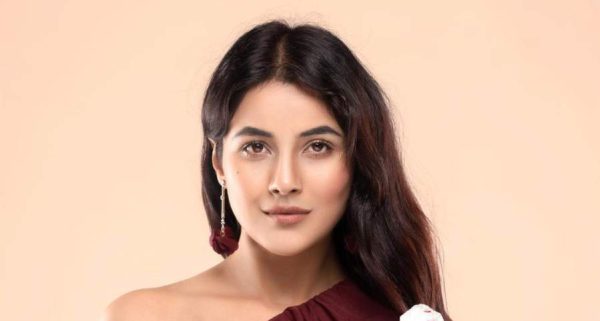 They've been picking on her for everything as of late, from her recent weight loss to her outspokenness to the provocative clothing she's been wearing. Her every move has been met with criticism. However, there is no valid reason for Sana to give up. Her boyfriend Sidharth Shukla, who shared her aspirations and wanted the best for her, pushed her to pursue her goals.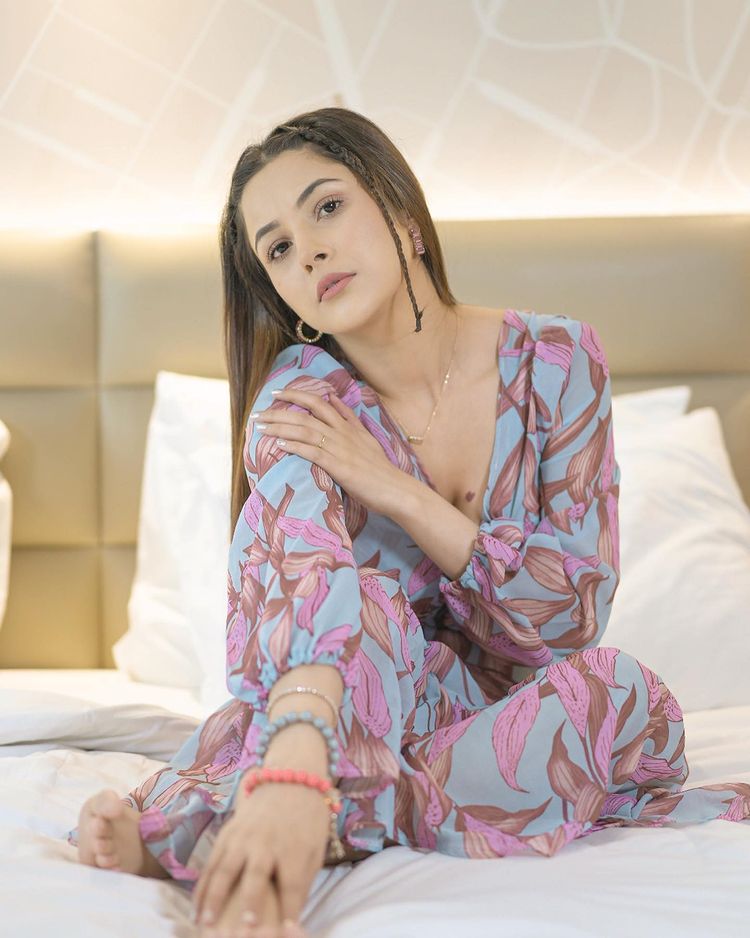 Shehnaaz Gill has accepted the fact that she will never be able to be with Sidharth Shukla, the love of her life, but she is still following her dream of being with him. Because of this, everyone should stop being so harsh on her and let the girl fly, as she claims that she is now unstoppable. It is time for everyone to stop being so harsh on her. Shehnaaz Gill is a name that will not soon be forgotten, and she should make the most of the opportunities that come her way in this life.