Gossips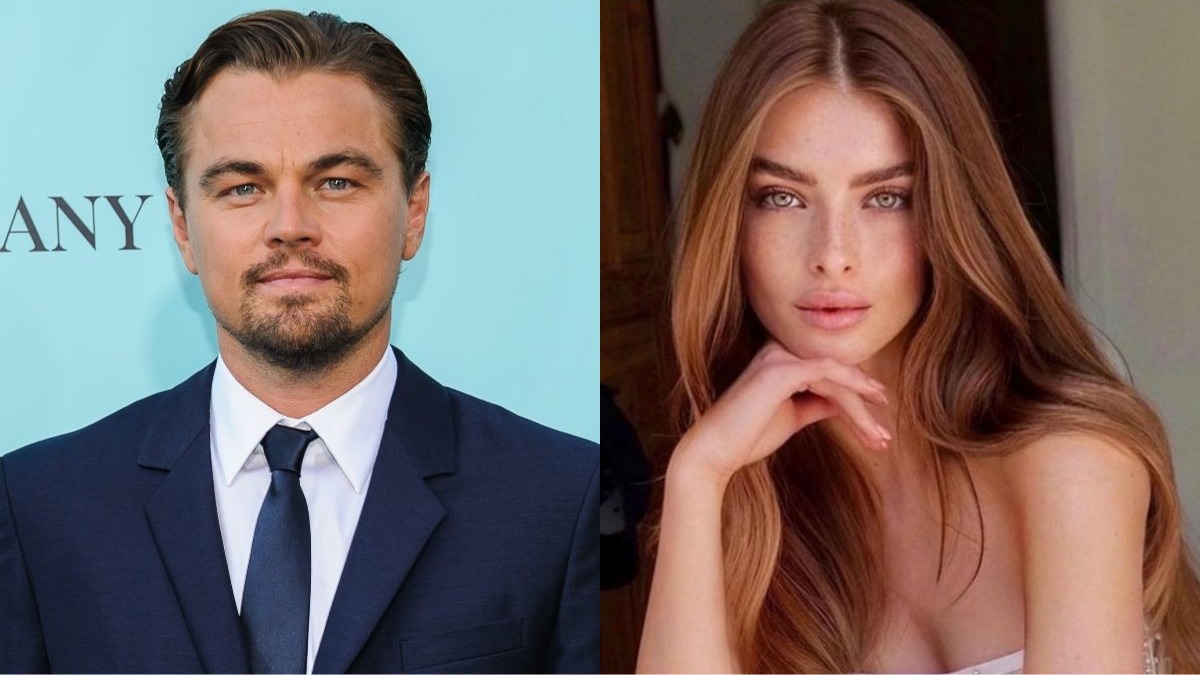 Feb 9, 2023
Leonardo DiCaprio Trolled For Having Affair With Eden Polani: 'She Wasn't Even Born When Titanic Was Released!'
Leonardo DiCaprio and 19-year-old model Eden Polani were photographed hanging out at Ebony Riley's CD release party in Los Angeles last week, sparking relationship rumours.
Leonardo DiCaprio is well-known for dating models under the age of 25, and he was recently photographed with another model, Eden Polani, 19. A photo of the two from earlier this week went viral on social media, as Twitter chastised The Wolf of Wall Street star for his purported affair with the 19-year-old model.
Leonardo DiCaprio immediately became the subject of the insults and jokes on Twitter for dating a 19 year old with others referring to his actions as 'predatory'.
In the middle of the controversy surrounding Caprio and Polani, it appears that the 19-year-old model has disappeared from Instagram.
Leonardo was first seen with Eden when they were caught seated next to one other at an EP launch party for Detroit-born artist Ebony Riley. Camilla Morrone, Leonardo's last romantic relationship, ended last year.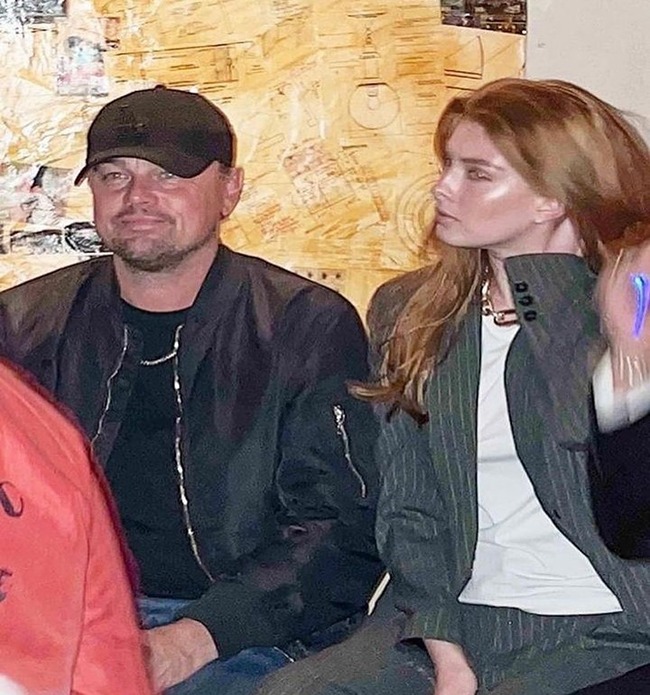 The viral photo has sparked outrage on Twitter, with many criticising the Don't Look Up star for dating a 19-year-old. For the past several days, Leonardo DiCaprio has been trending on Twitter.
According to one commenter, "Leonardo DiCaprio's girlfriend is so young that her high school experience was disrupted by COVID 19."
Another person pointed out that his current partner was not even born when his 1997 blockbuster Titanic was released.
A commenter also compared Leonardo and Eden's ages to those of The Last of Us stars Pedro Pascal and Bella Ramsey, writing: "leo (48), eden polani (19)…. pedro pascal (47), bella ramsey (19)…. david harbour (47), millie bobby brown (18), just to truly show the disparity." "Stop making jokes about Leonardo DiCaprio being a nearly 50 dating actual minors and  People should call the Academy Award winner what he really is – a predator.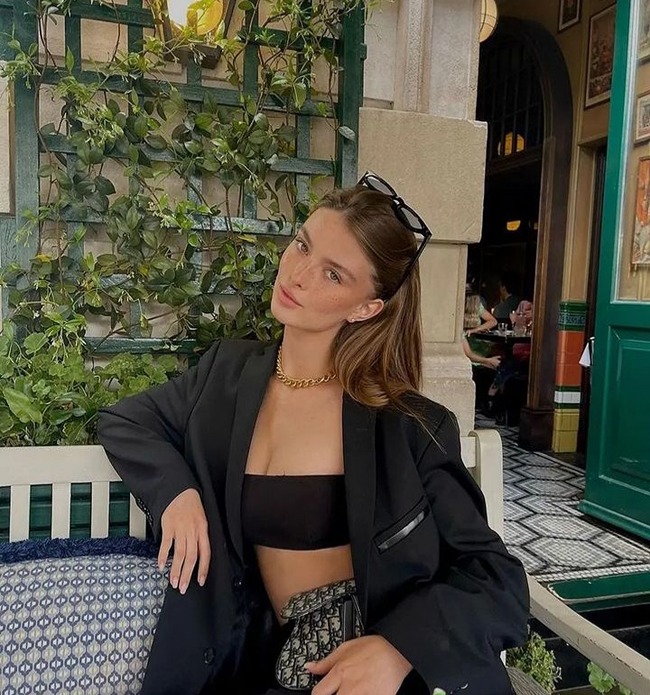 A person said, "Since Leonardo DiCaprio is near 50 and dating a youngster, and he's a real sexual predator, let's be clear," another person said.
A commenter also stated that the age difference between Leonardo and Eden is identical to that of The Last of Us stars Pedro Pascal and Bella Ramsey.
Leonardo DiCaprio's dating history has always been the talk of the town, since he has never openly dated anybody above the age of 25, including people both inside and outside the profession. Prior to Eden Polani, he was said to be dating Victoria Lamas, a 23-year-old aspiring actress. When they were seen hanging together during fashion week, there were suspicions that Caprio was dating Gigi Hadid.
A source from E! News has now provided light on the matter. "Leonardo DiCaprio and Eden just so happened to be sitting next to each other at the party and were hanging in the same group," the insider claimed, clarifying the dating speculation. "The fact that Leo is having a chat with it or sitting next to a female doesn't really indicate that he is dating her."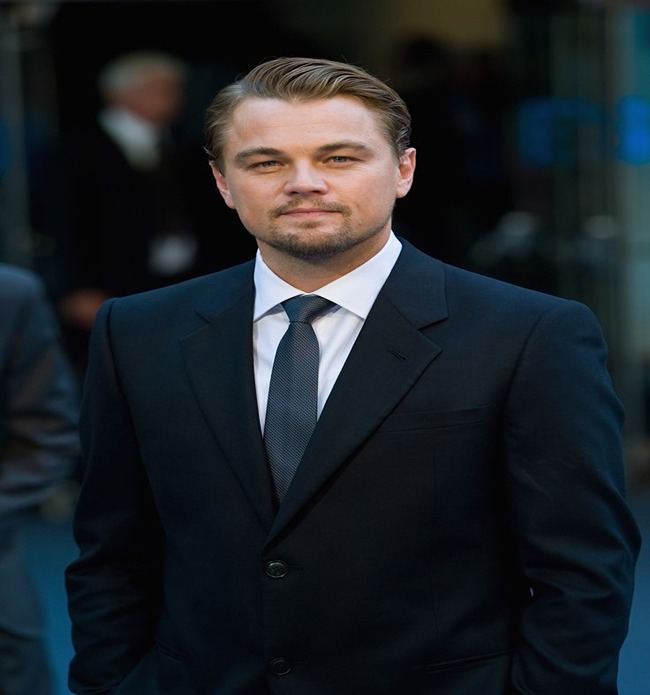 On Professional Front
Leonardo will next be seen in Martin Scorsese's Killer of the Flower Moon, which is based on David Grann's best-selling novel of the same name. Jesse Plemons, Lily Gladstone, Robert De Niro, and Brendan Fraser all appear in the film.
Disclaimer: This story is auto-aggregated by a computer program and has not been created or edited by filmibee.
Publisher: Source link