The power-couple Kanye West and his wife, Bianca Censori, are reportedly 'taking a break' from each other. This might be the second divorce for West in two years. Read below for more details.
West, also known as Ye, and Bianca married in December 2022. The couple were inseparable afterwards. They travelled across the globe and handed over the media the reflection of a happily-ever-after.
However, a thorn seems to have popped in their blooming romance. The 'Stronger' rapper and Bianca are reported to be 'taking a break' from each other. The reason being, Bianca's loved ones doubt their marriage.
According to a source from the US Sun, 'Her family has never been a fan of Ye, and those close to her have questioned whether marrying him was the right decision. He is a very difficult person to be around and to work for.'
Kanye West was earlier married to Kim Kardashian. The couple separated in early 2022 at the heels of which followed the budding romance between Ye and Bianca.
Is Kanye West a controlling husband?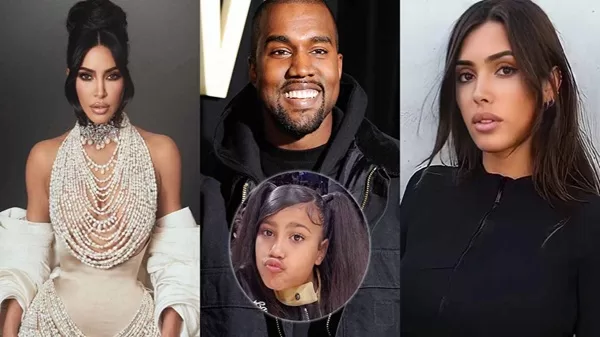 As per the US Sun source, 'Bianca has been one of the most patient people ever to deal with him. She's been all about Ye.'
People close to Bianca, however, are there for the constant support. According to another source, 'Her friends let her know exactly how they feel. And they told her that she needs to wake the f**k up. she knows that she has shut out those close to her.'
The source adds further. 'She is also starting to see through the smoky mirrors of marriage.'
Apparently, West has a certain set of rules which his wife has to follow. According to Daily Mail, it includes guidelines on what to eat and what to wear. She was also instructed not to entertain conversations.
Her loved ones have been quite vocal about such restrictions and manipulations. 'She has no mind of her own anymore and obeys him because he has convinced her that they are royal.
When Kim Kardashian filed for divorce, she cited 'irreconcilable differences' as the reason. West has four children from this marriage.
The US Sun source concluded with, '(Censori) may go back to him for the album launch – she loves the lifestyle – but I think it's clear that her family and friends would rather she didn't.'
Loved Ones held an intervention for Bianca Censori?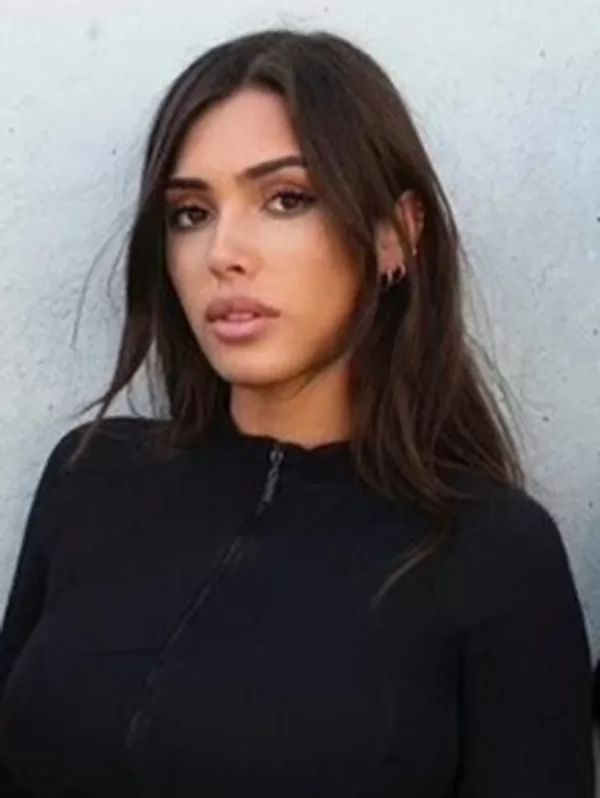 Bianca Censori has also met with a rumored intervention from her loved ones when she was recently visiting her hometown in Melbourne.
Kanye West is currently working on his next album. He also spent some quality time with North West, his 10-years old daughter, in Dubai.
As for Bianca, she entertained herself with a girls' night out. A friend of hers posted a selfie on her Instagram account.
Kanye and Bianca got married on December 20, 2022 in Beverly Hills, California. The event was kept a secret, largely because of West's recent divorce with Kim. It was in January 2023 that their Beverly Hills marriage broke the tabloids.