The shoot of the much-awaited and anticipated film 'The Vaccine War' by Vivek Agnihotri has begun and the audience is can't control their excitement.
Now, filmmaker Vivek Ranjan Agnihotri took to social media and made an announcement of signing Kantara fame Sapthami Gowda in the film.
Taking to social media, he wrote "Welcome Sapthami. Your role in #TheVaccineWar will touch many hearts". This post came as a reply to the post Gowda had uploaded. She wrote "I'm glad and excited to be a part of this project ! Thank you @vivekagnihotri sir for this opportunity 🙏🏻"
Sapthami Gowda came to fame post the huge success of Kantara amongst audiences across the globe. Her role as Leela, who played as the lover of Rishabh Shetty's Shiva was highly appreciated by the audience. 'The Vaccine War' is based on Indian scientists and on the people who have sacrificed their day and night for over two years to develop the most effective vaccine in the world. 'The Vaccine War' is the story of Indian scientists who survived the pressure coming from global manufacturers and worked at odd hours to save the dying lives of their countrymen.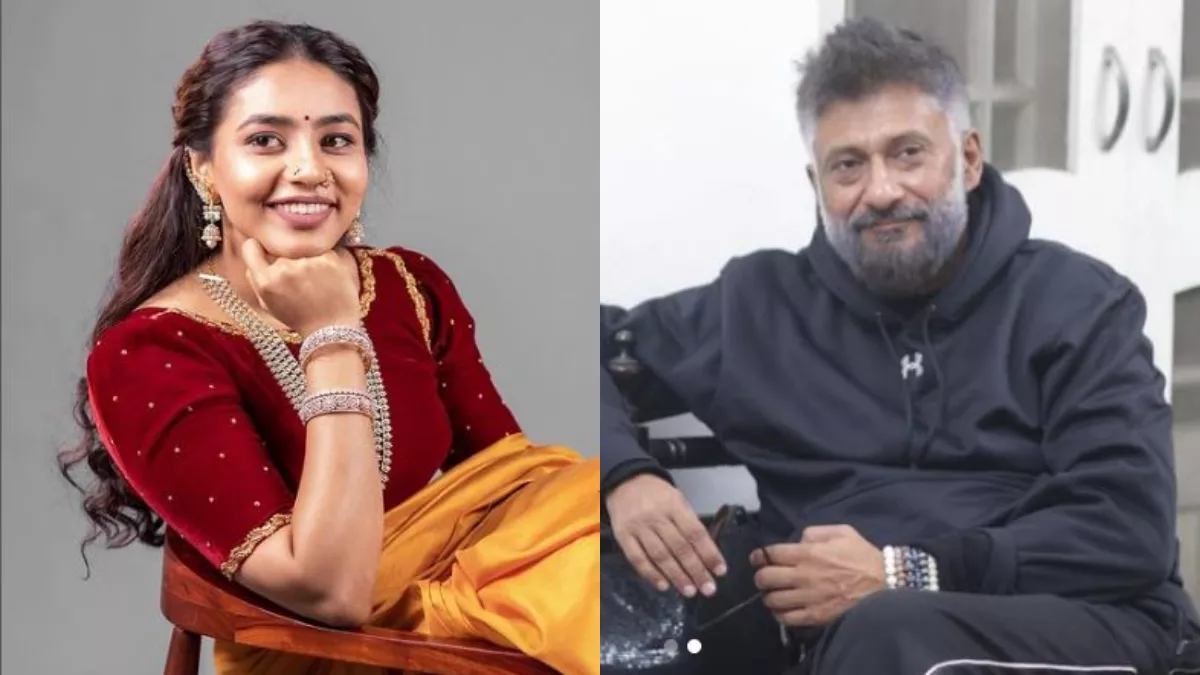 A few organizations, parties, and media outlets never stopped trying to discredit the victory we had obtained. Since then, Vivek Agnihotri has been fighting against and outing those naxels. Despite having a population of 1.4 billion people, the Indian vaccine has been so successful in protecting its users from Corona. Meanwhile, even in 2023, nations like China, the UK, and many others are still having trouble with Corona. Vivek Ranjan Agnihotri and the producer Pallavi Joshi are all set and slated to release this movie on August 15, 2023, in 11 languages, making it one of the most promising movies ever filmed.
Are you excited for this movie?
(Source:PR)