Gossips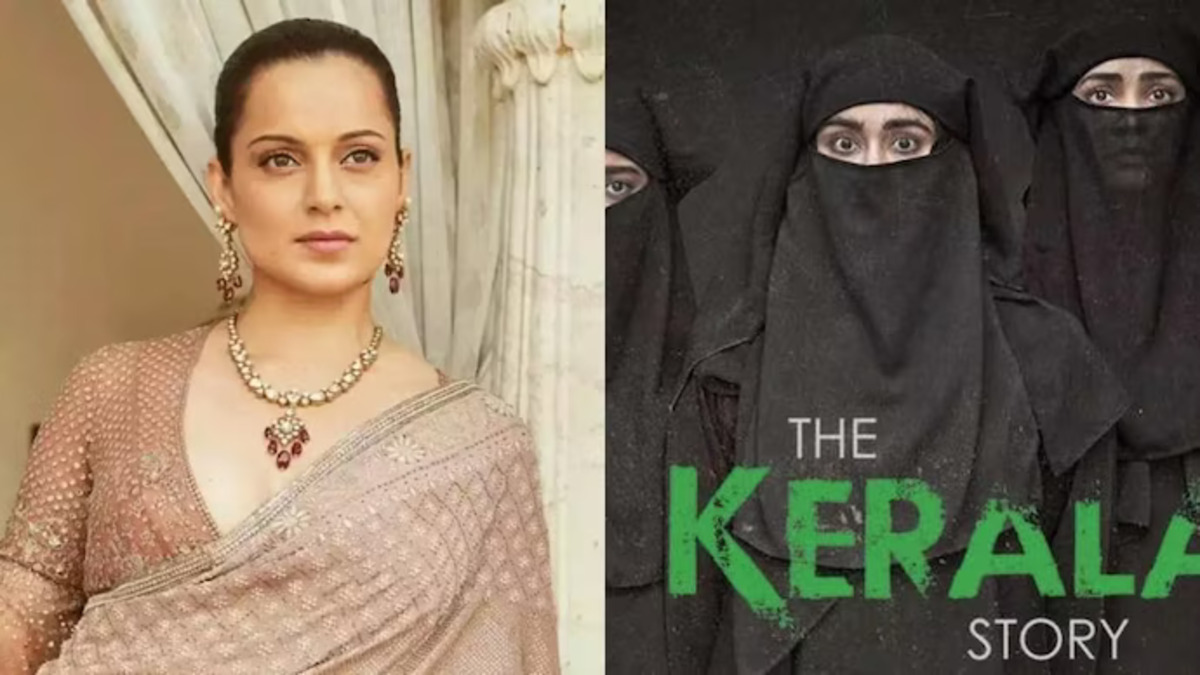 May 8, 2023
Kangana Ranaut's Bold Remarks Ignite 'The Kerala Story' Controversy; Here's What She Said!
The renowned Bollywood actress Kangana Ranaut grabbed news once more in a dramatic change of events, this time for her vehement comments criticizing the divisive movie "The Kerala Story." Ranaut discussed the ongoing issue surrounding the Sudipto Sen-directed film, which has recently sparked a significant political scandal, while speaking at ABP's Majha Maha Katta event.
The Controversial Trailer Sparks Political Row
After the film's trailer received harsh criticism for asserting that 32,000 females from Kerala had vanished only to join ISIS, an uproar broke out. Political figures from different groups responded quickly, sparking a contentious discussion nationwide.
Kangana Ranaut Breaks Her Silence at ABP's Majha Maha Katta Event
Although renowned for her direct and unvarnished comments, Kangana Ranaut did not hold back when asked what she thought about the situation. She acknowledged that she had not seen the movie personally but underscored the efforts to get it banned by noting a recent High Court ruling supporting its showing. Ranaut said that everyone was positively portrayed in the movie except for the known terrorist organization ISIS.
Kangana cited the High Court ruling supporting her claim: " If the nation's highest authority declares that the movie cannot be outlawed and just portrays ISIS negatively, then they're correct. The terrorist group ISIS is one, and it's not like I'm labeling them terrorists; the Home Ministry of our country and other countries have already done that.
Her following remark, however, caused a stir and heightened the situation. Ranaut growled in Hindi, " ISIS has publicly acknowledged that it is a terrorist group, and if you disagree with this claim, you are a terrorist. You are a more significant issue than the movie if you believe that a group that has declared its support for terrorism is not a terrorist organization under any circumstances — legally, ethically, or otherwise. First, consider your current situation in life.
Stirring the Debate: Kangana's Words Amplify the Controversy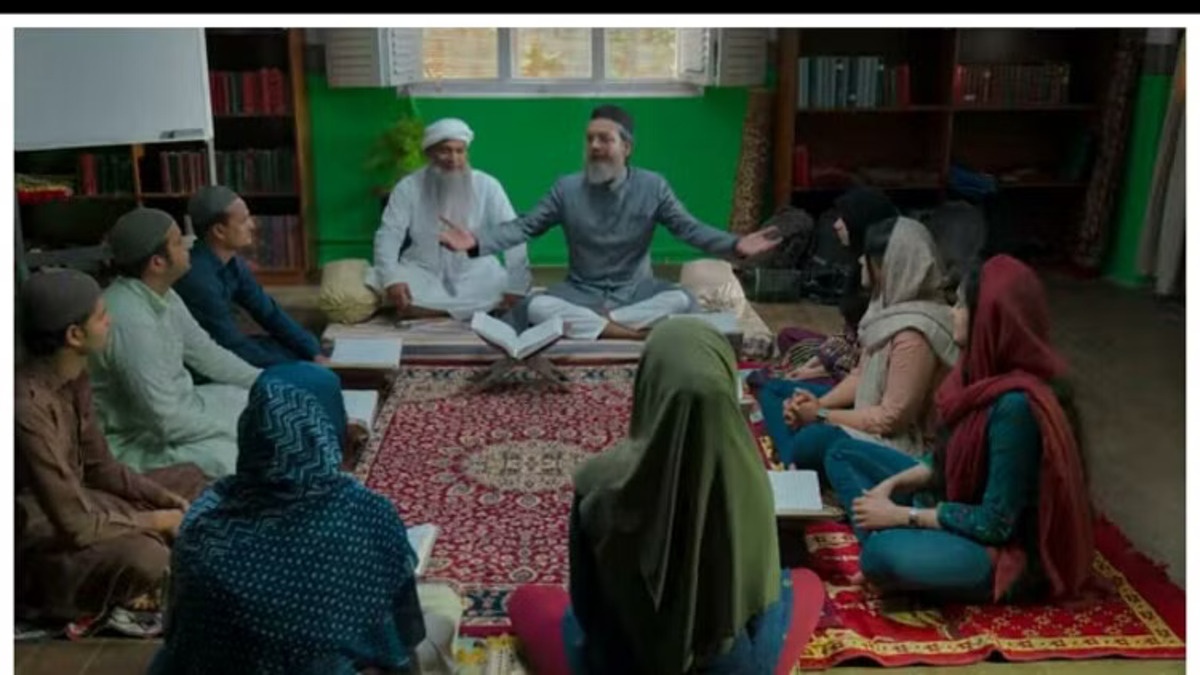 The actress clarified that her comments weren't meant at ISIS per such, but rather at people who felt personally targeted by the movie. She emphasized that she had not made any direct charges but had only given a straightforward deduction.
The debate around "The Kerala Story" was already raging when Kangana Ranaut made her comments. The actress's outrageous assertions that the movie's detractors are terrorists have prompted intense political and social discussion.
It is indisputable that Kangana Ranaut's outspoken words have once again catapulted her into the center of attention, highlighting the relevance of freedom of speech and its limitations in the Indian film business as the country eagerly awaits future developments.
Disclaimer: This story is auto-aggregated by a computer program and has not been created or edited by filmibee.
Publisher: Source link