Gossips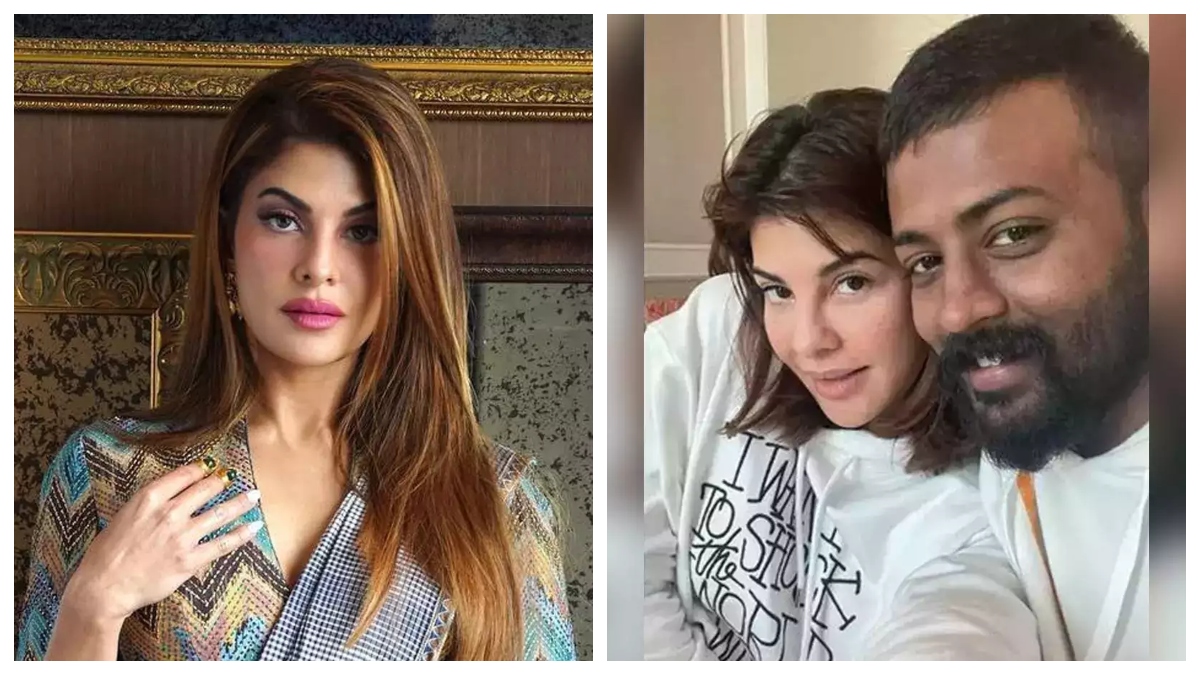 May 8, 2023
Jacqueline Fernandez's Controversial Love Affair: Handwritten Jail Letter Unveils Shocking Secrets!
Bollywood actress Jacqueline Fernandez unexpectedly finds herself in the center of a national scandal after getting involved with the infamous suspected conman Sukesh Chandrashekhar. While portraying her colorful and outgoing attitude on screen, Jacqueline was known for keeping her private life a mystery. However, in 2021, when intimate photos of her with Sukesh surfaced online, their contentious relationship was made public. Sukesh recently wrote a passionate handwritten letter to Jacqueline, declaring his eternal love for her, although he is being held in Delhi's Mandoil jail on charges of many scams.
From Behind Bars: Sukesh Chandrashekhar's Handwritten Letter to Jacqueline
Sukesh's heartfelt letter to the Bollywood superstar, sent through his counsel Anant Malik, indicates the extent of his love for Jacqueline. In his touching letter, Sukesh extols Jacqueline's recent appearance at the prestigious Filmfare Awards, calling her the show's high point. He acknowledges that her grace, sophistication, and unmistakable beauty entranced him and that seeing her dance deepened his love for her.
Sukesh's letter
A Mysterious Surprise: Sukesh Teases a Birthday Gift for Jacqueline
When Sukesh suggests a "super surprise" he has in store for Jacqueline's approaching birthday in August, the letter takes a surprising turn. Sukesh throws gasoline into the flames of rumors by making the alluring promise of an irreplaceable present, leaving fans and the media hungry to learn the truth behind his mysterious remarks. He assures Jacqueline of his steadfast support and points to her that the time for the fact has already started in his final message.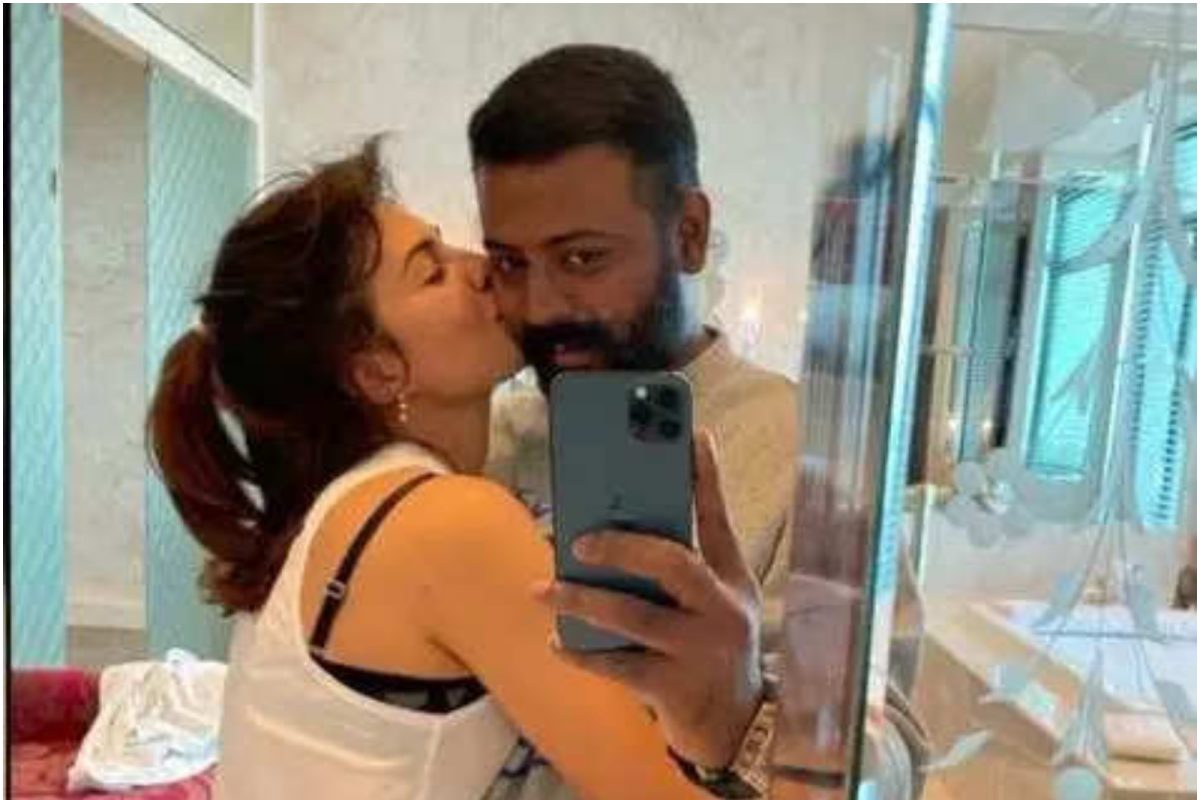 Speculations regarding the nature of their relationship and the bombshell revelations that are to come are rampant as the country waits for Jacqueline Fernandez's answer to Sukesh's moving letter. Due to this controversy, Jacqueline's private life has undoubtedly been under the limelight, forever altering the public view of the bubbly actress and leaving them yearning for more information. Only time will tell how things turn out in this compelling story of love, deceit, and the search for the truth.
Disclaimer: This story is auto-aggregated by a computer program and has not been created or edited by filmibee.
Publisher: Source link