Movies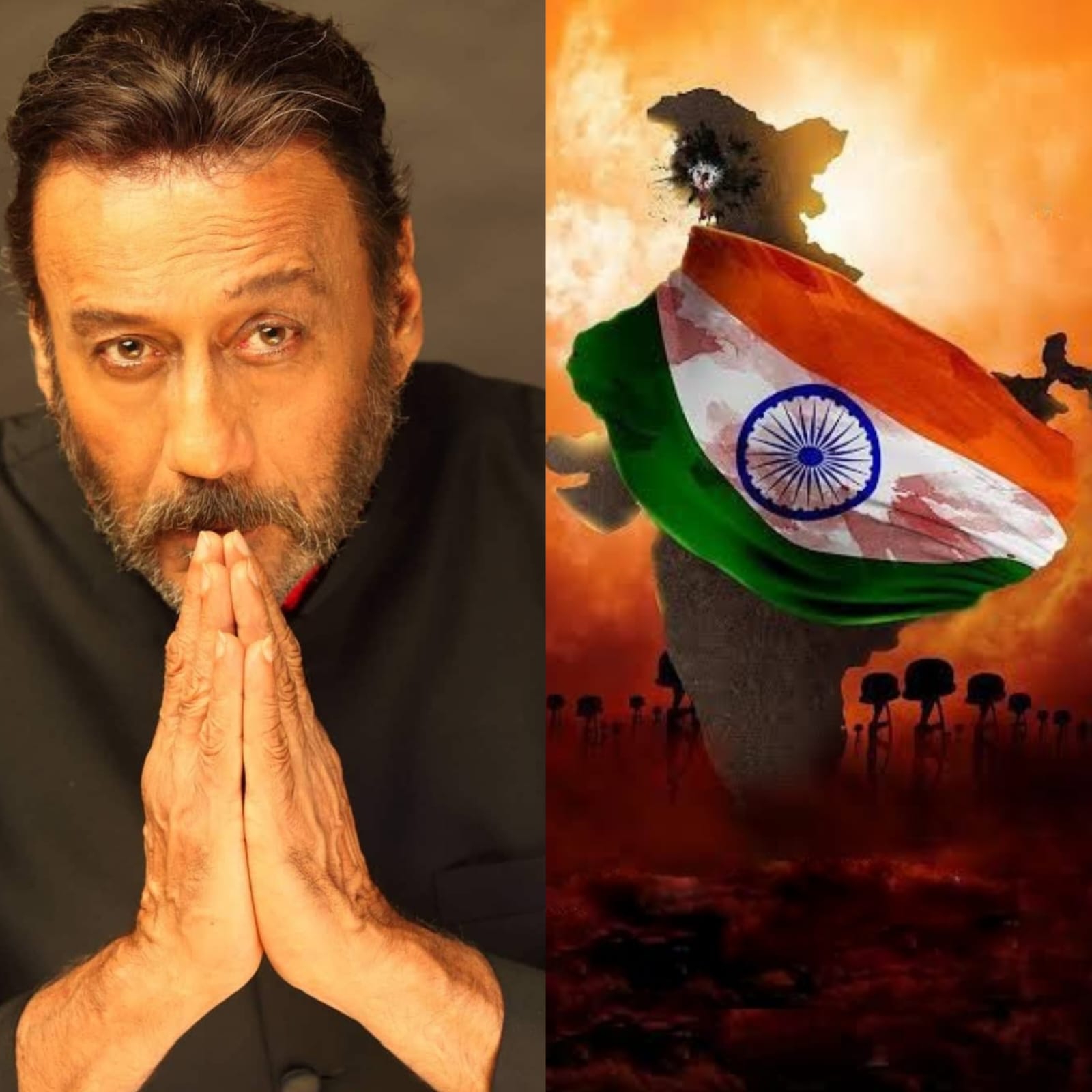 Jan 30, 2023
Jackie Shroff pays tribute to Martyrs through the Hall of Fame, Light and Sound show at Leh – Planet Bollywood
As the country celebrates Martyrs' Day today, Man of the masses, Jackie Shroff bestows his voice as the narrator for the Hall of Fame, Light and Sound show at Leh. The show commemorates the gallant soldiers who sacrificed their lives to defend their motherland in the Indo-Pak wars.
Apart from Jackie Shroff, a few notable artists have also lent their voices for this show directed by Shrenik Oswal. And since this was for a noble cause, Shroff lent his voice out of gratitude and as a tribute to the martyrs and charged nothing for the same.
The actor took to his Instagram saying, "कैसे मिटने देंगे, इनकी कुर्बानी को,
कैसे भूल जाए, उनकी बलिदानी को,
कैसे भूल जाए, मां के लालों को,
जिन्होने हंसते हंसते शहीदी की चादर ओढ़ ली ।" (How can we let their sacrifice fade away?
How can we forget their sacrifice?
How can we forget mother's sons, who covered took on martyrdom with a smile on their faces?")
Jackie Shroff expresses his pride and happiness by saying, "It was a very prideful moment to bestow my voice as a narrator for the Hall of Fame, Leh light and sound show. The show depicts the glorious stories of the war and valour of Indian soldiers in the Leh-Ladakh region and I am very grateful to be a part of this remarkable experience."
This is not the first time that the actor has participated in such social interest activities, he has been part of this show for quite a while since the show is open for the audience from April to October. Jackie Shroff is a well-known philanthropist and social worker who supports initiatives like Pedh Lagao and is also a huge pillar of support for Thalassemic patients.
Disclaimer: This story is auto-aggregated by a computer program and has not been created or edited by filmibee.
Publisher: Source link