Bollywood actor Jackie Shroff has been ruling the industry for years and there is no one like him in the industry.
The actor has always inspired us with his versatility. On the occasion of Jackie Shroff's 66th birthday, let's take a look at his 5 most iconic roles.
1- Ram Lakhan
Jackie Shroff's role as Inspector Ram Pratap Singh was admired by the audiences were all very impressed seeing him play the role of the calm and level-headed police officer. Not only that but also his role as a loving and caring elder brother was also admired by audiences all over.
2- Rangeela
In the movie Rangeela, Jackie Shroff played the role of Raj Kamal, a famous actor. Jackie Shroff successfully portrayed the charm and confidence that was essential for the role. His chemistry with Urmila Matondkar was definitely one for the books
Happy New Year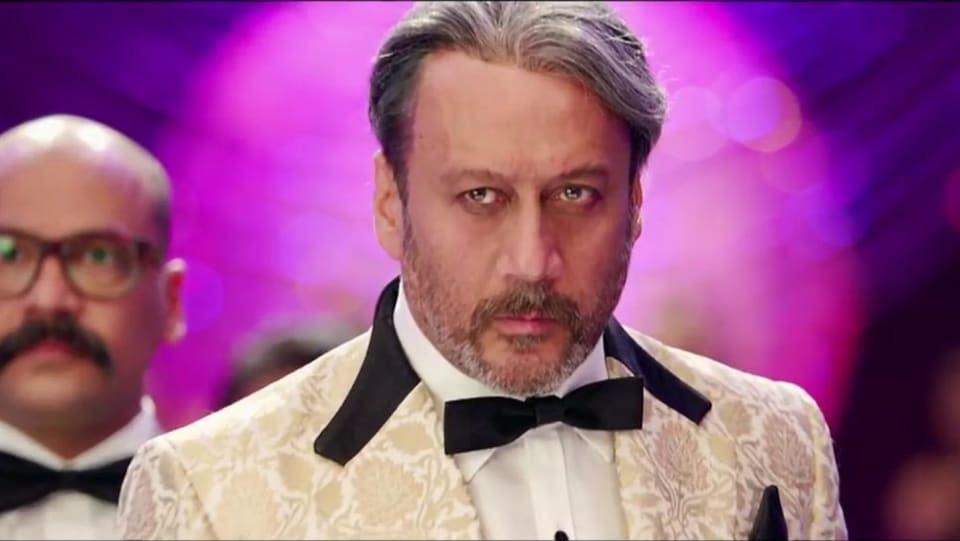 In this light-hearted comedy, Jackie Shroff plays the role of Charan Grover who tricks Shah Rukh Khan's father and takes over his company. The audience was absolutely amazed by his portrayal of a sly and cunning villain who plots a scheme along with his notorious son.
Border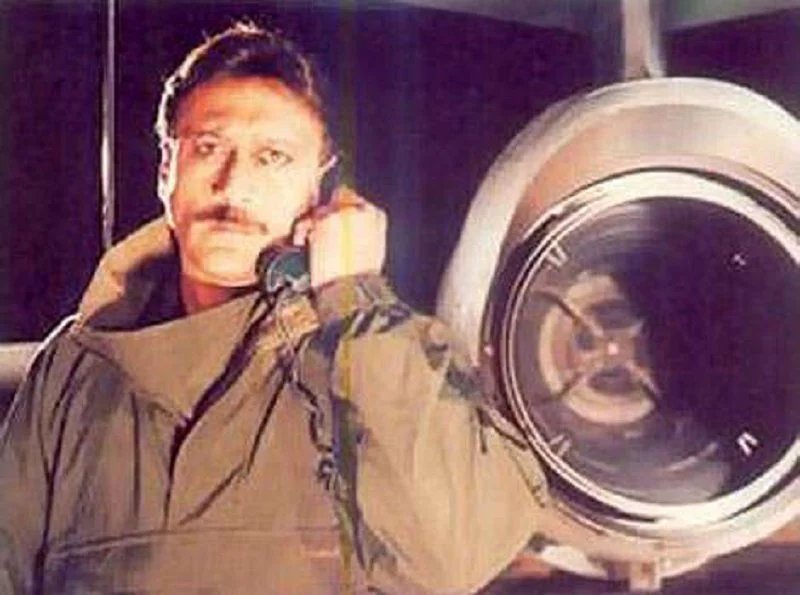 Jackie Shroff plays the role of Wing Commander Andy Bajwa in the film Border. This film was a major cult classic and was loved by audiences all across the country. Jackie Shroff's role as Andy Bajwa was an unforgettable one and is still revered by fans to this day.
Phone Bhoot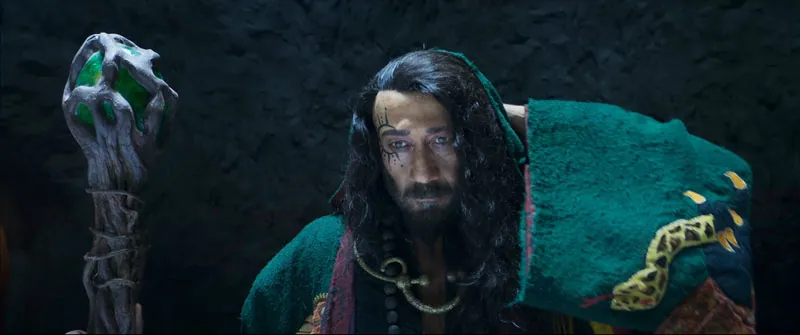 In this horror comedy, Jackie Shroff played the role of Atmaram, an evil Tantrik who wants to do away with Gullu and Major's 'Phone Bhoot'. Jackie Shroff playing a comical villain was a massive treat to the audience. Through this role, Jackie Shroff has proved that he is a versatile actor.
These were just a few of the many iconic and versatile roles played by Jackie Shroff. We cannot wait for the actor to amaze us with more such roles in the future.
Also read: Jackie Shroff Quotation Gang Movie New LOOK REVEALED