Gossips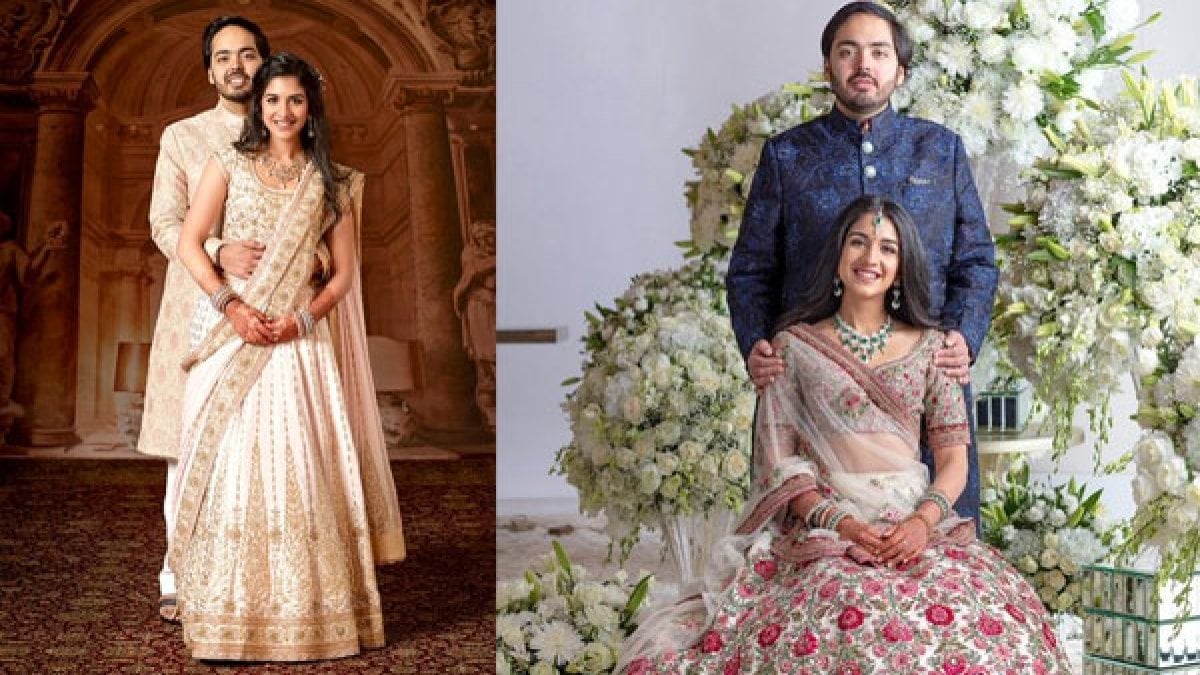 Apr 11, 2023
Inside Details On Anant Ambani's Weight Loss Journey And Regain; Here Are The Highs And Lows!
Bollywood celebrities are known for their glamour and fitness, but there's one celebrity who has caught everyone's attention for his incredible transformation. We're talking about none other than Anant Ambani, the son of Reliance Industries chairman Mukesh Ambani.
Anant Ambani's weight loss journey is nothing short of inspiring. In just 18 months, he lost a whopping 108 kgs, leaving everyone in shock and awe. His voyage was extensively followed by the media and his followers, who were interested in learning how he accomplished such an astounding achievement.
Anant's Secret to Weight Loss
Sources close to Anant revealed that he underwent a rigorous training program, which included a combination of cardio, weight training, and a strict diet plan. He also followed a holistic approach to his weight loss journey, which included yoga and meditation to help him stay motivated and focused.
Anant's Journey to Regain Weight
While Anant's weight loss journey was impressive, what came as a surprise to many was his subsequent weight gain. According to sources, Anant regained most of his lost weight and is now back to his original weight. His busy schedule and work commitments played a role in his inability to maintain his weight loss.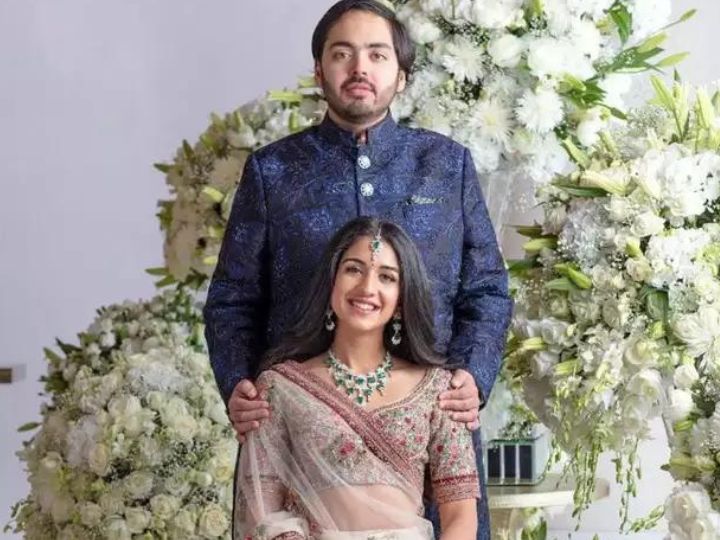 Anant's Road to Recovery
Despite his setback, Anant is determined to get back on track and regain his fitness. He has once again started working out and following a strict diet plan. Sources close to him also reveal that he has sought the help of a nutritionist and a personal trainer to help him achieve his fitness goals.
Anant's weight loss journey and subsequent regain is a reminder that achieving and maintaining fitness is not an easy task, especially when you're a celebrity with a hectic lifestyle. However, with dedication and hard work, it is possible to achieve your goals.
Disclaimer: This story is auto-aggregated by a computer program and has not been created or edited by filmibee.
Publisher: Source link