Movies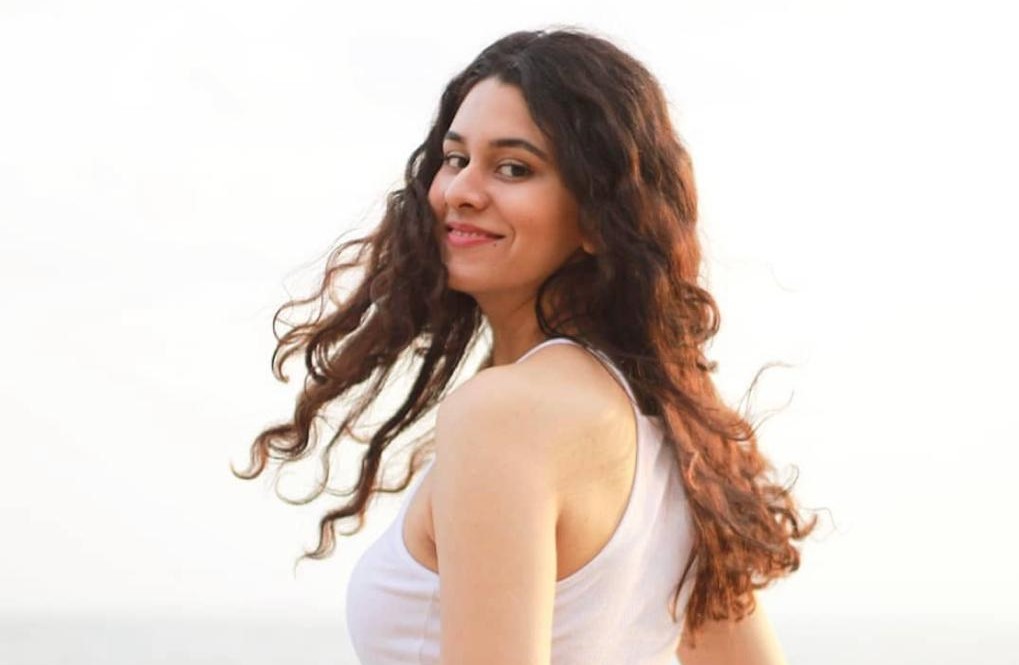 May 24, 2023
Inayat Sood makes her debut on Netflix with crime thriller Scoop – Planet Bollywood
Inayat Sood has bagged an exciting new role in the upcoming Netflix drama series, "Scoop." Inayat will be portraying the character of Deepa Chandra, a young and determined journalist mentored by the renowned Jagruti Pathak.
With her unwavering determination, and despite her initial nervousness, Deepa's relentless pursuit of success knows no bounds. Inayat brings incredible depth to the character. Her portrayal embodies the complexities of a highly motivated journalist navigating the intricacies of a cutthroat world. Her ability to infuse vulnerability and strength into her performance captivates the audience, making Deepa a realistic and interesting figure.
Hailing from Chandigarh, Inayat Sood has already made her mark in the film industry with her exemplary performances in films and shows such as "Feels Like Home" (2022), "De De Pyaar De" (2019), "Tigers" (2014). She now brings her undeniable talent and passion to the OTT industry, with this captivating Netflix debut as Deepa.
Speaking about her role as Deepa Chandra, Inayat Sood said, "Playing Deepa has been an exhilarating experience. I think, her character holds immense importance and significance, making one reflect. It has been an honor for me to be part of bringing her character to life on screen. I can only hope I've done justice to the writing!"
"Scoop" is a character-driven drama adapted from the book "Behind Bars In Byculla: My Days in Prison" by Jigna Vora. The series delves into the gripping journey of Jagruti Pathak, an ambitious crime journalist whose life takes a dramatic turn when she is charged with the heinous murder of fellow journalist Jaideb Sen. The show takes us on a rollercoaster ride as Jagruti finds herself in a prison cell alongside the very individuals she once reported on
Disclaimer: This story is auto-aggregated by a computer program and has not been created or edited by filmibee.
Publisher: Source link