Gossips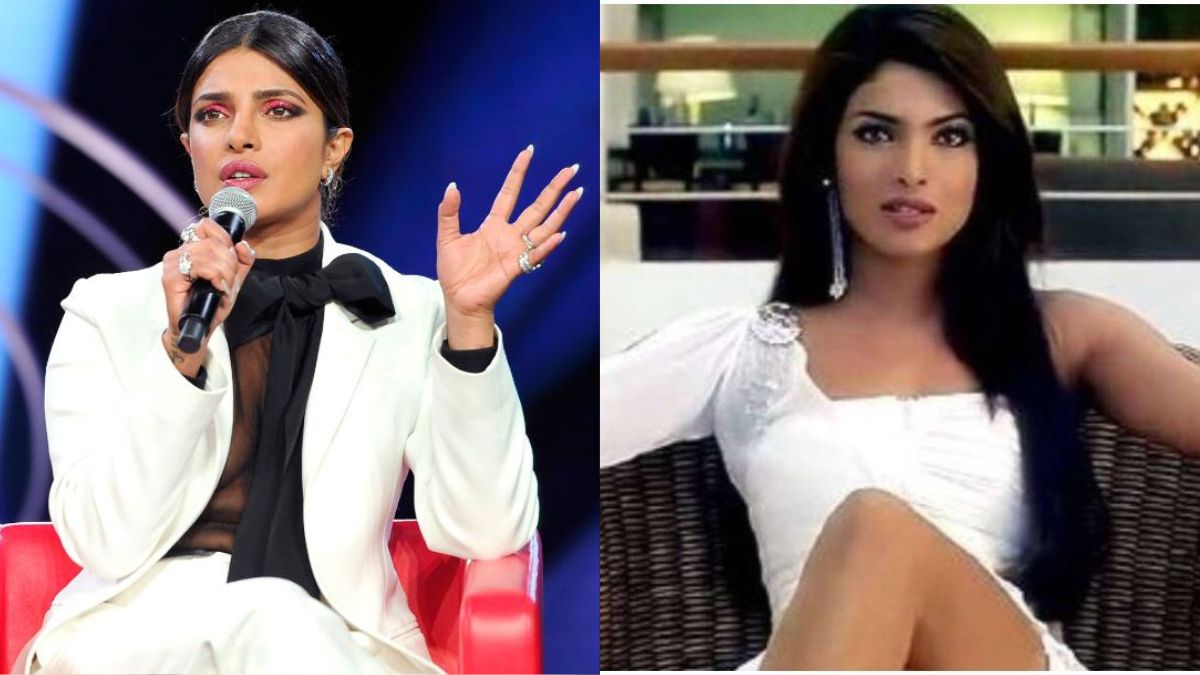 Apr 21, 2023
'I Started Walking…'; Priyanka Chopra Reveals How Sonia's Character Of 'Aitraaz' Grabbed Her In Real Life!
Priyanka Chopra has become a global icon today with her hard work and outstanding performance. The actress is included in the list of stars of the first magnitude of Bollywood and Hollywood. Desi Girl completely adapts to the images of the films she works on and drives people crazy. Do you all remember Priyanka's film Aitraaz. she played a negative role in this film. However, PC has now shed some light on her character and how the "Soniya" character  started affecting her real life.
Priyanka Chopra Reveals How Soniya' s character of Aitraz Affected Her In Real Life
After winning the Miss World title in 2000, Priyanka Chopra began her acting career in the 2003 film Hero. She worked in the 2004 film Aitraaz alongside Akshay Kumar, Kareena Kapoor and Amrish Puri. She plays Soniya, who marries a rich man because of her greed for money. Now, the Citadel actress has been very open about it, and we've seen her openly talk about the impact of this character has had on her personal life.
I started Talking and Walking Like Soniya Of Aitraz: Priyanka Chopra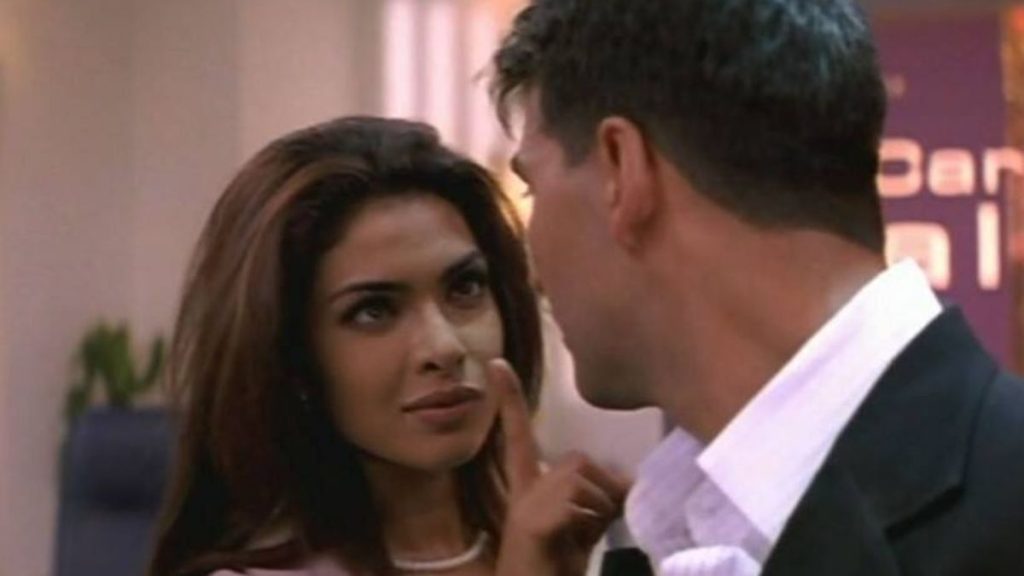 Priyanka Chopra revealed in a recent interview that she became Soniya in real life as well. She said: "I started behaving like Soniya in my Real life. I have changed a lot, so my mom secretly made a video to show me my changes. Then my mother told me to throw them away before returning home."Priyanka was asked if she had become spoiled like Sonia, the actress replied, "No, because Sonia was not that much spoiled. But I started walking slowly and talking carefully.
My Mother Secretly Recorded A video Of mine:Priyanka Chopra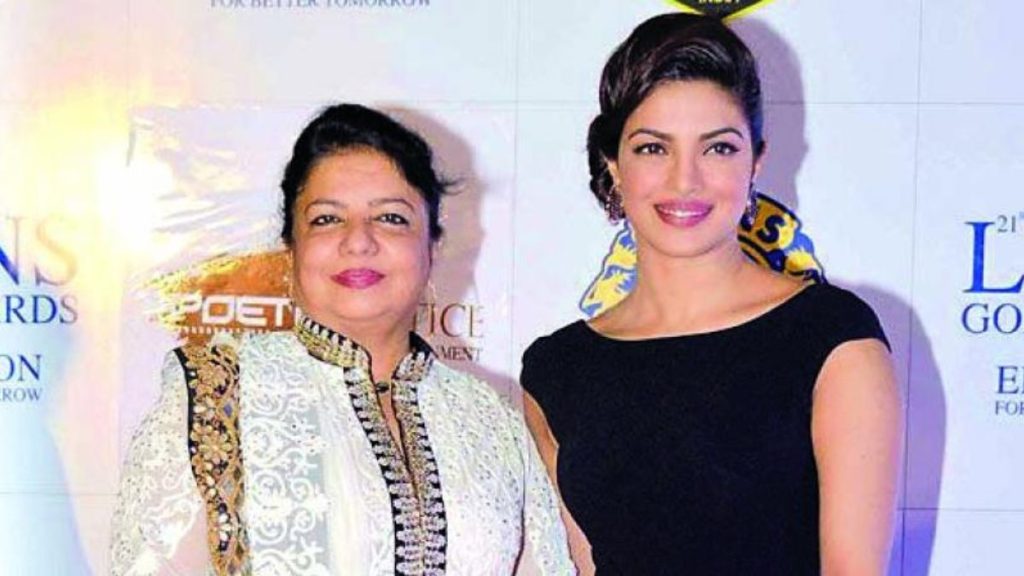 Priyanka also revealed that her mother Madhu chopra's Efforts was so much to bring her back to normal life. She also revealed that she was young during filming and was nervous about working with Akshay and Kareena. Narrating the incident Priyanka revealed that her mother recorded her video and showed it to her.she said, "It was so awkward. I immediately Realized that I had to leave my character on set."
Disclaimer: This story is auto-aggregated by a computer program and has not been created or edited by filmibee.
Publisher: Source link