Movies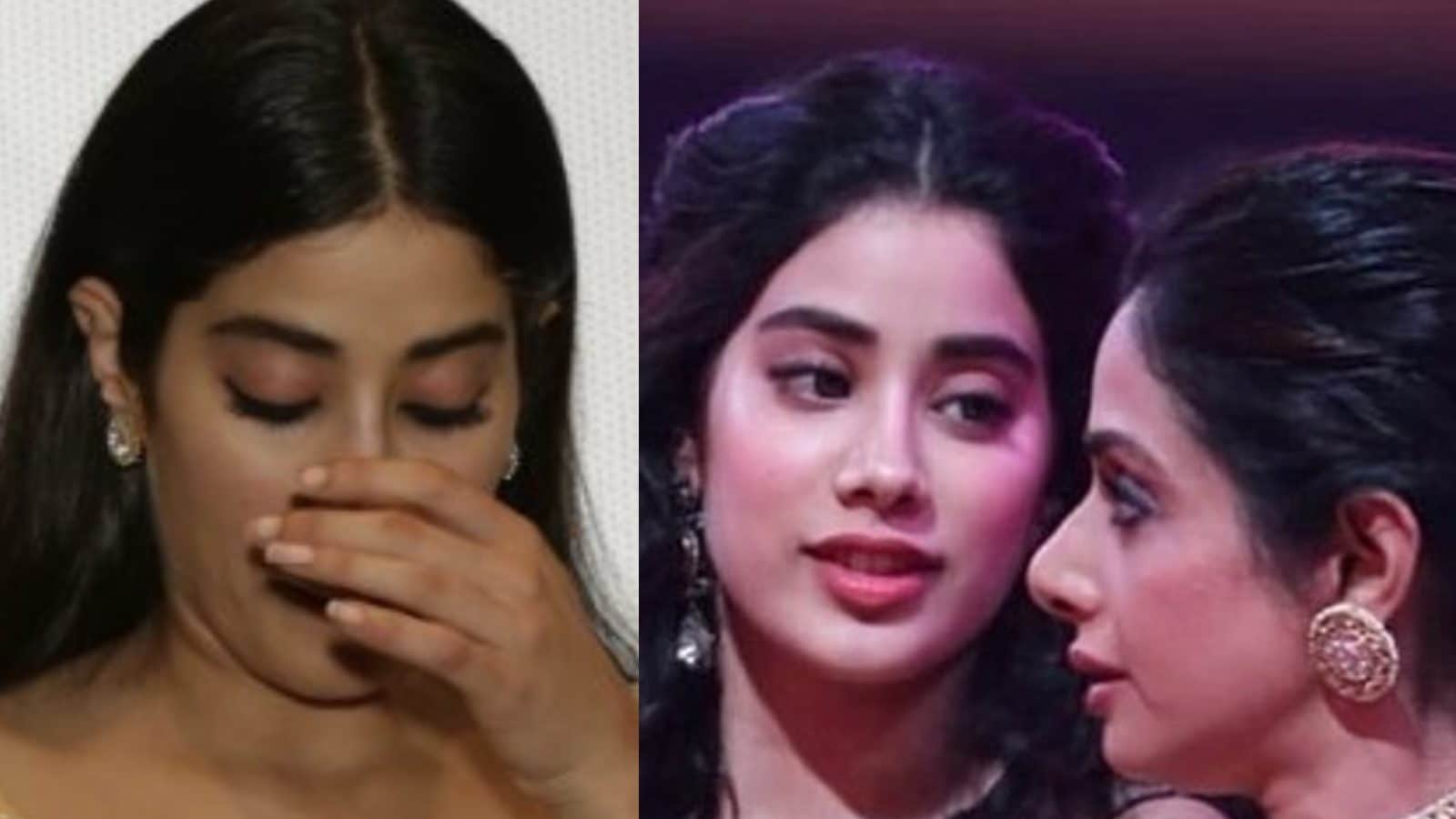 Mar 6, 2023
'I Deserve This'; Actor 'Hurt' About Not Getting 'Izzat'
Last Updated: March 06, 2023, 10:42 IST
Sridevi was found dead of an accidental drowning in her hotel room in Dubai in 2018.
Bollywood actress Janhvi Kapoor revealed she realised that seeking validation from her audience after Sridevi's death was displaced grief.
Actress Janhvi Kapoor, who made her debut with Dhadak in 2018, got candid about coping with the loss of her mother and legendary actress Sridevi, seeking validation from the audience, and dealing with hurtful comments about her privilege.
Janhvi was speaking at We The Women, the flagship festival curated by journalist Barkha Dutt. The conversation took an emotional turn as Janhvi spoke about Sridevi's death and how she turned to work as a distraction.
"I don't think I coped with it for a very long time. I don't think I went about it in the way I should have gone about it… When we had her my life was completely different and when we lost her, I was bang in the middle of the shoot of my first film. It was almost as if the life I was leading before her death was an idealistic and fictional life… It was during COVID, when I was forced to spend time with myself that I realised how damaged I was. I was almost like a zombie… on a hamster wheel doing things I didn't even need to do, in a race that I didn't need to be in with myself and seeking the company of people that I didn't really even want in my life just to fill a void," she said, choking up.
She further spoke about "the strange guilt" she felt in the aftermath of her mother's death. "When I lost mom, of course it was this huge tragedy and a hole in my heart but there was this horrible feeling that because of my privilege and being told my entire life that I have got things so easy… there was this weird guilt that I deserve this horrible, horrible thing that's happened to me… This feeling was such a weird thing to process as a young girl," the actor said.
Janhvi said that she later realised that seeking validation from her audience after her mother's death was displaced grief. "I think the validation and approval that I sought from my mother, I started seeking that from them… Not everyone in the world is going to love you like they are your mother."
Known for her roles in films such as Gunjan Saxena: The Kargil Girl and Mili, the actress spoke about wanting respect beyond stardom. "It might hurt my ego a little bit to be inconsequential in a film because I have more to offer and I want to prove to myself that I can take up a challenge… somewhere or the other it comes down to the fact that Mauke Bahut aasani se mile lekin izzat abhi tak nahi mili. So that's what I am working on"
Read all the Latest Movies News here
Disclaimer: This story is auto-aggregated by a computer program and has not been created or edited by filmibee.
Publisher: Source link